START & RUN A NONPROFIT WORKSHOP LIVESTREAM
September 16, 2022
STARTS IN:
00:00:00:00
September 16th, 2022 | 9am – 5pm PT & 12 pm – 8 pm ET
Start & Run a
Nonprofit
Workshop
Every day, people like you are inspired to help their community or a cause near and dear to their heart.
Often the motivation for creating a nonprofit comes out of identifying a need.
But is starting a nonprofit organization right for you, and really, how do you do it?
It's an exciting concept but it goes hand-in-hand with a lot of challenges and hard work in figuring out how to best achieve your goals.
Starting a nonprofit begins with building a strong vision for what it will do and how it will be accomplished.
This workshop will help you prepare to start and run your nonprofit to transform your community and cause.
Affiliate AP Event Registration FREE
Who Should Attend the Start & Run a Nonprofit Workshop?
If your mission is to serve the greater good, starting and operating a nonprofit is a noble way to do just that. It is also another type of entity that real estate investors and business owners can use to protect their assets and save on their taxes while serving that greater good.
Your Start & Run a Nonprofit Speakers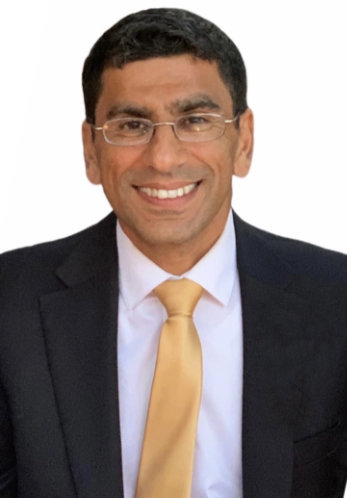 Karim Hanafy
Nonprofit Attorney
Karim is a nonprofit attorney with over 20 years of experience forming nonprofit organizations, obtaining 501(c)(3) tax-exempt status, advising with ongoing compliance, and assisting with annual tax reporting. Karim previously worked in the Tax Exempt Division at the IRS, and he uses his IRS experience to advise nonprofit organizations on the application process and ongoing compliance. His breadth of experience includes all types of nonprofit organizations, public charities, and private foundations.
Starting and sustaining a nonprofit aren't easy tasks and it's important to understand all of the steps involved in the process before moving forward. Taught by an expert tax attorney and enrolled agent who specializes in creating nonprofits, you'll discover things like:
What you need to know and have before starting a nonprofit
Filings you'll need for both the state and federal level
The policies and procedures you need to have in place
Register for the upcoming Start & Run a Nonprofit Workshop and bring your passion to life.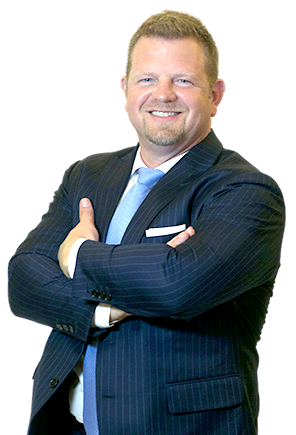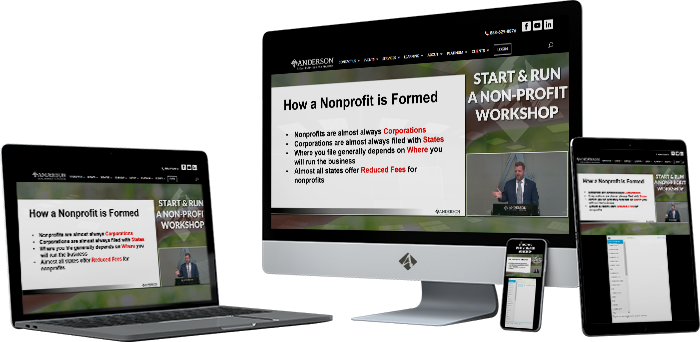 Expert Guidance on these topics… and more!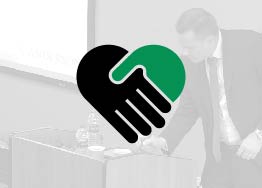 Foundations & Charities to Give Back

Learn the basics of foundations, charities, and nonprofit organizations.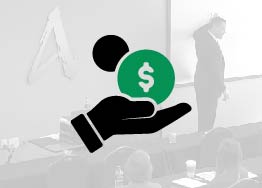 Taxes & Nonprofits

Learn the ins and outs of how the IRS treats different not-for-profit entities.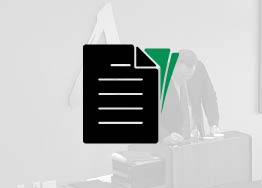 501(c)(3) Applications

Learn how to apply for tax-exempt status from experienced experts who've helped hundreds successfully apply for 501(c)(3) status.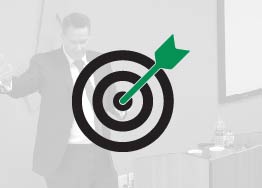 Mission, Vision, Values

Your nonprofit is more than a balance sheet. To build a successful nonprofit organization, you'll need a clear sense of direction — its mission, vision, and values.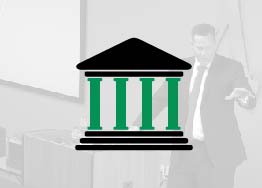 Nonprofit Compliance & Governance

Discover how to protect the tax-exempt status of your nonprofit with critical compliance, plus learn the best way to organize your nonprofit leadership.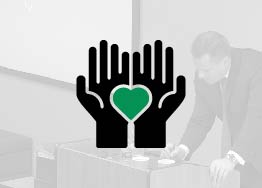 Entity Structuring with Nonprofits

Find out how your nonprofit fits with your other business entities to streamline your business and ensure you don't run afoul of any regulations.
A Nonprofit Event Like No Other
Michael & Denise | Las Vegas
Build a legacy and give back to those who need it the most.
Sometimes building the business of your dreams means being able to help people or causes that are important to you. After the workshop, you'll be able to know and do the following:
Identify the different types of nonprofits and choose the right one for you.
Get a breakdown of what those types are and their specific requirements and benefits.
Establish the founding principles of your organization.
Experts walk you through the fundamentals like crafting your mission statement, developing your business plan, and creating your board and its responsibilities.
Maintain compliance, tax reporting, and corporate governance.
We've helped to create thousands of charitable organizations with our inside knowledge of the dos and dont's, the best ways to get determinations approved (and faster) than doing it on your own, and can show you how to pay yourself a salary with benefits from your nonprofit!