Full Service Entity Formation
Let us do the paperwork for you. Have confidence that you are forming the right entity for your personal situation.
Start a Business – Form a LLC, Corporation or LP
One of the first steps in starting a business or investing is choosing the right entity structure. With so many choices and so much misguided information online you want to take your time. Choosing the wrong entity in starting a business can cost you thousands in taxes and potentially losses of assets.
Our Advisors guide clients through the decision process when it comes to choosing the right entity for your situation. Our Advisors and Attorneys have helped thousands of investors and small business owners in making the right decision about which of these entities to form.
Whether you're a business owner, investor or solopreneur you want to get the best advantages from your business structure. Here are some of those options:
The entities for starting a business are just like any other tools – without the right knowledge and understanding of how to use them, you are wasting your time.
LLCs (Limited Liability Companies), Corporations, Land Trusts, Revocable Living Trusts, Asset Protection Trusts, and Limited Partnerships are just a few examples of the different asset protection tools available to you to accomplish a number of tasks.
The mistake most people make is not utilizing the correct entity for a given situation. Similar to having a toolbox with one tool – a hammer. When you attempt to replace a screw, a hammer might get the job done, but at what cost to the screw, and the rest of the project? Do not make the mistake of using a one-size-fits-all approach to starting your business.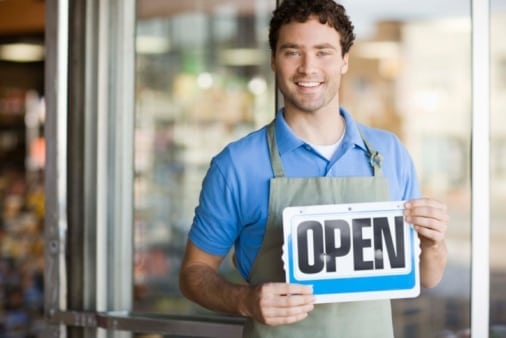 Get Your Entity Blueprint Today…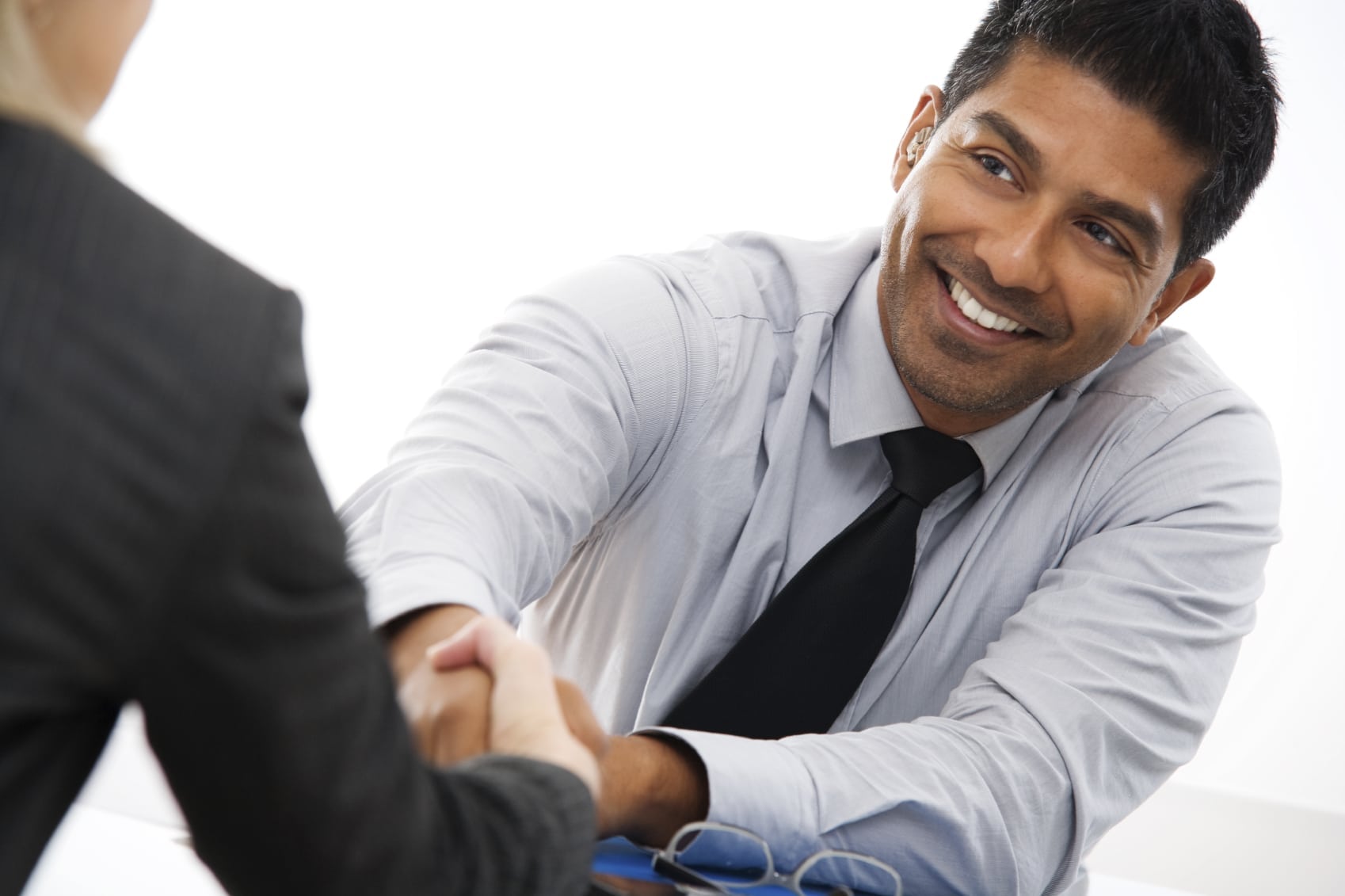 Your Goals. Our Expertise.
At Anderson Business Advisors, our Strategists consist of Attorneys, Tax Professionals and Advisors who can help you determine the appropriate business entities for starting your business that are suited for your personal situation. Once we have structured the appropriate tools to meet your objectives, we will stay with you through every step of the way to ensure you have the knowledge to operate your business the right way.
Your Custom Entity Blueprint
Speak with an Anderson Professional Advisor to get your FREE business planning blueprint to determine the best entity structure plan for you and your unique situation.
Get My Free Blueprint Now
We Have a Solution to Fit Every Need.
Explore everything that Anderson has to offer.