FREE VIRTUAL EVENT
SEPTEMBER 22, 2022 at 9am Pacific
STARTS IN:
00:00:00:00

You Don't Have to be an "Investor" To Retire on Guaranteed Income for Life
Toby Mathis, Esq. & Aaron Adams
Wednesday, October 19 | 1:00 – 3:00 PM Pacific
With inflation at an all time high, many are looking for creative ways to boost their retirement. Here's a simple way to use your CURRENT retirement plan (solo 401(k), IRA, etc.) to invest in real estate and FULLY fund your retirement.
If your morning routine includes being disappointed by the markets, you should consider investing in real estate.
In this FREE webinar, tax attorney and real estate investor Toby Mathis, Esq. will be joined by real estate tycoon Aaron Adams, to cover how anyone can FULLY fund their retirement using real estate.
Register Below to Save Your Seat
Affiliate AP Event Registration DUALHS
Sorry, this form is not available.
Includes FREE Basic Infinity Investing Membership
Income Generating Secrets You'll Learn
Grab The Right Properties
Leverage one of the most sought-after asset classes directly and maximize your long-term return potential.
Market-Proof Your Retirement
Our strategies offer access to reliable and long term investment properties, so when the market's unstable, your income wont be.
Smarter Diversification
Discover how you can use your retirement to make money in real estate and live comfortably.
No Fear Investing
Access the unparalleled tax benefits of retirement accounts to maximize your return in real estate investing.
Unlock Financial Freedom
Our methods go beyond the basics. Discover how millions of others are benefiting from the extraordinary benefits of self-directed investing. You're just ONE property away from a wealthy retirement
This isn't news… but the stock market has inflated to science-fiction numbers in the past year, with both the Dow Jones and S&P 500 shattering all-time highs.
Whether you're an active investor or someone approaching retirement, this recent volatility has many questioning whether it's time to REVISE their investments and shift some funds into a more steady asset class, like real estate.
So, what should you do? Do you keep transferring money into your retirement account, betting on the stock market's eventual comeback? Or do you invest in a possibly oversaturated real estate market?
The BEST strategy is a mix of both.
In this FREE workshop, we'll show you EXACTLY how to tap into your retirement accounts (using money you already have) to invest in real estate and generate steady and consistent income.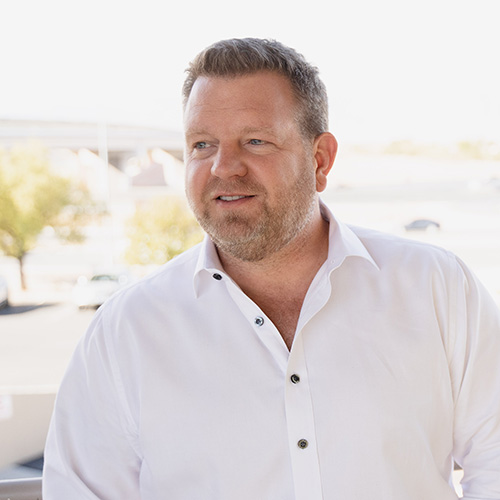 Toby Mathis, Esq.
Founding Partner Attorney, Anderson Business Advisors
Toby is an attorney on a mission to help investors and business owners keep and grow more. A founding partner of Anderson Business Advisors, Toby helped Anderson grow its practice from one of business and estate planning to a thriving tax practice and registered agent service with tens of thousands of clients nationwide.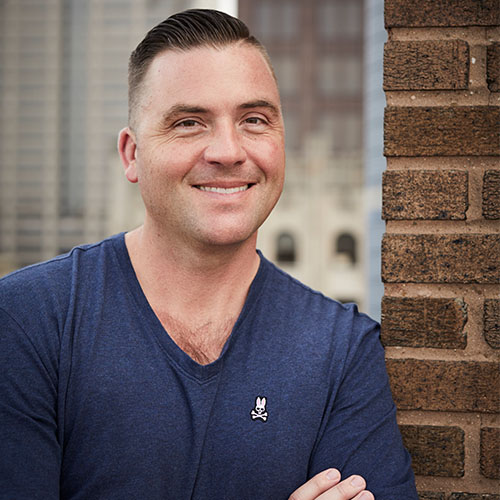 Aaron Adams
CEO of Alpine Property Management
What makes Aaron Adams' training different is how he teaches from field experience and doesn't focus on just one type of real estate investing. With over 2,000 doors under management, Aaron and his team will share the real-world reality of the Do's and Don'ts to succeed in real estate.
His real estate team of businessmen and women are experts in multiple real estate niches and will help you discover which one is best for you.
They know what you need to know to be successful— because they are successfully investing in real estate today!
Why Retire Using Real Estate?
Nothing destroys a retirement account like unchecked inflation. Investing in alternative assets, like real estate, offers your retirement accounts a safer way to diversify from the equity markets and access a hard asset that brings in steady cash flow as well as continued appreciation.
Hard assets (physical, touchable assets) are a way to protect your retirement plan against inflation. In a way, they act as a buffer against the chaos of inflation.
Join us, and we'll show you how and why investing in real estate (using your retirement accounts) can create the abundant cashflow you need to retire and live comfortably.