Why You Should Choose Anderson Advisors?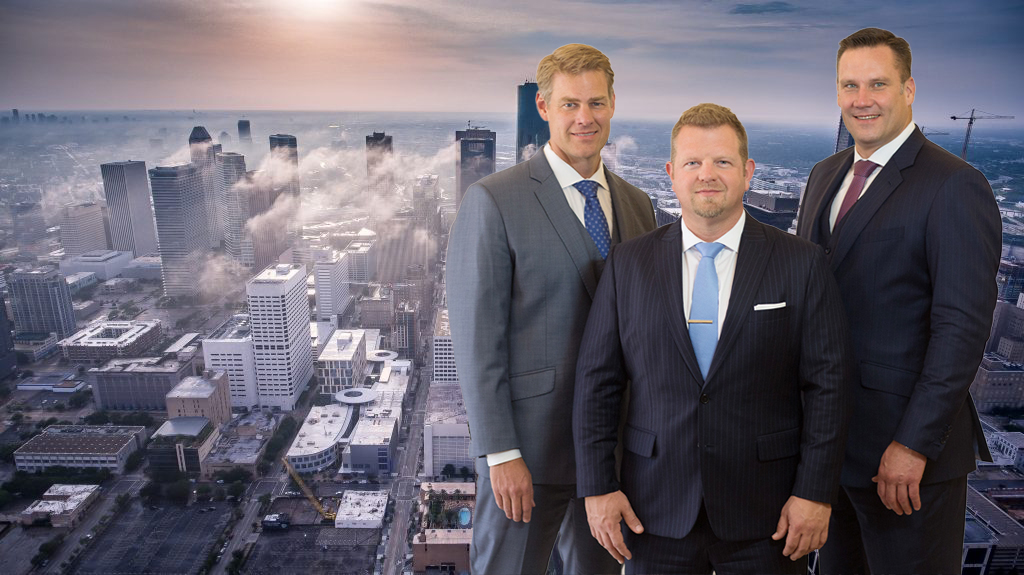 Whether you are an aspiring real estate investor just starting your journey or moving onto building generational wealth for your family, Anderson is here for you.
For potential clients, our professional advisors discuss your business challenges and what's most important to you to create your customized asset protection blueprint in a complimentary 1:1 asset protection strategy session.
When you become a Platinum client you'll experience the Anderson System which includes unlimited attorney strategy sessions and office hours, unlimited questions for our tax team, extensive access to live and web-based education and so much more.
We look forward to getting to know you and the potential to grow and protect your business together.
See Why Customers Just Like You Choose Anderson Advisors?
Who Is Anderson Advisors For?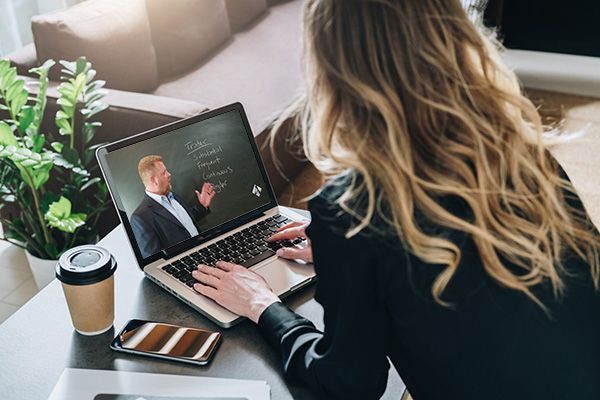 Aspiring
---
You're just getting started in real estate investing and want to ensure you're structuring your business and real estate deals the right way to protect your assets and reduce taxes.

Start Your Journey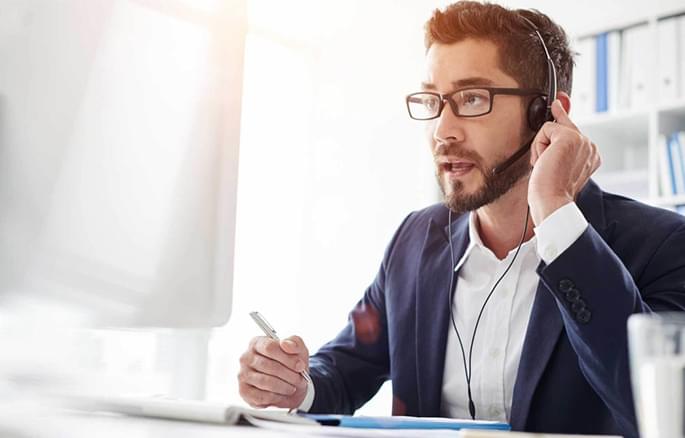 Established
---
You're a seasoned real estate investor and own at least 3-5 real estate investment properties and want to ensure you're structured correctly in order to avoid costly lawsuits.

Get Structured Correctly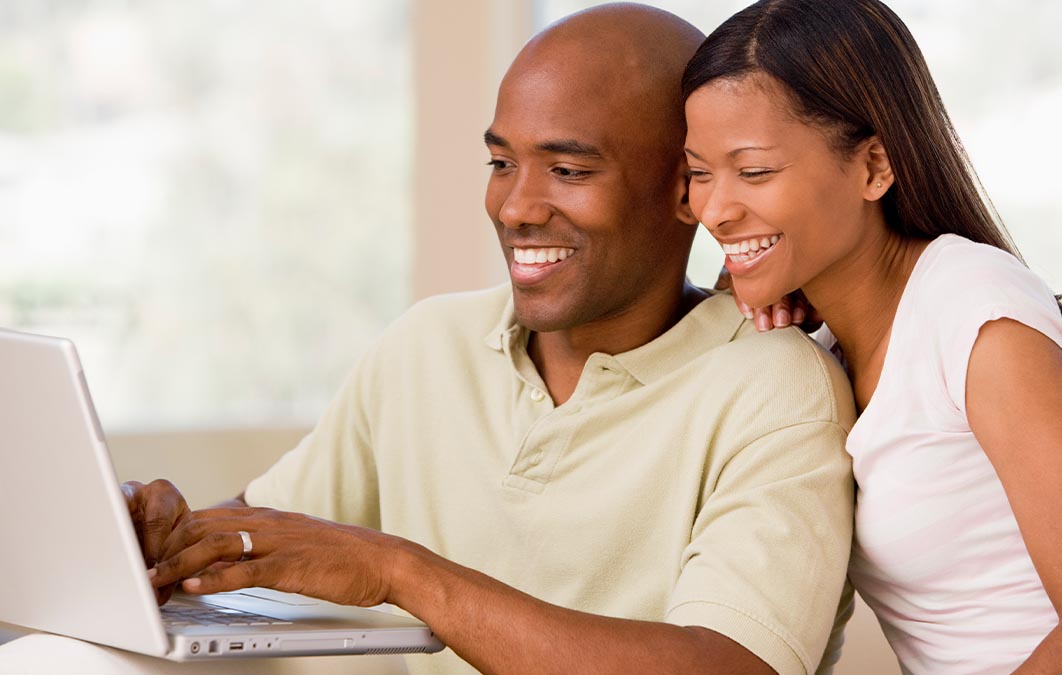 Legacy
---
You want to avoid taxes and legal tie-ups, and ensure your estate and funds are passed on to your family and charitable organizations as you wish.
Build Generational Wealth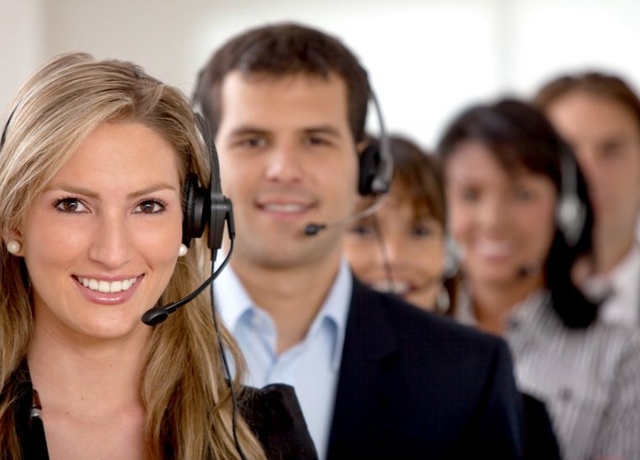 Need to Connect Right Away?
If you would like to connect with one of our professional advisors please email them at or call 800.706.4741
If you own real estate investment properties and like to schedule your complimentary 1:1 asset protection strategy session