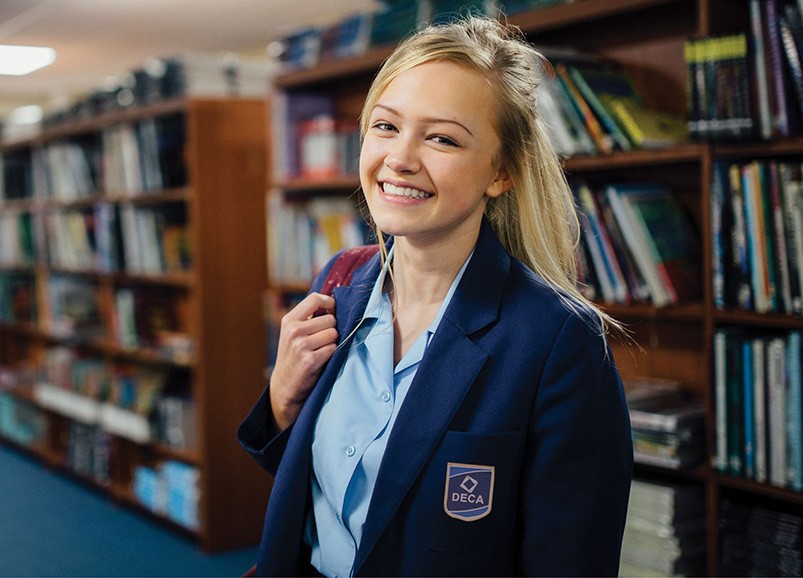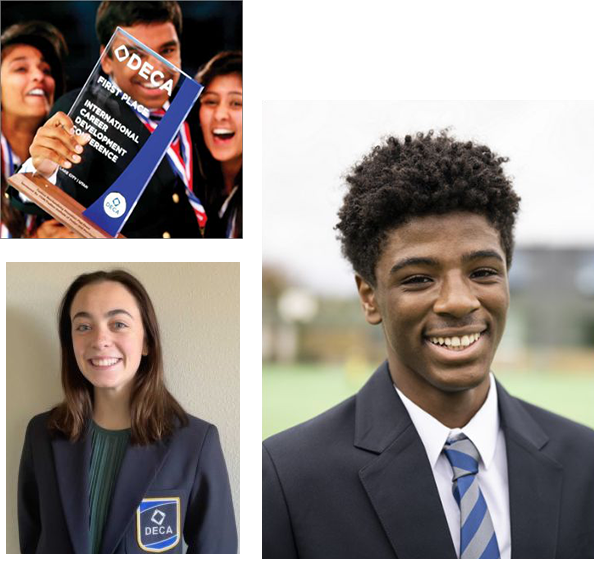 Anderson Rising Leader Scholars Program
Students who have a minimum 3.0 GPA are invited to apply for the Anderson Rising Leader Scholarship, a $5,000 scholarship in partnership with DECA. Strong consideration will be given to those who can demonstrate positive contributions to a team and have worked toward shared team goals. Approved examples include team projects with an employer, student organization, events, extracurricular activities, sports, clubs, and/or volunteer work.
The deadline to apply is January 12, 2024.
Start your career journey with hands-on internships
and new graduate placements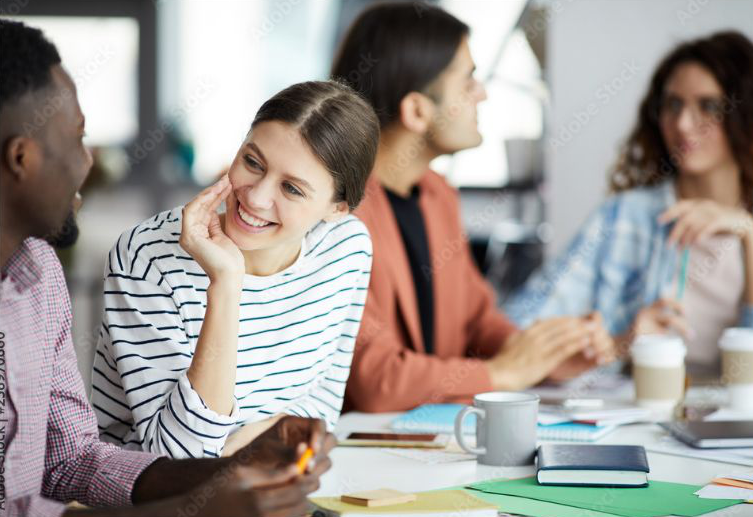 Anderson Internship Opportunities
Anderson is offering 8-week Bookkeeping and Tax summer internships to college students. Our internships are paid and include some PTO and other fun perks like a hybrid work schedule, office snacks, and Doordash credits!
Academic Credit
Academic credit will vary per school. Please check in with your chapter advisors for details on how you can earn academic credit via our internships.
Bookkeeping Internship – Apply Here
Tax Internship – Apply Here
Please email us at deca@andersonadvisors.com with any questions on internships and the application process.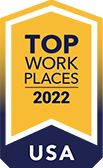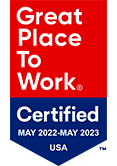 Life at Anderson Business Advisors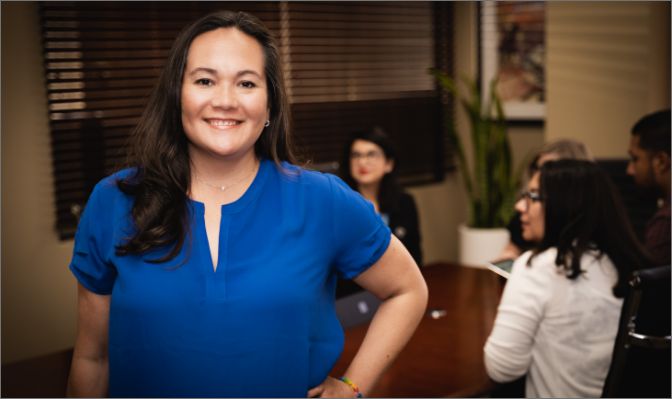 About Us
Anderson Business Advisors is a legal, tax and business consulting firm with a focus on providing high-quality services to real estate investors, stock traders, and business owners. We help thousands of individuals with services like asset protection, estate planning, and tax planning– just to name a few.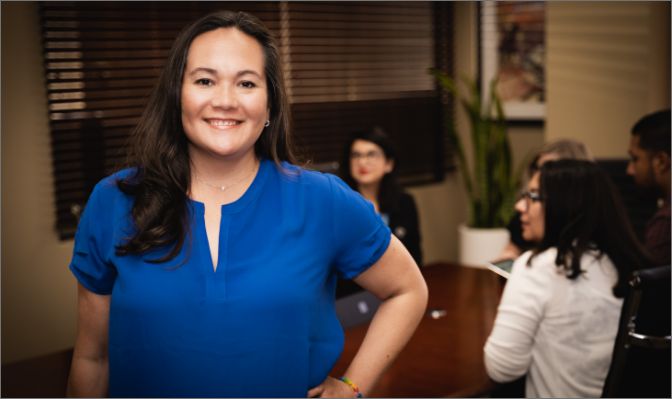 Benefits
We provide benefits that are important to our employees' lives. Supporting our team members with generous PTO, health and dental insurance coverage, and 401k with company match to name a few. We update our benefits regularly and look forward to the opportunity to include you in our diverse group of top-performing teams.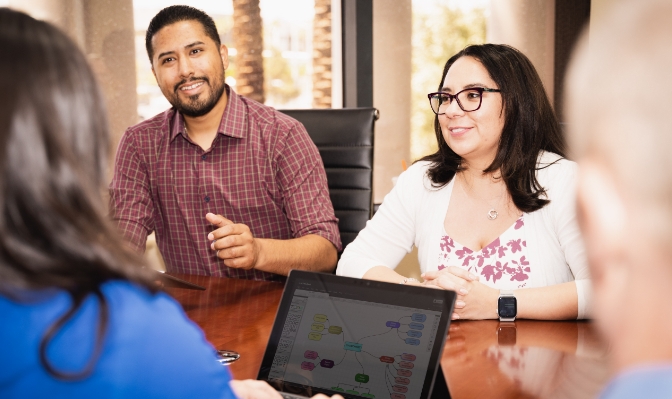 Our Culture and Values
At Anderson Business Advisors, we believe that our company was built on a foundation of five core values – Integrity, Resilient, Driven, Innovative, and Conscientious. These five values ensure every team member is working towards the same common goal, and that individually and as part of a team, we are sharing the mission to help our clients Preserve, Protect, and Prosper. When our employees consider these values with every task they perform and every interaction they have, they put themselves on the right track for their personal, their team, and their company's success.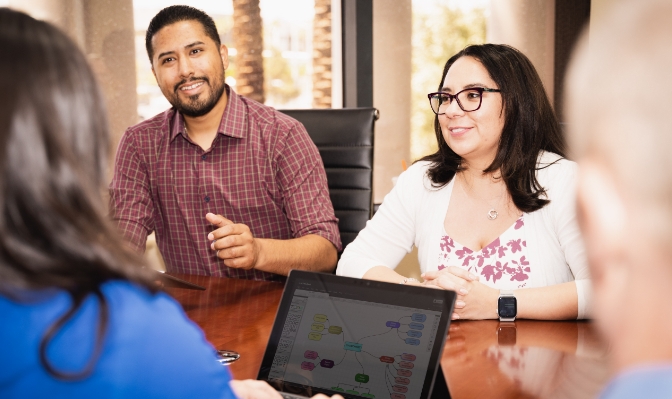 Preserve, Protect, Prosper
To Provide World Class Service at a Level Unseen in the Law and Accounting Industry
Integrity | Resilient | Driven |
Innovative | Conscientious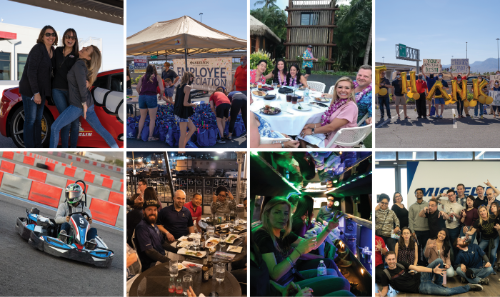 Perks For Our People
Earning points, gift cards, cash, or last year's new iPad motivates some, but other team members might prefer something more meaningful.
We recognize our talent – offering unique and curated experiences. From meet-ups at Top Golf in Vegas to out-in-the-world adventures, our team's wellbeing is our top priority.
Whether it be working remotely or offering career advancement opportunities, we're here to support our people.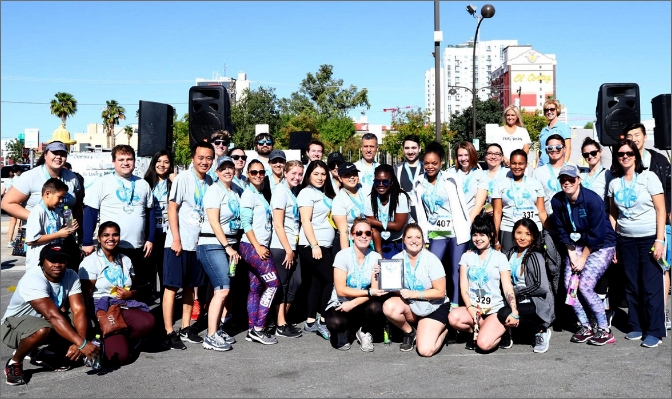 Giving Back
A huge part of our mission is to contribute to building a better future but our purpose is deeper than that.
We want to make a lasting impact on the communities we serve and we do that by embracing growth while recognizing challenges affecting families and communities across the globe.
To play our part, we're always looking to join and help a good cause. We've teamed up with Toys for Tots, Shade tree, Three Square, and Santa's Roadies to name a few.