Anderson's 2nd Annual
2017 EXECUTIVE RETREAT
For Real Estate Investors
KAUAI, HAWAII
MORE INFO
APPLY TODAY
By Invitation Only
To attend, you must be invited by the partners at Anderson or past attendees of the Executive Retreat. You may also apply for an invitation by clicking the "Apply Today" button to the right.
After 21 Years of Building Our Network of Real Estate Investors
We're Bringing All of You Together for One Life Changing Event!
Anderson has been the leading expert on asset protection and tax strategies for Real Estate Investors for more than 21 years. The founders, Clint Coons and Toby Mathis, are successful Real Estate Investors themselves.
We have built an impressive Rolodex of some of the most successful Real Estate Investors in North America and are now bringing them together for a life-changing event in Hawaii.
If you're a successful Real Estate Investor that wants to be a part of this exclusive group to build your network and Rolodex as well, then you will want to make sure you attend this Exclusive event.
This is a Level 5 event. We recommend attending levels 1-4 first, if possible.
For more details on other events CLICK HERE.
After Attending You Will…
Gain Exposure to New Real Estate Deals
Implement Tax Strategies to Put More Money Back in Your Pocket
Learn How to Avoid Frivolous Lawsuits
Have More Freedom to Do the Things You Love Most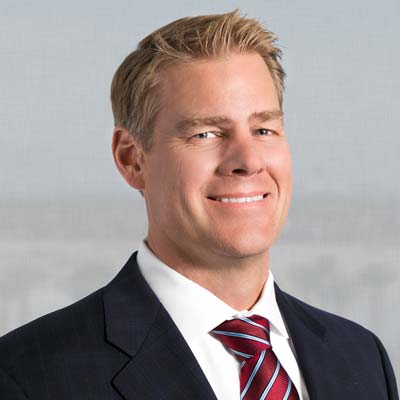 Clint Coons, Esq.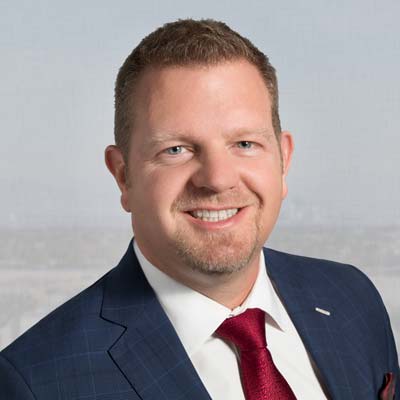 Toby Mathis, Esq.
Early Bird
Includes a Guest
Sign up today to take advantage of the Earl Bird Pricing! The Early Bird Price is valid until June 30th, 2017.

Regular price ($9,995).
APPLY TODAY
Platinum Early Bird
Includes a Guest
If you're a Platinum Member you'll want to hurry and take advantage of this limited time Pricing! Early bird pricing ends June 30th, 2017.

Regular price ($7,995).
APPLY TODAY
2440 Hoonani Road, Koloa, HI 96756