MAKE YOUR
INVESTMENTS
BULLETPROOF
MAKE YOUR
INVESTMENTS
BULLETPROOF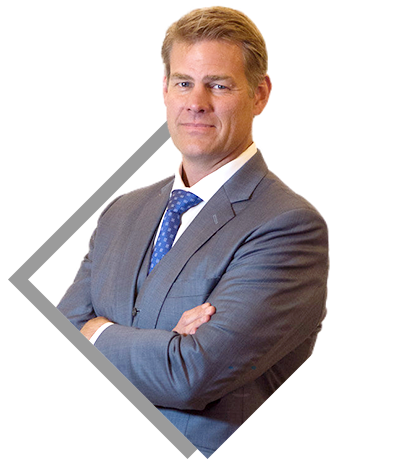 About Clint Coons
Asset Protection Expert
Clint Coons is a founding partner of Anderson Law Group and current manager of Anderson's Tacoma office. Mr. Coons is noted for his unique ability to take a complicated law or structure and explain it in crystal clear terms. This, combined with his dynamic speaking and on-camera personality, has made him a favorite at asset protection and tax-related programs across the country.
Anderson Business Advisors
Since 1993, Anderson Business Advisors has been a leader in asset protection planning, tax planning and preparation, estate planning, and entity structuring. Our clients are located throughout the nation and around the globe. We are a "one-stop-shop" for business owners, providing resources for every step on a business' path, from pre-formation planning to succession planning. As the nation's premier entity provider, Anderson Advisors can form your business, then support your business' operations by helping maintain a paper trail of important decisions and meetings, keeping your books, and reviewing your tax returns.

BULLETPROOF REAL ESTATE STRUCTURES
BULLETPROOF REAL ESTATE STRUCTURES
Real estate investors and business owners face liability every day. The attorneys at Anderson Business Advisors will teach you how to make your investments bulletproof, crucial to keeping everything you've worked so hard to earn.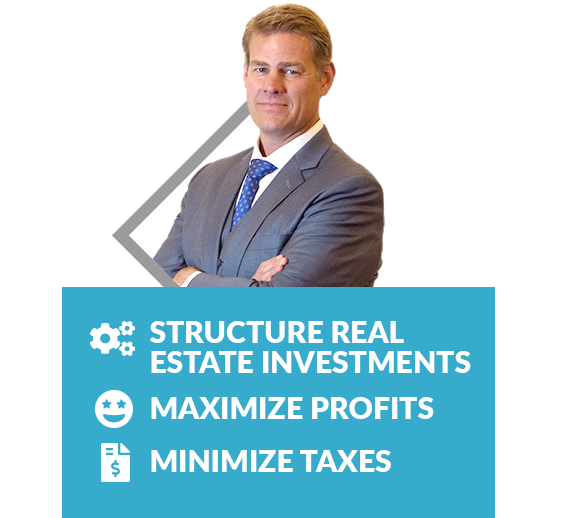 WHAT'S INCLUDED FOR
$

197?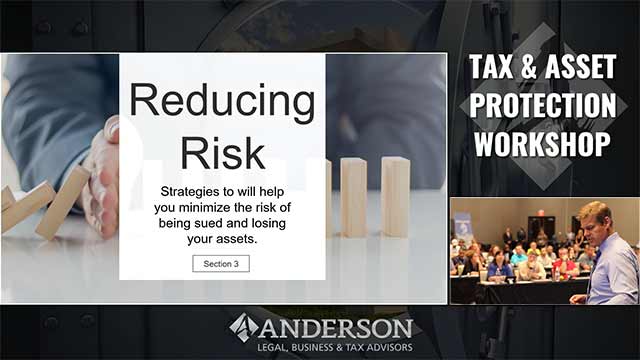 3 PART VIDEO SERIES
Learn to protect your investments, maximize your investing potential, and grow your wealth.
2 TICKETS TO OUR TAX & ASSET PROTECTION WORKSHOP
Learn strategies for real estate investors to minimize taxes & maximize returns. To learn more about our upcoming events, click here.
1 COPY OF TAX & ASSET PROTECTION
FOR REAL ESTATE INVESTORS
By Clint Coons, Esq.
BULLETPROOF REAL ESTATE STRUCTURES
COURSE OVERVIEW: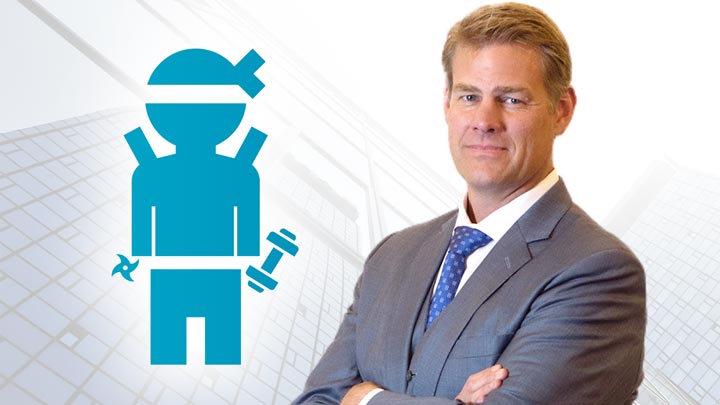 NINJA
ASSET PROTECTION STRATEGIES FOR REAL ESTATE INVESTMENTS
Set-up your real estate entities with maximum privacy
Nevada vs. Wyoming vs. Delaware — when and how to use these states for different types of real estate protection
The secret language of land trusts and why they are used widely by real estate investors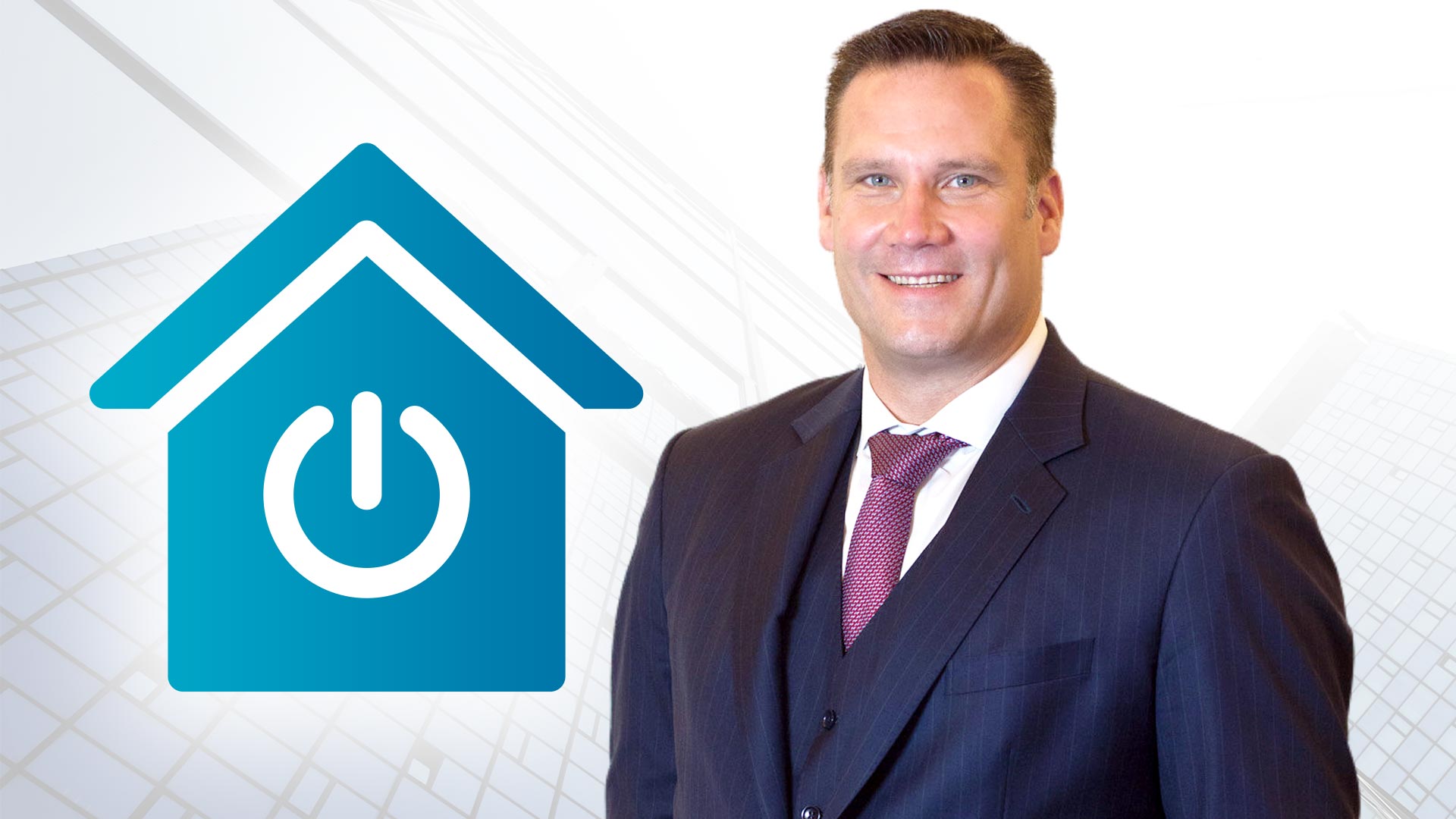 POWER
STRUCTURES FOR REAL ESTATE INVESTORS
Long- & short-term real estate holding strategies for maximizing privacy, protection, and tax savings
Retirement planning and real estate investing strategies for growing your retirement through real estate investing
Real estate dynasty planning strategies for passing on your real estate and other investments safely and effectively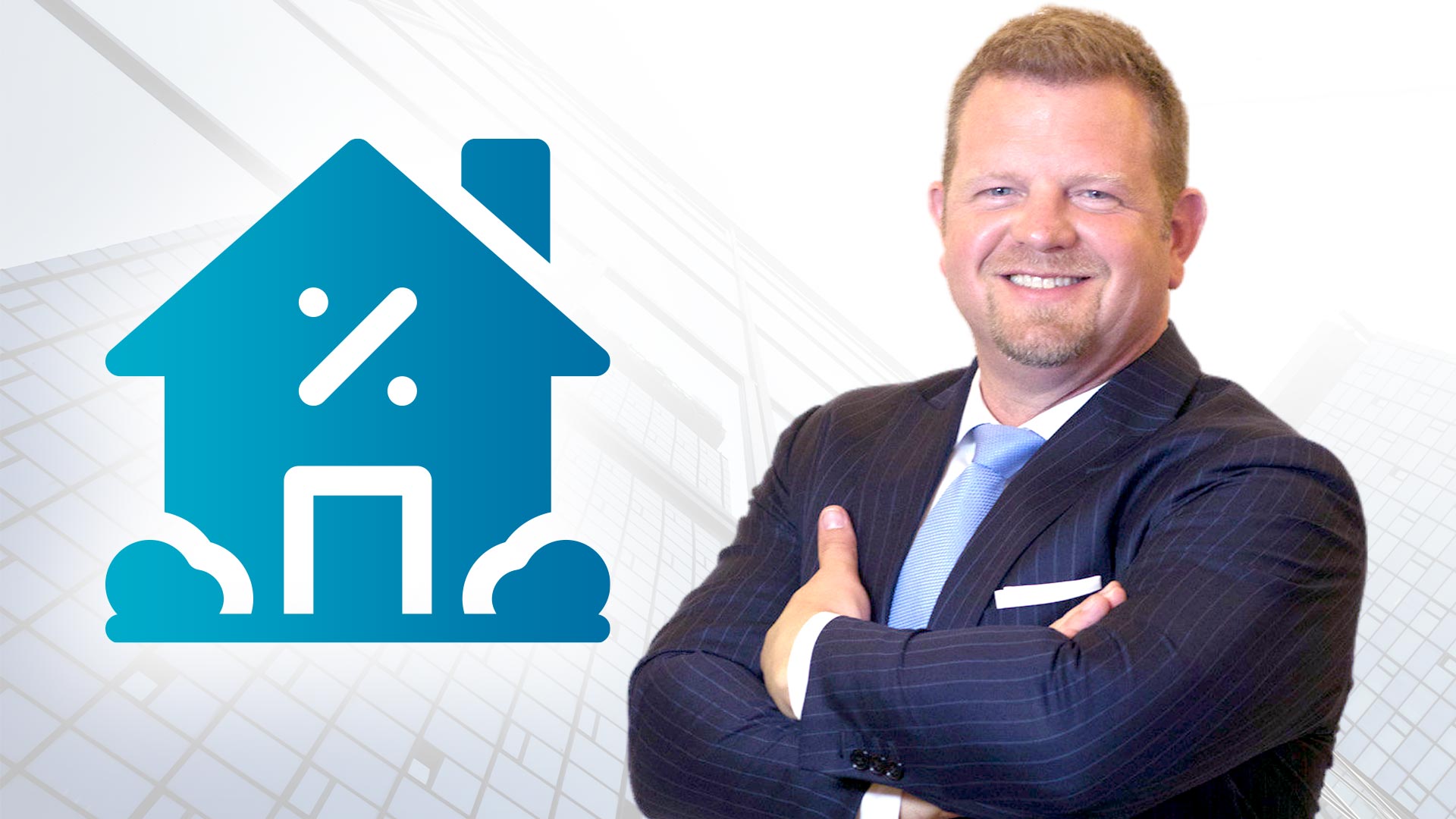 ESSENTIAL
REAL ESTATE TAX ARSENAL
Unbeatable strategies for utilizing your IRA or 401(k) money in real estate
Unlocking the potential of opportunity zones
Top 10 real estate tax strategies for more money but less taxable income

"They just have it all together. Extremely professional and knowledgeable in their field. We feel very confident with all the tax and asset protection services that were provided. So glad we joined their Platinum program. It offered so much and helped us save so much money."

"With Anderson Business Advisors' direction, we have been able to construct and implement a business structure that will provide the greatest tax and asset protection in our business endeavors. "

"As a customer of Anderson for about a year now, the company has helped me grow my business in the best ways possible, always providing excellent advice with my best interest in mind."
EMPOWER YOUR FINANCIAL DECISION-MAKING & RELAX KNOWING YOUR INVESTMENTS ARE PROTECTED

© Copyright 2020 Anderson Advisors. All rights reserved.