Anderson Advisors founding partner Clint Coons recently made an appearance on the Joe Fairless Podcast to discuss C Corporations. More specifically, why investors are hesitant to use them and why those fears should be put to rest.
For more information and a preview regarding the content itself, here's the episode introduction:
"Have a doubt about using C Corporations because of the double taxation possibility? That's okay, today's guest will shed some light on the entity and share its necessities, maybe you'll adopt one soon?"
As he has demonstrated in other podcast appearances, Clint's ability to break down and explain complex legal theory into easy-to-understand terms has helped countless clients better manage and protect their assets.
To hear the full podcast episode, click here: for more information on Joe and his real estate educational resources, feel free to check out JoeFairless.com.
If you're a real estate investor or business owner looking to better structure and shield your businesses, the team at Anderson Advisors is always available to talk. Feel free to schedule a free strategy session with us to get things started.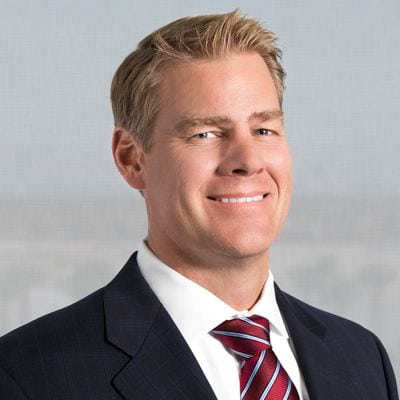 Clint Coons is a licensed attorney, active real estate investor, successful entrepreneur, and published author who specializes in asset protection and business planning. Clint shares his knowledge and strategies at seminars nationwide with real estate investors, stock traders, and small business owners. He is nationally recognized for his ability to take complicated laws or structures and explain them in crystal clear form. He helps his client's protect their investments through his innovative and dynamic approach to asset management.