Invisible Investor Strategy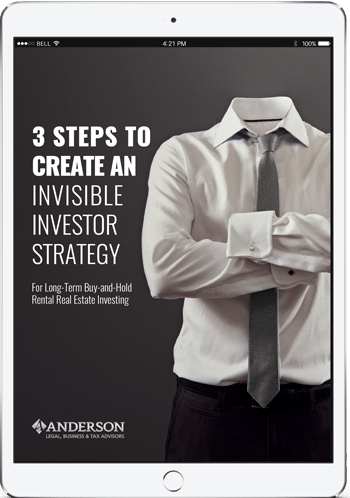 Maximize Your Profits and Protection with these tips for Long-Term Buy-and-Hold Real Estate Investing
The greatest mistake that people make when it comes to asset protection for real estate is not understanding the risks that are waiting out there for them. This eBook reveals the structure you should follow to ensure your hard earned money is protected from frivolous lawsuits and costly tax mistakes.
Your Best Ever Strategy for Protecting Real Estate!
Get the FREE 3 Steps to Create an Invisible Investor Strategy eBook now, by entering your info.
We'll never share or sell your info.
Share this with your friends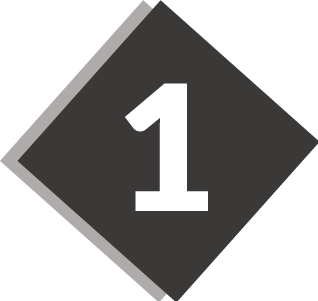 Secret Language of Owning Real Estate
Successful real estate investors have been using these strategies for years to keep their ownership hidden from prying eyes. Now you can to.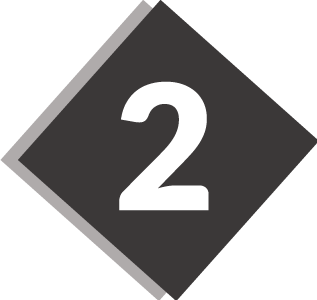 Military Grade Protection
It's never of matter of if you're going to be sued but when. Setting up the right plan has potential to protect you from costly litigation.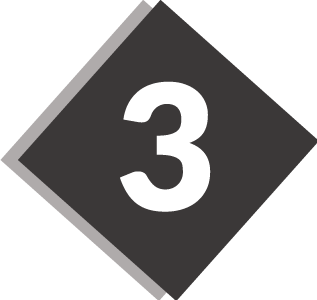 Simple Setup for Lifetime Protection
Real estate asset protection does not have to be complicated. Sometimes the best plans are those that are so obvious no one even notices.

Absolutely the best business, tax, trust, and asset protection attorneys in the country with reasonable fees. Caring, accurate, and knowledgeable advice for any business investor – real estate, taxes, LLCs, and trusts.
Jeff G

We are very happy with the help, guidance and patience that we receive when dealing with Anderson Business Advisors.
Tammy W
Anderson Advisors saved us thousands of dollars in taxes last year, and helped us legally keep some of our income tax free by leveraging the tax code to our advantage. They really know their stuff, and that's why we continue to shop with them.
Rick G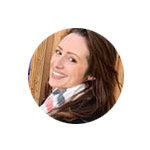 Anderson played an integral part in helping us establish our real estate investing business structure, our living trust estate plan, and our LLC business structure.
Natasha D
About Anderson Business Advisors
Anderson Business Advisors is a multi-state legal and tax planning firm engaged in working with real estate investors for over 20 years.
Unlike many professionals in this space that focus solely on either tax planning or asset protection for real estate investors at Anderson, we combine tax planning, asset protection, estate and business planning when working with real estate investors to help them reach their goals much quicker.
Why Us?
Our tax strategist and attorneys understand the complexities of building a real estate business and concerns such as qualifying for financing or positioning a property to sell are examples of several considerations to be addressed when planning for your real estate investments.
Led by a team of experienced real estate investors/attorney's, Anderson's approach to planning remains focused on helping our clients build an efficient and secure real estate portfolio.