Full Service Trust Formation
Let us do the paperwork for you. Have confidence that you are forming the right trust for your personal situation.
Choose The Right Trust For You
Just like an LLC, Corporation, or Limited Partnership should be consciously chosen as a part of your business plan, the addition of a trust or will should be just as intentional.
Almost everyone has heard of a will, and many have heard of a revocable living trust. In addition to these two very common estate planning tools, there are many others which can be used to compliment your existing business structure or current estate plan.
Experts tout diversification as essential for any investment portfolio, and the same holds true for your business and estate plan. A comprehensive business blueprint and estate plan created by a professional can help you protect your assets and set a plan for your future.
Trusts, such as the land trust, and asset protection trust, can act as complimentary additions to your business blueprint and estate plan depending on your needs. Explore our range of trusts below.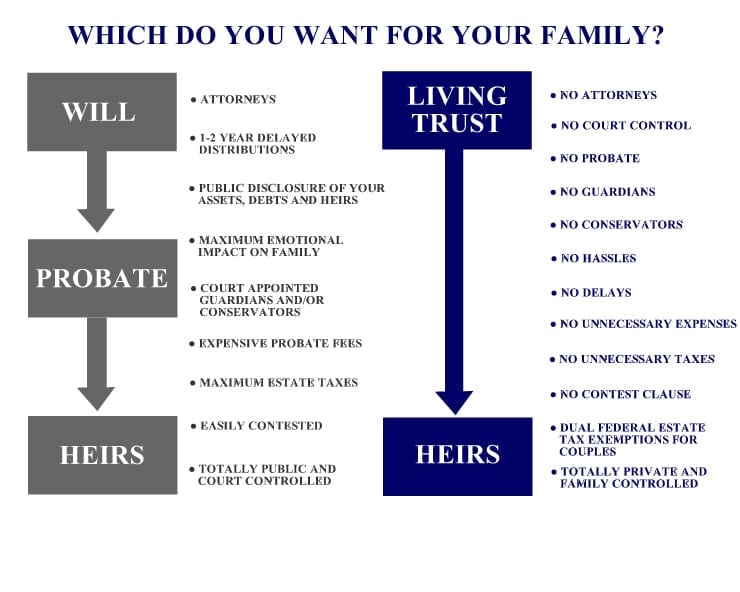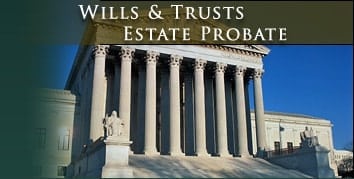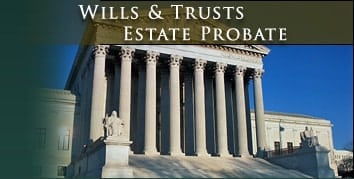 Your Goals. Our Expertise.
At Anderson Business Advisors, our strategists consist of attorneys and planners who can help you determine the appropriate asset protection tools that are suited for your personal situation. Once we have structured the appropriate tools to meet your objectives, we will stay with you through every step of the way to ensure you have the knowledge to operate your tools the right way.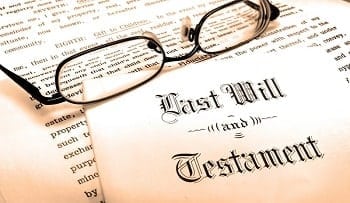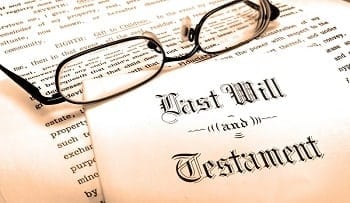 A will is an essential part of any estate plan, and perfect for any individual or family with a simple estate. A will can also be incorporated into a revocable living trust.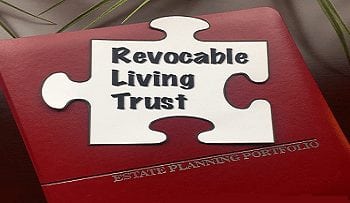 A living trust gives you the confidence that your assets will be distributed exactly as you planned. It is a legally binding document that also allows you to avoid probate.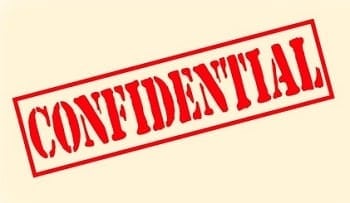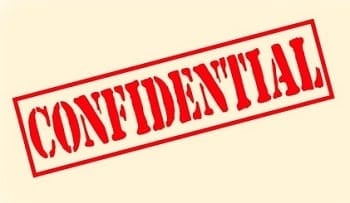 A land trust is a simple grantor trust that provides privacy and anonymity for real estate investors. Paired with an LLC, it provides unbeatable asset protection.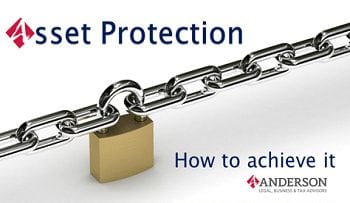 A self-settled spendthrift trust that can provide asset protection benefits to a variety of investors.
Get Your Custom Estate Plan Blueprint
Speak with an Anderson Professional Advisor to get your estate planning blueprint to determine the best entity structure plan for you and your unique situation.
We Have a Solution to Fit Every Need.
Explore everything that Anderson has to offer.