Protect Your Corporate Veil
Let Anderson Advisors Help You Protect Your Corporate Veil
Protecting Your Corporate Veil
Get Your Business Structuring Plan Started in 45 Minutes For Free
Speak privately with an actual attorney, not a salesperson.
Learn about Corporate Veil Protection.
Answer a few questions and get a plan tailored to you.
Starting your plan is free. There's no obligation.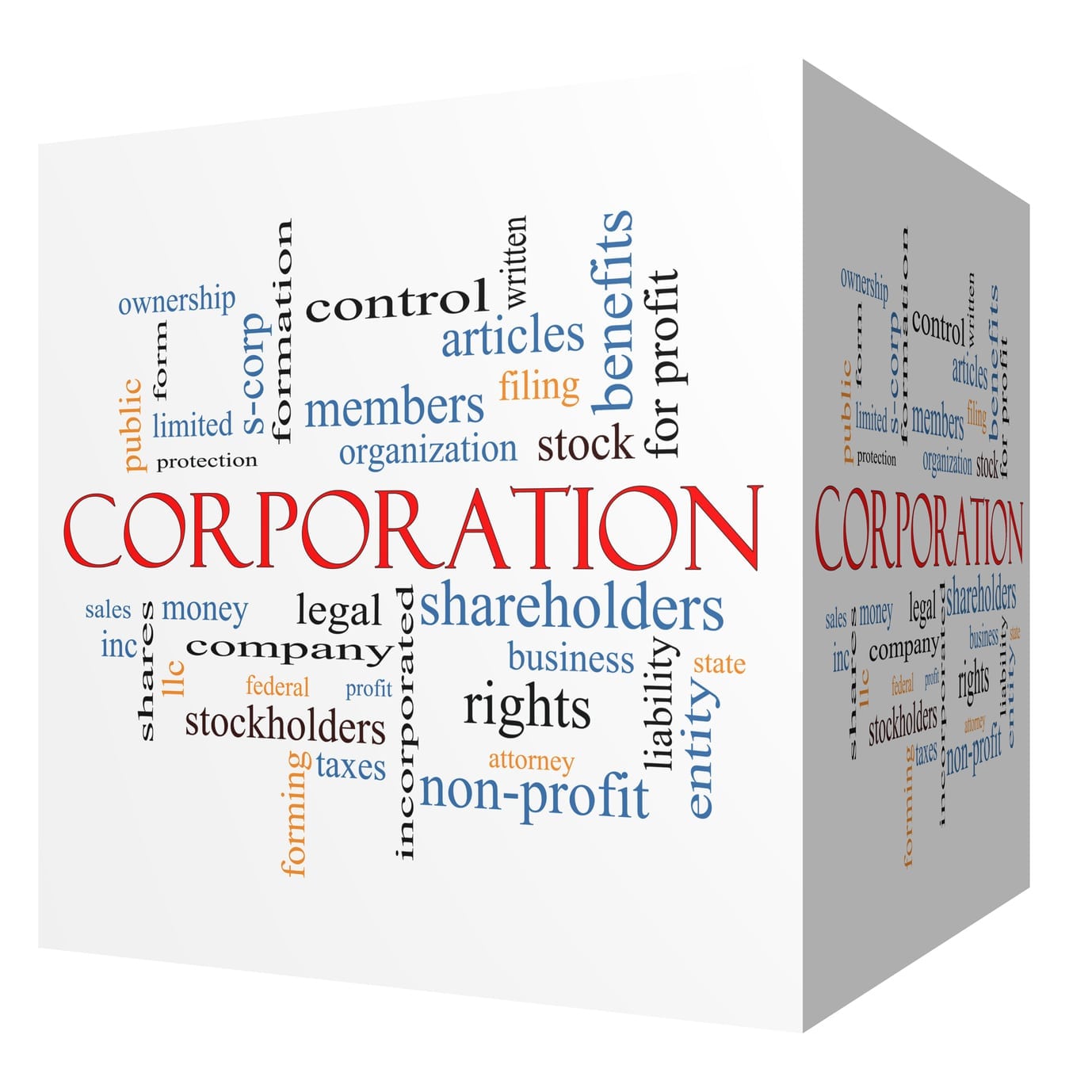 Protect Your Corporate Veil
Fill out the form for a free Strategy Session with one of our Advisors.
Preserve
Individualized tax planning to help you keep as much of your money in your pocket as possible.
Protect
Asset protection strategies and solutions to shield your assets and limit personal liability.
Prosper
Retirement and financial planning and wealth management strategies to maximize what you already have.
Why Trust Anderson For Your Business Structuring Needs?
Comprehensive Assessment Tailored To You
The wrong setup of your business now could mean more taxes and liability later. That's where we're really different. We take a comprehensive look at your situation not only from a legal asset protection perspective but also from a tax savings and financial planning perspective.
Experience You Can Trust
Unlike other law firms, our consultants consist of attorneys and planners who travel nationwide to speak at conferences and seminars on subject matters concerning asset protection, taxes and business planning. Since 1993, we have taught tens of thousands of people how to make better business decisions and properly prepare to meet their goals.


Your Custom Entity Blueprint
Speak with an Anderson Professional Advisor to get your business planning blueprint to determine the best entity structure plan for you and your unique situation.