Regular Price
Includes a Guest
Reserve your spot today to take advantage of this Special Pricing!

(Valued at $1,495)
Platinum Price
Includes a Guest
Call our VIP Platinum Event Advisors to book your tickets using your complimentary tickets or to take advantage of your member-only discount.

(Platinum Call)
Structure Implementation Course Overview
Key Steps Required to Keep Your Entities Bulletproof from Lawsuits
Discover How to Structure What You Have for the Biggest Tax Benefit
Upon Your Desired Financial Future
The Top Five Tax Benefits Most People Miss the First Year they Have Their Entities
Common Bookkeeping Mistakes and How to Avoid Them
Who Should Attend
Anderson clients who already have a corporation or LLC, and who have previously attended the Tax & Asset Protection Workshop, to ensure that you're taking advantage of the latest tax and asset protection benefits of your structure each and every year. This is a Level 2 Workshop that should be attended within the first year of setting up your entities.
After Attending You Will…
Have a complete personalized review to identify and resolve any beneficial structuring changes.
Be able to recognize dangerous risks to your wealth and your profits.
Have the knowledge to create lucrative partnerships with other investors.
Know how to maximize your income and keep the IRS out of your pockets.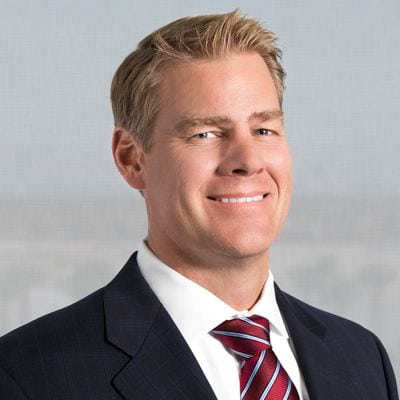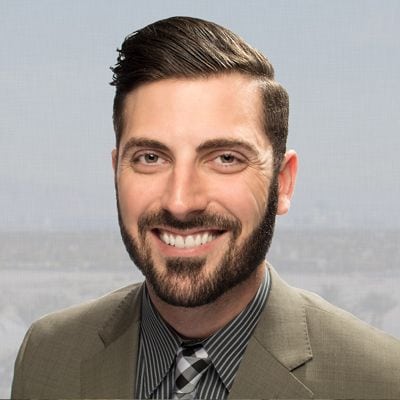 Speakers subject to change
What Past Attendees Have to Say
ONE Summerlin Building
1980 Festival Plaza Drive, Suite 550
Las Vegas, Nevada 89135
See the benefits of becoming a platinum member and how you can save on events and much more.
Event/Workshop Cancellation & Refund Policy
You may cancel your event registration by calling one of our Event Advisors at 800-706-4741 or via email at [email protected] Your registration is not considered canceled until you receive an email confirmation that you are no longer registered to attend the event.
If you are attending an in-person workshop being held at the Anderson Event Center in Las Vegas, a $250 cancellation fee applies if you cancel within 30 calendar days from the start day or do not show up for the event.
For example, if an event/workshop begins on September 14th, you must cancel on or before August 13th to avoid the cancellation fee.
Full refunds are available up to 30 days prior to the first day of an event/workshop. Refund requests between 1-30 days of an Anderson Event Center workshop, where you are registered to attend in-person, are subject to the $250 cancellation fee.
Platinum Members: Although your quarterly admission to an in-person Anderson Event Center Workshop is complimentary for you and a guest, you must inform us at least 30 days in advance if you are unable to attend to avoid having a $250 charge placed on your account.