Course Overview
Now that your blueprint and entities are formed, what's next? During this workshop, you will receive step-by-step instruction on the next steps for keeping your business in compliance and the tax benefits you can take advantage of to put more money back in your pocket. You'll obtain expert instruction from our team of Attorneys, CPAs and Business Advisors as well as one-on-one consultations to walk you through each document and action item to implement your overall plan.
Who Should Attend
This event is for Anderson clients who already have a Corporation or LLC and want to ensure they are taking advantage of the tax and asset protection benefits of their structures each year. We recommend all new clients of Anderson attend one of these workshops during the first year of setting up your entities.
This is a Level 2 event. We recommend attending level 1 first if possible.
For more details on other events CLICK HERE.
UPCOMING DATES
Choose your date below
After Attending You Will…
Have a custom blueprint that outlines the proper structure for your business and assets.
Be able to recognize dangerous risks to your wealth and your profits.
Have the knowledge to create lucrative partnerships with other investors.
Know how to maximize your income and keep the IRS out of your pockets.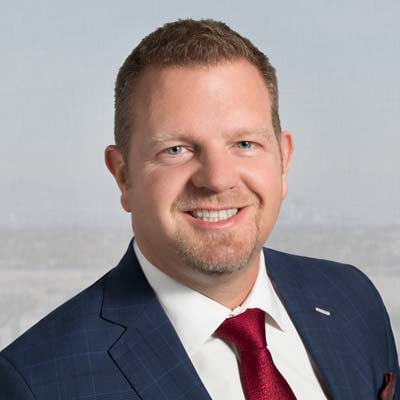 Toby Mathis, Esq.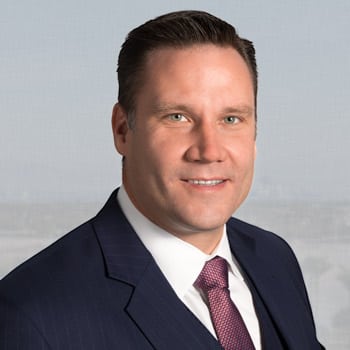 Michael Bowman, Esq.
Speakers subject to change
What Past Attendees Have to Say
GET YOUR FORMAL BLUEPRINT
At this event, you'll walk away with your formal blueprint structure which provides clarity on how everything works together in your unique plan.
Summerlin One Building
1980 Festival Plaza Drive Suite 550
Las Vegas, Nevada 89135
Regular Price
Includes a Guest
Reserve your spot today to take advantage of this Special Pricing!

(Regular Price $1,495.00)
Platinum Price
Includes a Guest
Call our VIP Platinum Event Advisors to book your tickets at the Platinum price. Special Platinum Pricing for Members Only.

(Platinum Call)
See the benefits of becoming a platinum member and how you can save on events and much more.