TAX & BOOKKEEPING BUNDLE
Here's The Perfect Solution to Build Wealth While Avoiding Tax Pitfalls
Arm yourself with the right tools to overcome any obstacle.
Grow Your Wealth Faster by Slashing Your Taxes
This bundle is an essential tool for anyone looking to avoid tax pitfalls while maximizing their earning potential in any economic climate. Instead of paying CPAs hundreds of dollars per hour, get everything you need for advanced tax reduction strategies at ONE low price! You'll get…
The Tax Advantage Program ($10,000 Value)
Tax Toolbox (digital version) ($3,000 Value)
2 tickets to our powerful 2021 Tax-Wise Workshop for even more tax deductions ($3,000 Value)
$3,000 credit that can be used for tax preparation or tax consulting
Virtual Bookkeeping for 1 Year ($1,020 Value)
Over $19,000 in training and services if you purchased separately. Yours for only $2,995.
GET YOUR TAX & BOOKKEEPING BUNDLE!
Sorry, this form is not available.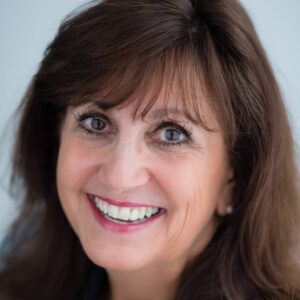 Myra B.

Anderson Business Advisors are amazing. I am an attorney and have been really impressed with the quality of their documents and workshops. They've set up numerous entities for me, have always been available to answer my questions and file all my taxes, business and personal.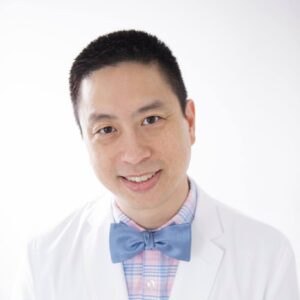 Gene L.
Best group of lawyers and accountants around – the only ones I've ever liked! Exceedingly knowledgeable about asset protection and tax minimization strategies.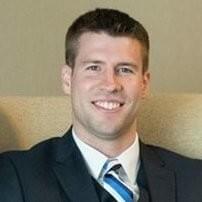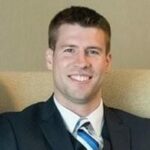 Nathan N.
Great, all-around service that would be truly hard to find anywhere else in the country. I would highly recommend their services.

GIVE YOUR BUSINESS THE ANDERSON ADVANTAGE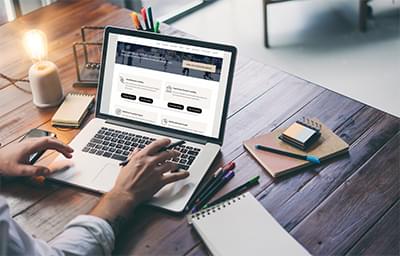 THE ANDERSON TAX ADVANTAGE PROGRAM ($10,000 VALUE)
WHAT'S INCLUDED:
Initial tax consult with a professional Tax Advisor ($1,500 value)
Quarterly tax planning livestream with Q&A ($5,500 value)
Access to all Tax-Wise Workshops and livestreams ($3,500 value)
Audit protection on all tax returns prepared by Anderson Business Advisors (priceless)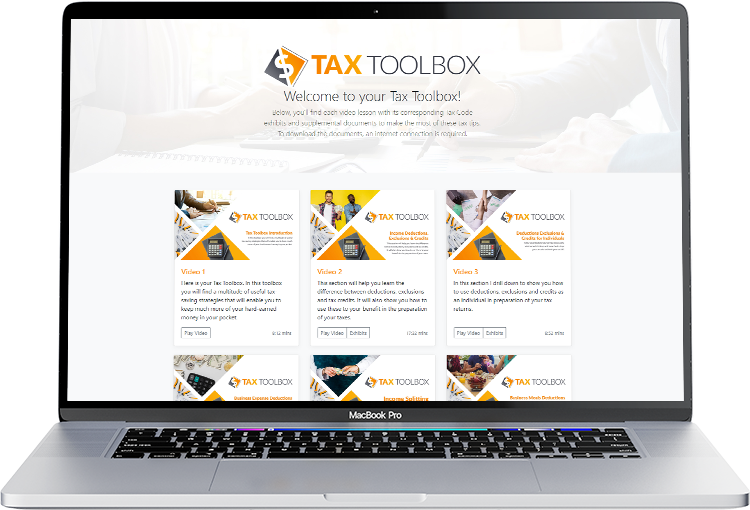 TAX TOOLBOX – DIGITAL VERSION ($1,500 VALUE)
A digital toolbox for all your tax needs. Most investors either overpay, out of fear of being audited or they wing it, attracting the unwanted attention of the IRS.
With your Tax Toolbox, you'll get expert guidance on the best, most effective and money-saving tax strategies, straight from a nationally-regarded tax attorney.
But on top of that, you're also going to get the specific items and exhibits found in the Tax Code that PROVE the legality and effectiveness of these strategies.
The Tax Toolbox includes twenty videos and lessons with Toby's favorite strategies to reduce your taxes significantly.
Discover tax-saving strategies such as:

When dealing with the IRS, discover the 3 types of income every business owner NEEDS to know—failure to know this could negatively affect your bottom line.
Why having your children do work for you (i.e. pushing a broom, filing, marketing, etc.) could mean HUGE tax benefits for you. Easiest money ever!
How to strategically use Income Splitting to reduce losses and leverage gains. If you like to dine out, you don't want to miss this super simple strategy!
How a C-corp. medical reimbursement plan can be virtually unlimited—but be careful, this only applies to certain situations. Getting this wrong could be costly!
What's going on with 1031 Exchanges? Find out everything you need to know so you can leverage your assets to make lucrative investments!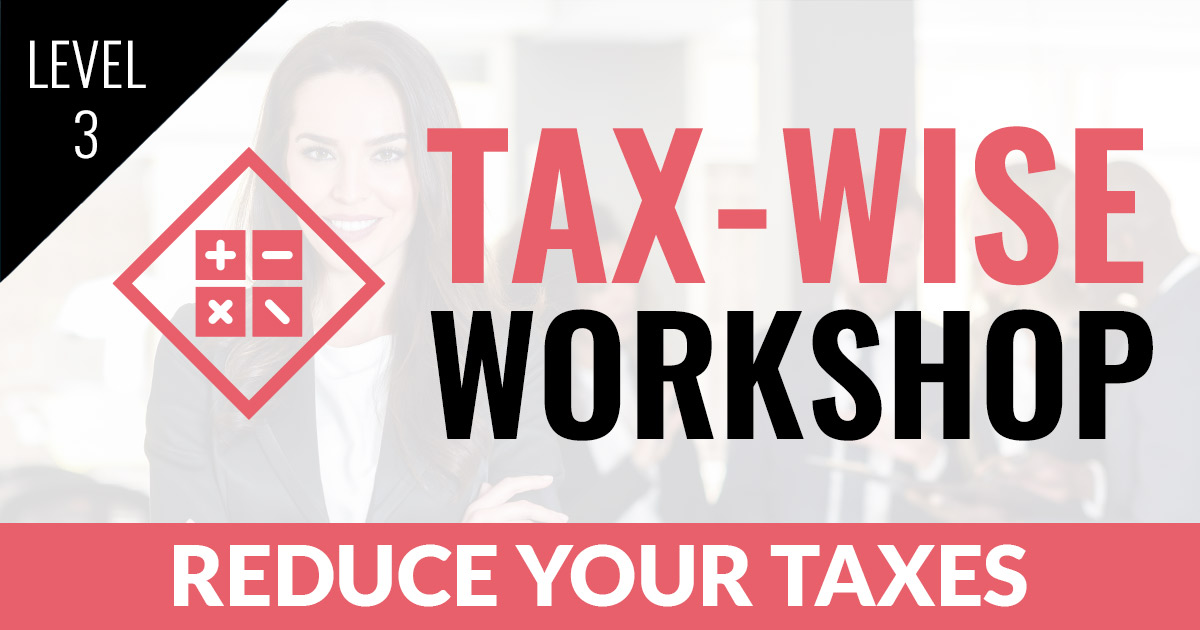 2 TICKETS TO OUR UPCOMING TAX-WISE WORKSHOPS ($3,000 VALUE)
If you think you're overpaying taxes, chances are you're probably right.

It's no surprise that business owners and investors, even the successful ones, get lost when it comes to taxes. And, if you're a high net worth client who has the kind of income and assets that invite complicated tax situations, it can be a searing pain point.

Albert Einstein even said it nearly a century ago, "The hardest thing in the world to understand is the income tax."
What you need, that you're not getting by preparing your own returns or even from your local CPA, is a good dose of relevant, up-to-date tax planning… an actual plan that reduces your tax liability and maximizes efficiency.

Join us for the Tax-Wise Workshop to get 30+ strategies to implement in your tax plan THIS YEAR.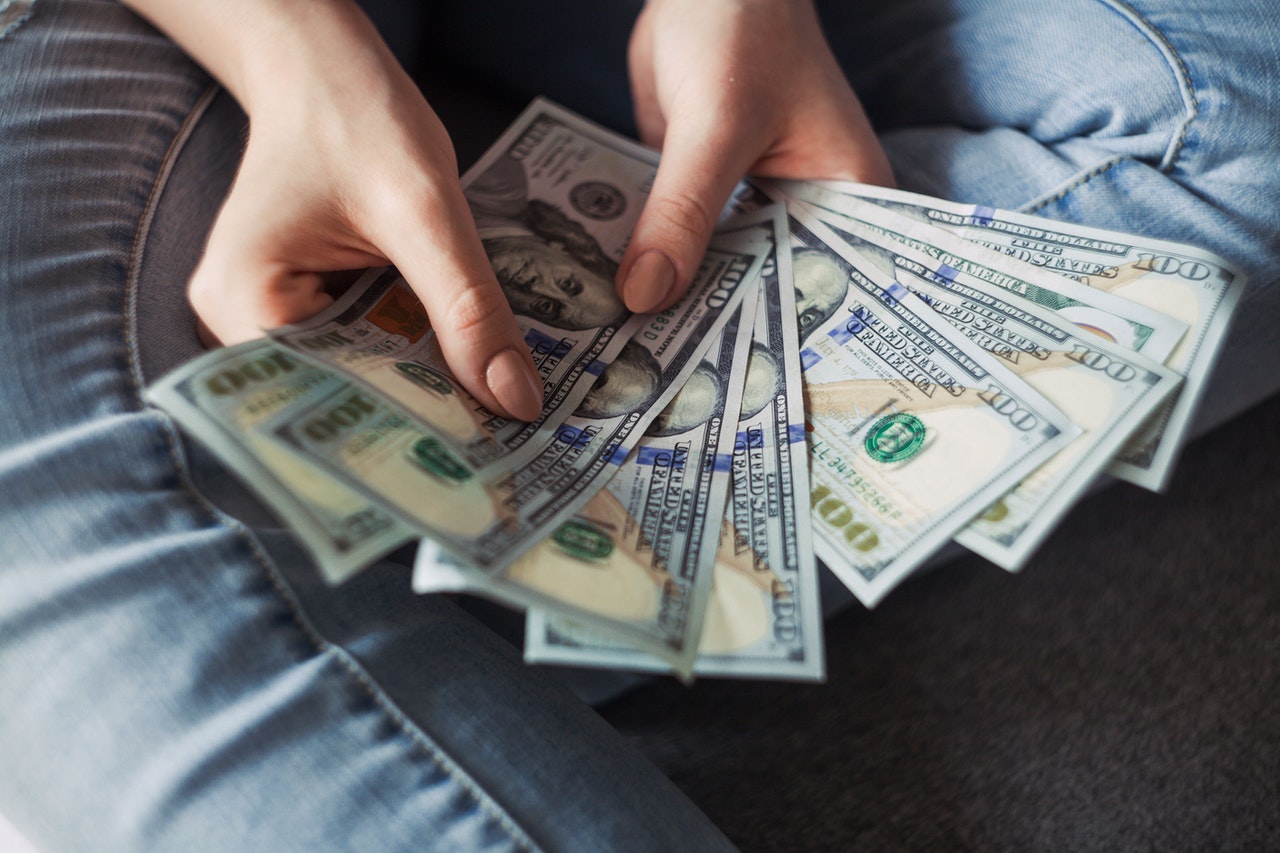 ANDERSON FUNDING COMMUNITY ACCESS ($2,500 VALUE)
The Anderson Funding Community will help you identify viable options for funding: loans, grants, and other funding sources. Get the funds your business needs with a team of funding specialists in your corner. We'll help you assemble documentation packages and prepare financials for grants, loans, and more.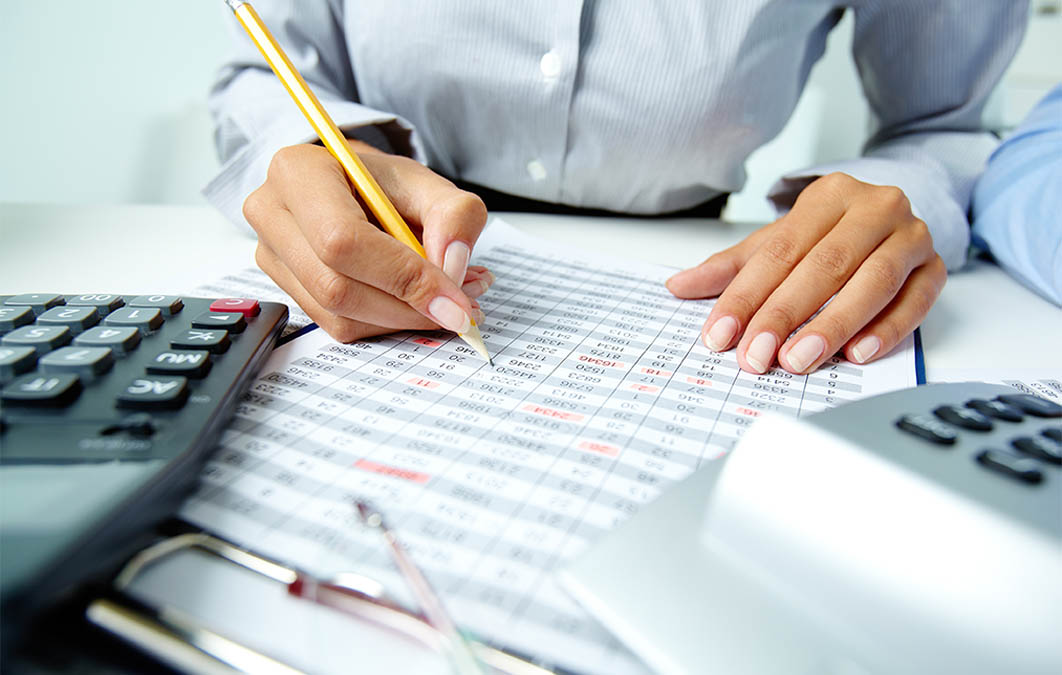 1 YEAR OF VIRTUAL BOOKKEEPING ($1,020 VALUE)
Tax-advantaged books to save you time and money
For real estate investors, time is money. By letting Anderson's expert real estate bookkeepers handle your books, you not only create more time in your day, you also put more money in your pocket come tax time.

Virtual Bookkeeping is done-for-you bookkeeping that doesn't break the bank. You'll get:
Quarterly financials, including income statements, profit & loss, expense overviews, balance sheets, and general ledgers
​​Accurate categorization of transactions
Access to all Tax-Wise Workshops and livestreams ($3,500 value)
​Per-project profitability
​​Management and owner distributions
​​Monthly financial statements and expense overviews
​​A quarterly check-in with your bookkeeping team
​​A year-end tax-ready package with everything you need to file with confidence and ease
And more!
READY TO GET STARTED?
All this for $2,995! (Over $19,000 value)