How To set up a
tax-wise business
Cut through the complicated Tax Code to reduce your taxes as much as legally possible with this easy-to-understand guide by tax attorney, Toby Mathis, Esq.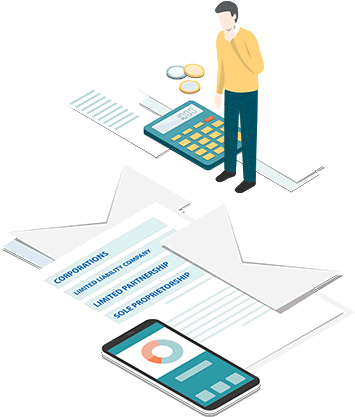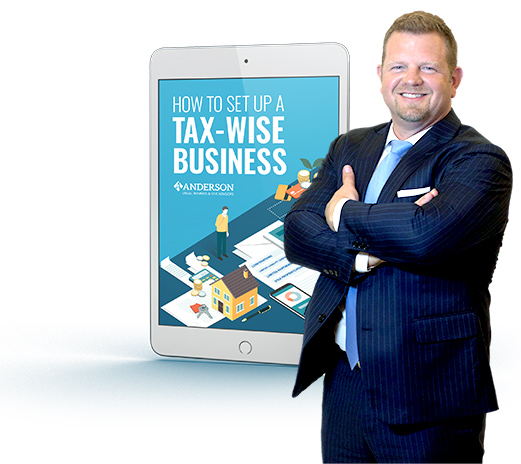 Get the latest tax advice
As Americans, our largest expense — business or personal — is our taxes. It's logical, then, to make sure you're using the most beneficial tax strategies allowed by law.
Whether you make money in real estate investing, running your own business, freelancing, contracting, or offering professional services, streamlining your business set-up to take full advantage of all the tax laws out there is the first step to having a tax-wise business.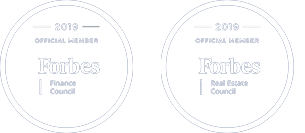 About Anderson Business Advisors
Anderson Business Advisors is a national legal and tax planning firm engaged in working with real estate investors for over 20 years.
Unlike many of our competitors who focus solely on either tax planning or asset protection, we offer comprehensive business planning to elevate your real estate investing. We combine tax planning, asset protection, and business planning when working with real estate investors to help them reach their goals much more quickly.
Why Us?
Our tax strategists and attorneys understand the complexities of building a real estate business and the unique concerns of real estate investors, such as qualifying for financing or positioning a property to sell.
Led by a team of experienced real estate investors who also happen to be expert taxation and asset protection attorneys, our approach to comprehensive planning remains focused on helping our clients build an efficient and secure real estate portfolio.