SORRY, THIS OFFER IS NO LONGER AVAILABLE.
If you would like to schedule a Free 30-Minute Strategy Session Call ($750 value) with a Professional Advisor, please call 888.871.8535.
Please register for one of our next events below.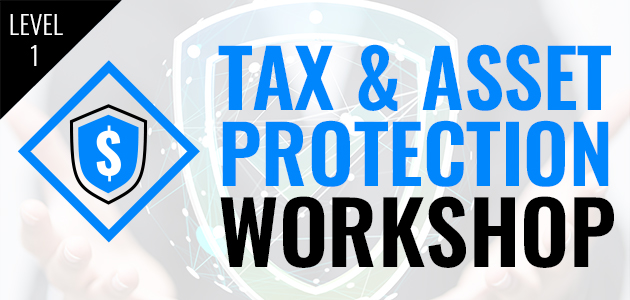 Tax & Asset Protection Workshop
The first step in creating your personalized asset protection strategy, tax planning, and estate plan.
December 17th, 2022
REGISTER NOW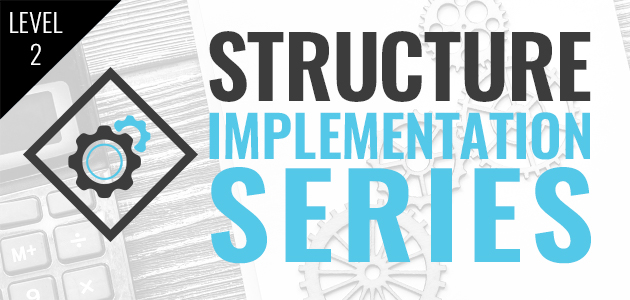 Structure Implementation Series
Step-by-step instructions on keeping your business in compliance and the tax advantages that are now available to you.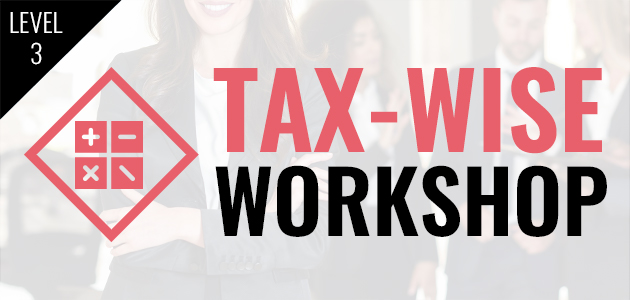 Tax Wise Workshop
Take advantage of tax benefits and strategies you may not be aware of.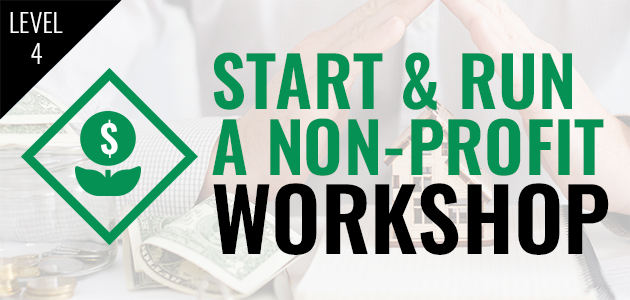 Start And Run A Non-Profit or Foundation
Reap the benefits of giving back and leaving a legacy.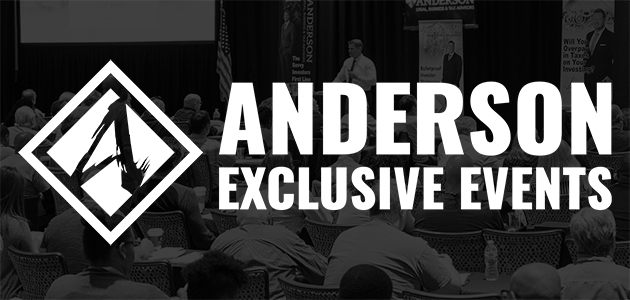 Anderson Exclusive Events
How to Profit in Real Estate without Cash, Credit or Banks
December 21, 2021
REGISTER NOW