Don't Let the IRS Take Away Your Public Charity Status Because
You Didn't Pass This Test
Announcing the new: NONPROFIT PUBLIC SUPPORT TEST WORKSHOP
Friday, July 8th, 2022 | 9:00 AM – 10:30 AM PT
Friday, July 8th, 2022 | 9:00 AM – 10:30 AM PT
This is the least understood topic among nonprofits, but it may be the most important.
The Public Support Test determines your nonprofit status.
In the simplest terms, at least 33.3% of donations must be given by donors who give less than 2% of the nonprofit's overall donations.
If this sounds complicated, don't worry. This short online webinar will explain it all.
And if it sounds too simple, be aware that the Public Support Test is actually more complicated than it appears.
Again, don't worry. You will have a full understanding of how this works and how you can keep from losing your public charity status based on this complicated IRS rule.
Affiliate AP Event Registration FREE
Join us for this
FREE informational event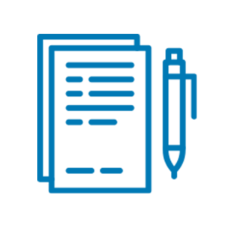 Here's what you can expect at this online webinar:
What subcategories of 501(c)(3) are subject to the Public Support Test
What will the IRS do if you FAIL the test
What exceptions to this IRS rule apply to you
You should attend this FREE online event if…
You are an Anderson client with a nonprofit entity
Your nonprofit is classified under one of the following subcategories:
You want to maintain your public charity status
You are NOT sure if you could pass the Public Support Test based on the 2% limit.
You may have too much money coming in from too few donors and want to know what to do about it
You want to know if there are any alternatives in meeting the Public Support Test
You don't want to be reclassified as a Private Foundation.
501(c)(3) Status Made Easy for You

The IRS makes keeping your 501(c)(3) complicated, but we will explain it in easy-to-understand language. After participating in this webinar, you will fully understand what the IRS expects of you for the Public Support Test and how you can pass it every year.
Register now so you don't get caught in the IRS crosshairs.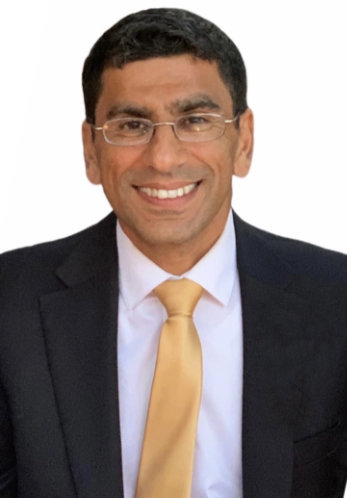 Karim Hanafy, Esq.
Nonprofit Attorney
Karim is a nonprofit attorney with over 20 years of experience forming nonprofit organizations, obtaining 501(c)(3) tax-exempt status, advising with ongoing compliance, and assisting with annual tax reporting. Karim previously worked in the Tax Exempt Division at the IRS, and he uses his IRS experience to advise nonprofit organizations on the application process and ongoing compliance. His breadth of experience includes all types of nonprofit organizations, public charities, and private foundations.