Attention Real Estate Investors:
Why Your Insurance Policy is NOT Enough to Protect You From Lawsuits and Creditors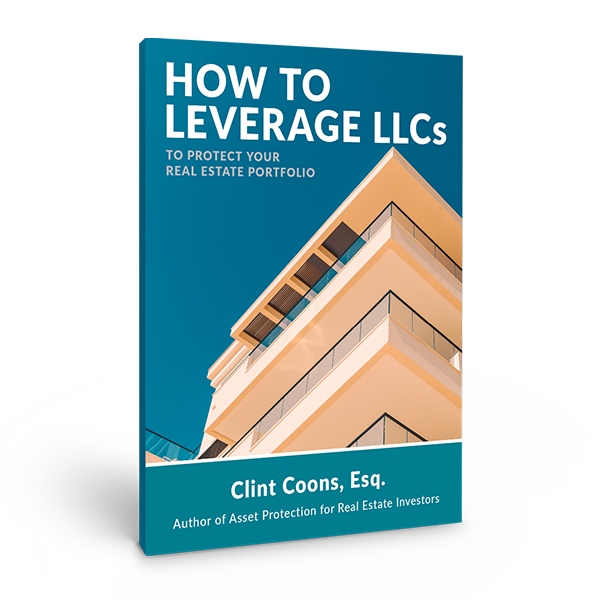 Anderson Business Advisors in Partnership With:

Download this
FREE

eBook that explains how a well-structured LLC is like building an
asset protection fortress around your real estate empire…
…protecting you from lawsuits and creditors!
Insurance companies are in the business of collecting premiums—not making payouts.
Many insurance policies DON'T cover…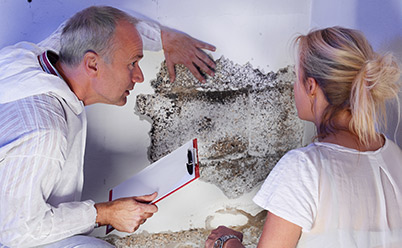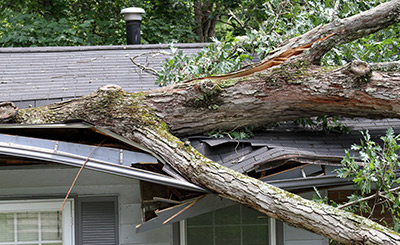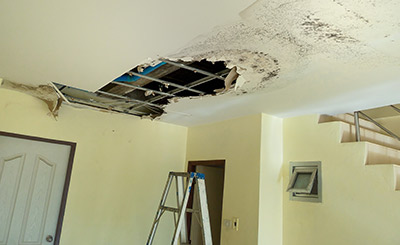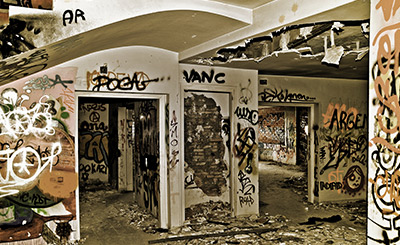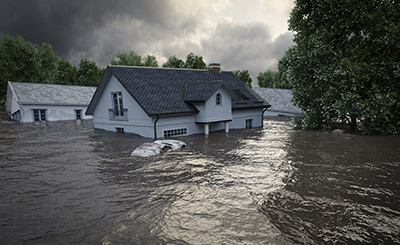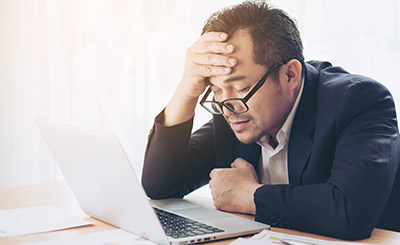 What can you do?
Insulating your rental properties using LLCs can protect you from most— and possibly all—of these events…
…however, you MUST structure your LLCs the correct way!
While you may already own property in an LLC, you may not be aware of the pitfalls of setting up an LLC improperly.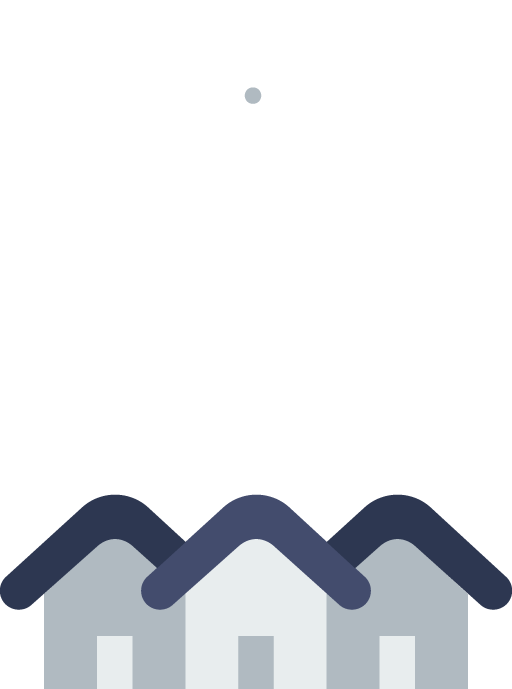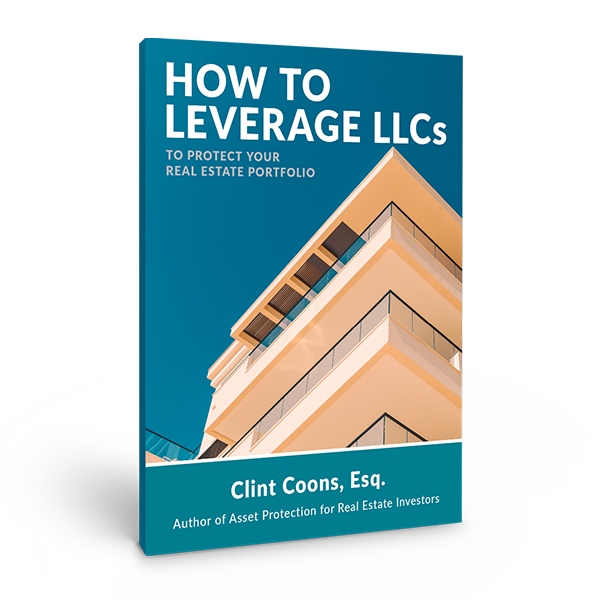 In this easy-to-read eBook, you will discover…
The dangers of putting all your properties into one LLC—the reason is surprisingly simple (pg 3).
How to add an extra layer of protection when you own property in a state (i.e., California) where you are more exposed to litigation (pg 4).
Why loaning yourself money or paying yourself a management fee is NOT considered a distribution—this is critical when creditors come calling (pg 4).
Why holding your properties in your name can be the riskiest strategy ever!
This FREE eBook can save you thousands of dollars in lost assets due to lawsuits and unnecessary taxes.
Yes, you could spend the next few hours Googling everything you need to know about how your insurance company falls short of protecting your rental real estate from lawsuits and creditors.
But why bother researching when we've done it for you in…
How to Leverage LLCs to Protect Your Real Estate Portfolio
This eBook just might be the life-changing information you need right now.
Devastating lawsuits not only drain your wallet, but they also disrupt family relationships, partnerships, friendships, and client relationships.
And many insurance policies can't protect you 100% from a frivolous lawsuit—through no fault of your own.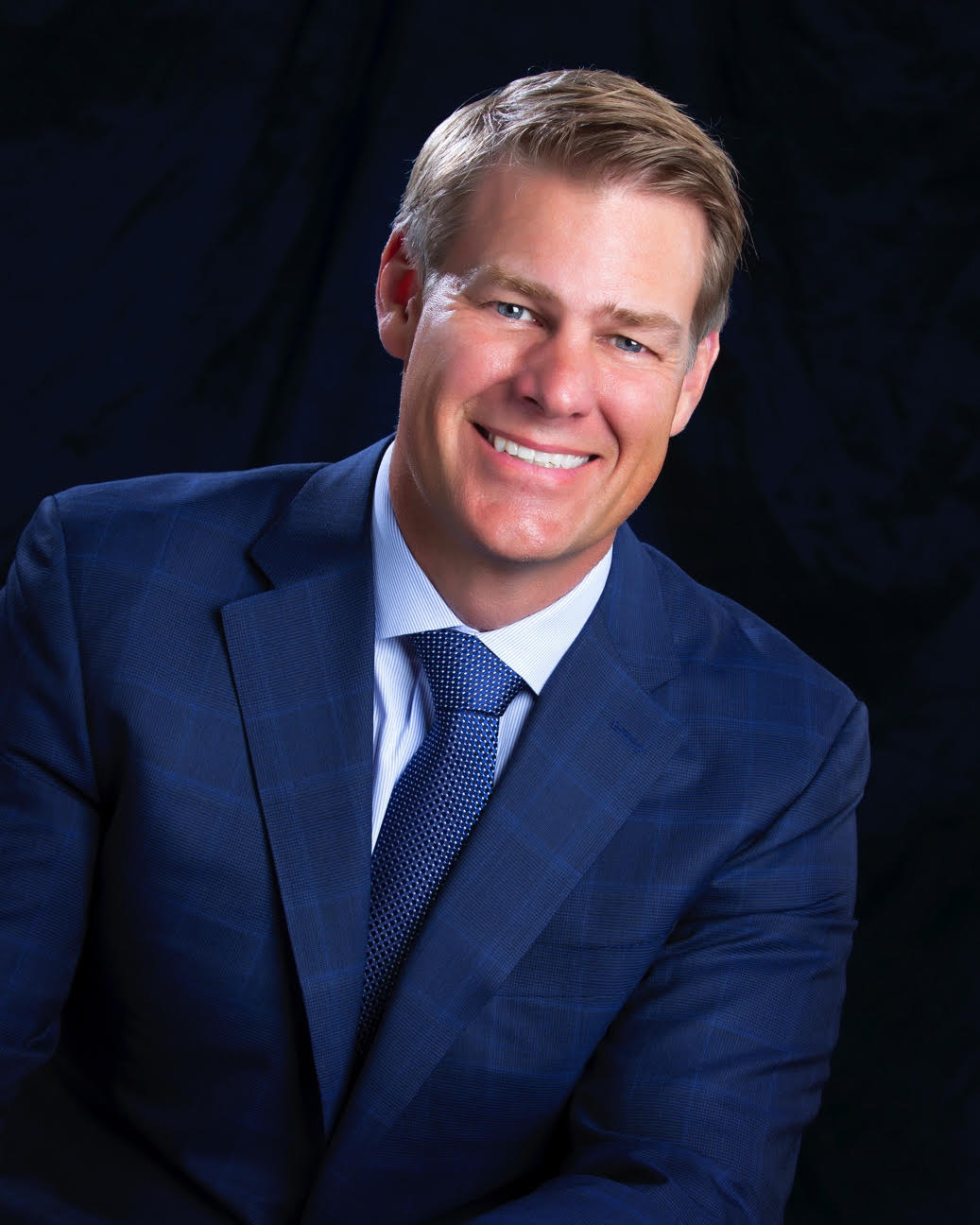 About The Author…
Clint Coons, Esq.
Founding Partner | Anderson Business Advisors
A founding partner attorney of Anderson Business Advisors, Clint has grown this well-respected legal and tax firm to over 400 employees with offices in four states. He works with real estate investors across the nation, including those involved in various high-risk professions and small businesses. In addition, he has acquired over 250 properties ranging from small single-family homes to commercial buildings.