Need Help? Contact us at: 800.706.4741
Here's How Thousands of Physicians Use Anderson to Protect Their Assets
Erase wealth-building obstacles with proven asset protection strategies to avoid potential lawsuits and grow a profitable portfolio with your FREE 45-minute one-on-one Strategy Session with a highly-experienced Certified Senior Advisors — exclusive to physicians.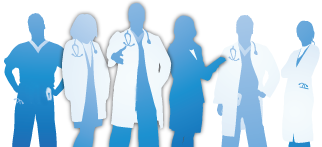 Request your FREE Strategy Session now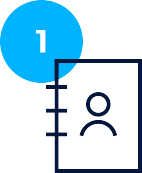 Fill out the form and complete the simple questionnaire.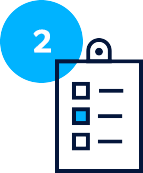 We'll contact you to discuss your unique situation and connect you with a Certified Senior Advisor.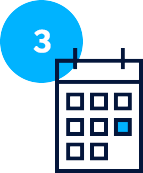 Meet with your Certified Senior Advisor to develop your custom solution to lower your taxes, protect your assets, and avoid frivolous lawsuits.
Overcome
The Most Common Obstacles To Asset Protection.
Why Is It FREE?
A demonstration is the best marketing. After working with a few thousand Physicians, we are confident that you will want to build a relationship after speaking with us.
Not only will we help you design a plan to mitigate current and future risk, but we also specialize in tax reduction strategies to build wealth faster.
If you are interested in protecting your investments, saving for retirement, or reducing taxes, we recommend that you schedule your call soon. Our team only has a limited number of slots available for free sessions each month, so act now!
During Your Strategy Session we will:
Obtain detailed information from you about your wealth: what you have, where it is kept, what you are doing with it, what money and assets you expect to receive in the near future, who is financially dependent on you, and so on.
Ask you about your current circumstances, such as working for a hospital or being part of a partnership. Are you investing in real estate, planning to open a surgery center, or looking to minimize taxes.
Discuss with you your short-term and long-term aims and goals, investments, and retirement plans.
Recommend solutions for how best to avoid professional and personal liability, protect your business and investment assets, and reduce taxes.
*This offer is only available to US residents. $750 value.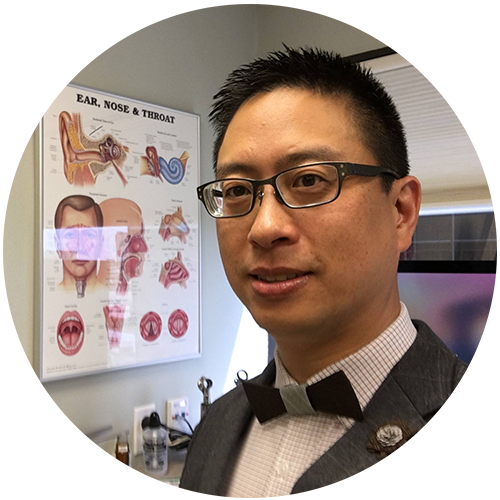 "
Best group of lawyers and accountants around – the only ones I've ever liked! Exceedingly k
nowledgeable

about asset protection and tax mitigation strategies."

Gene Liu, MD
Beverly Hills, California
Why thousands of Physicians work with Anderson every year
Anderson Advisors takes a unique approach to asset protection. Unlike other firms, we combine business owners' most frequently consulted professionals — attorneys & CPAs — in one place so that you can benefit from BOTH perspectives.
When was the last time your asset protection attorney, your tax attorney, and your CPA all sat down together and built YOUR BEST PLAN for your benefit?
Anderson Advisors builds comprehensive asset protection, tax reduction, and business streamlining plans for business owners & investors.
If you're ready to cut through the noise and get everyone on the same page working for YOU, schedule your Strategy Session now to get started.
Our Specialties
We can do it all. Get in touch for a free consultation.
What we can do for you
One Size Does Not Fit All
Are you concerned about how your assets and wealth should be protected? We approach each client as individuals, with a unique set of circumstances and their own particular needs and goals.
This approach requires our lawyers, CPAs, and Strategists to think outside the box, enabling us to provide each client with a bespoke service and tailored solutions that will work for them. Our advisors are well-versed in the many ways in which you can effectively protect your wealth and safeguard your future. Our nationally recognized principals, Clint Coons and Toby Mathis have decades of success advising and representing Physicians on their tax and asset protection needs.
Asset Protection Planning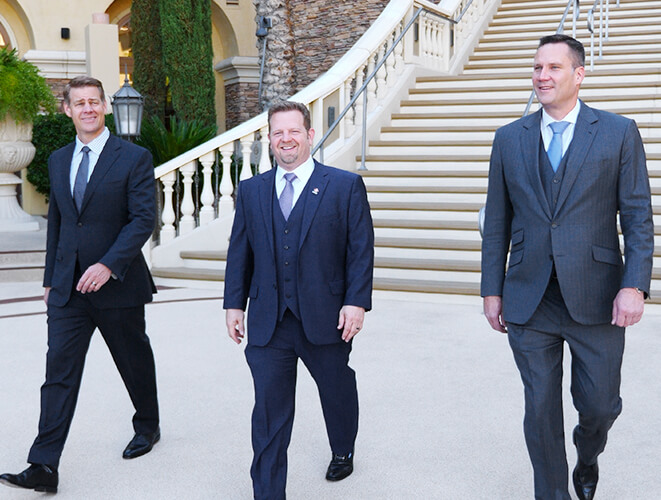 A step above the rest
Anderson Advisors is the nation's premier entity provider. Our biggest competitors in entity formation and planning are primarily non-legal firms. This means they don't have the same ethical standards or commitment to quality that we do. We're not here to offer false hope or ill-informed promises. We're here to be an ally to investors and business owners with blackletter law and solutions to the most common obstacles.

© Copyright 2023 Anderson Business Advisors. All rights reserved.