"There are no secrets to success. It is the result of preparation,
hard work, and learning from failure."
 – Colin Powell
[twocol_one]
PRESENTER:
Anderson Advisors, Business Development Professionals
DATE: July 15, 20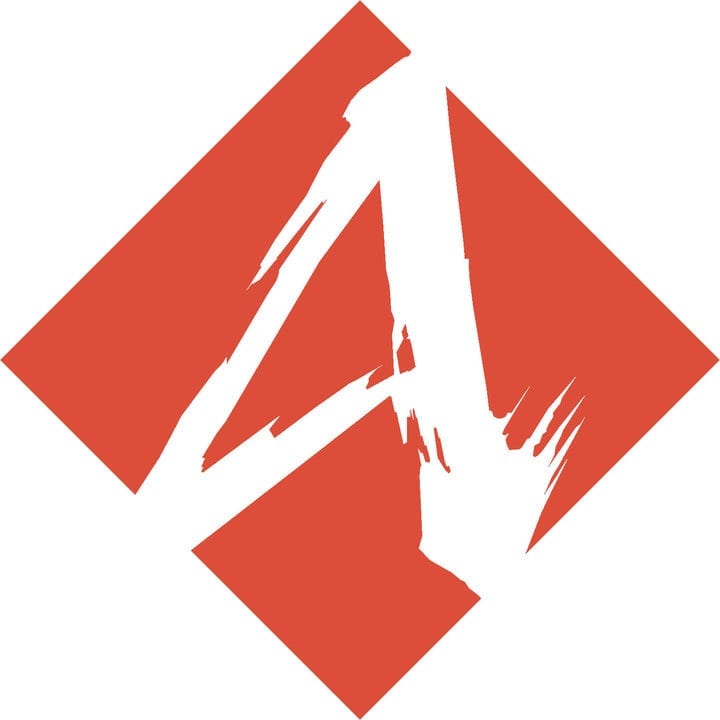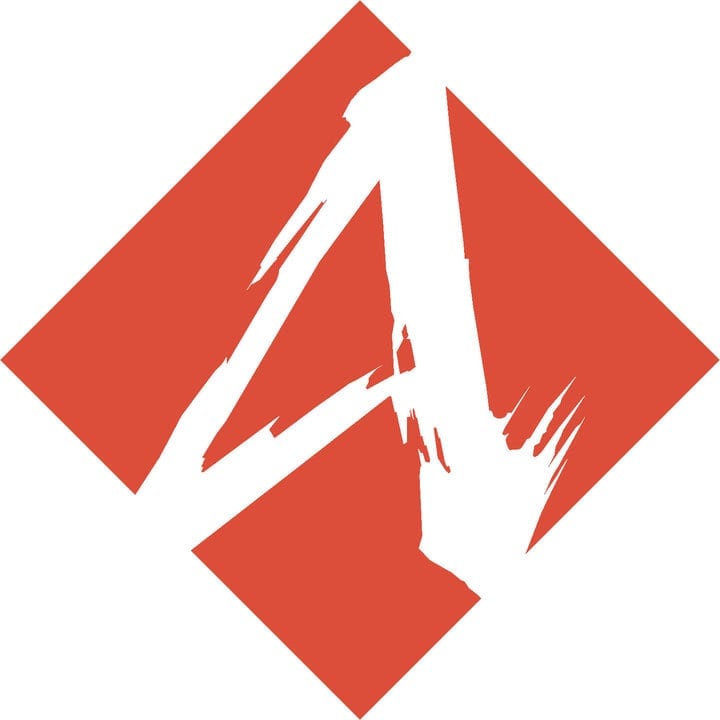 15
START TIME: 4:00pm PST / 7:00pm EST
TOPIC: Why do you need to go to StartUp University? To learn new strategies to preserve your wealth, protect your assets, and prosper the right way by meeting with your trusted advisor team in person.[/twocol_one][twocol_one_last]
We will explore ways to protect yourself from becoming a victim of scam artists, sneaky lawyers, frivolous lawsuits, and predatory lenders & creditors.
Topics Including:
Recommendations for your life plan; Asset Protection, Tax, Retirement and Estate Planning setup.
Discover the tax and business loopholes used by the wealthy and how you can benefit from them.
Creative ways to structure your business to minimize state and federal taxes.

[/twocol_one_last]
WATCH BELOW. JUST HIT THE PLAY BUTTON.

 
 Promo Code – earlybirdaug2015