Why Attend an Anderson Advisor Workshop?
You're guaranteed to walk away with the same real-life strategies and techniques the most successful real estate investors and business owners are using RIGHT NOW! Most likely you've never heard of or even thought about these strategies but you can implement them into your own plan immediately.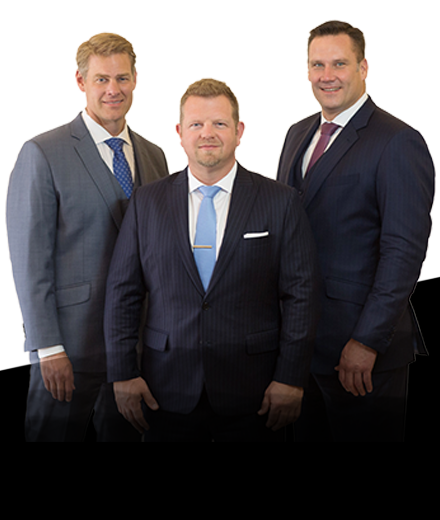 What you'll take away from our workshops
You will learn asset protection, reducing your liability, structuring your business the right way, learn how to pay less taxes, and build legacy wealth as part of your retirement strategy.
Who Attends an Anderson Business Advisors Workshop?
Actors

Asset Managers

Attorneys

Business Analysts

Business Owners

Carpenter

Dentist

Educators

Engineers

Entrepreneurs

Executive Leadership

Geologists

Insurance Agents

Investors

Military

Nurses

Pharmacists

Physicians

Project Managers

Property Manager

Real Estate Agents & Brokers

Real Estate Investors

Retirees

Sales People

Self-Employed

Stock Traders

Veterinarians

And more
Why Should You Attend an Anderson Business Advisors Workshop?
"Learn about new tax law changes"

"To pay less taxes on real estate rentals"

"Properly structuring your business and maximizing tax savings"

"Make better decisions when evaluating real estate deals"

"The right structure, asset protection, and tax relief"

"How to file renters tax"

"Self-directed IRA for real estate investing"

"Breaking into real estate investing this year"

"Learn to create passive income streams"
What industries are they in?
Aviation

Construction

Consulting

Education

Financial Services

Government

Health & Wellness

Healthcare

Interior Design

Lodging

Marketing

Media & Entertainment

Nonprofit

Real Estate Investing

Real Estate Rentals

Renewable Energy

Restaurants

Sales

Technology

Telecom

Trucking

And more
Learn how to protect what you earned.
Protect Your Assets By Setting Up Your
Business Structure The Right Way
What Deliverables Can You Expect?
Hear What We've Been Told.
"Concerned my CPA isn't as educated with rental properties and not getting a straight answer on asset protection from other attorneys."
"Getting into REI, specifically wholesaling first, and want the knowledge on setting up my business properly so I'm protected."
"I am just starting out and if there is one thing I know you should never fail to plan. In going through the planning process, I realized that I needed to answer two questions. What is my tax strategy and how to set up a business structure that supports that tax strategy?"
"I signed up to get my entity set up in the most tax-efficient way, and learn how to structure entities for future rental properties."
"I want to try and avoid as many pitfalls as possible when starting out. I know there will be some, but if I can eliminate the obvious mistakes, the better."
"I'm actually a day trader. I signed up to learn about how to reduce my taxable income from short-term capital gains through the partnership trading company Anderson set up for me."
Why People Attend More Than One Tax & Asset Protection Workshop
"Always wanting to learn and want to build an Empire Legacy for my kids and grandkids."
"As we grow, I like hearing new tax law changes, new strategies for protecting our assets and investing. Also, as we grow our business, the topics discussed become more relevant – we always are learning new things and have a better understanding as we gain experience."
"To continue to grow and learn how to keep more of my money so I can make my money work for me."
"Repetition is the key to mastery. Each time I attend, I pick up something new, and things that I did not understand before just start to "click" and fall into place."
Business Owners
Protect your business, your family and your future from frivolous lawsuits.
Stock Traders
Lower your tax liability and keep your hard-won gains working with Professional Advisors who live & breathe trading.
Freelancers
Save on taxes and secure your financial future in an uncertain world. Our team of Professionals can help you.
Real Estate Investors
We can structure your real estate deals to save on taxes, protect your assets and limit liabilities.