Get Your Free Tax Plan Strategy Session
Customized Tax Planning Solutions for Your
Real Estate Investing Business.
Designed to

Keep More Money in Your Pocket
Schedule an Appointment Today…
If you'd like to speak with one of our professional advisors about your unique situation, click the link below to request a free Asset Protection Blueprint Strategy Session.
(A $750 Value)
Anderson Business Advisors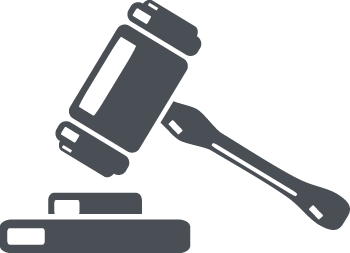 Experienced Attorneys
You Can Trust
Who Specialize in
Working With
Real Estate Investors
Our attorney's have over 80 years of combined
experience in asset protection and tax minimization
strategies for investors and business owners.
What is a Tax Plan Strategy Session?
The Tax Planning Strategy Session is an overall strategy for your business and personal life designed to allow you to take deductions you wouldn't otherwise have available, while protecting your assets at the same time.
Just Three Easy Steps to Get Your Tax Plan Strategy Session…
STEP #1: Fill out your contact information in the form above.
STEP #2: You'll receive this one-on-one, no obligation Strategy Session with one of Anderson's professional business advisors.
STEP #3: The advisor will map out a business structure for protecting your real estate, personal, and business assets.
"I already have recommended your company due to your knowledgeable skills, promptness and professionalism, communications and direct advice. Anderson Advisors let's me know what I need to know to succeed and profit in my new ventures without any BS!"
"Very caring staff than makes all the time in the world to be a support and to answer and clarify hard to understand questions. We would have been lost in starting our new business without Anderson."
As a client of Anderson, I have appreciated their commitment to client education, their real world expertise regarding the challenges and opportunities that entrepreneurs and real estate investors face, and their genuine desire to see their clients succeed. Thank you, Anderson.
We offer full-service business solutions for real estate investors and business owners. We look forward to helping you structure your real estate investing to ensure you have the highest level of asset protection and best tax-saving strategies possible.


OUR MISSION
Preserve, Protect, and Prosper