Real estate asset protection attorney Clint Coons covers how to set up a Turnkey Real Estate Asset Protection structure using limited liability companies and land trusts.
Over the course of this video, Clint lays out how to use both LLCs and land trusts together to minimize, if not eliminate, your personal liability when it comes to your investment properties. Furthermore, he points out common mistakes many investors make when approaching turnkey real estate asset protection so that you can avoid them yourself.
If you would like a FREE 30-minute consultation, you can request one here: https://andersonadvisors.com/30minuteconsult/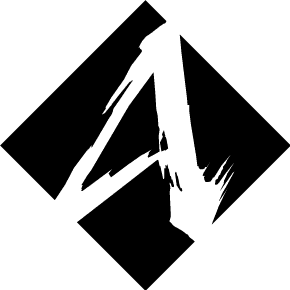 Learn from the best in business, whether you want to protect your existing assets, decrease your tax return or prepare for retirement, our Advisors can help with advice that fits your lifestyle. We can help you keep more of your income, no matter how you earn it.