In this video, real estate asset protection attorney Clint Coons discusses how to choose a knowledgeable Asset Protection Attorney. Don't make a mistake and select someone who does not understand your needs or how to create an impenetrable plan.
If you would like a FREE 30-minute consultation. you can request one here: https://andersonadvisors.com/30minuteconsult/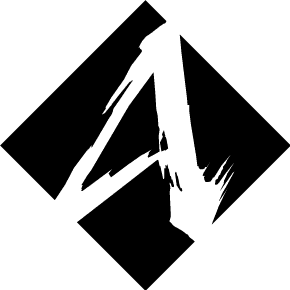 Learn from the best in business, whether you want to protect your existing assets, decrease your tax return or prepare for retirement, our Advisors can help with advice that fits your lifestyle. We can help you keep more of your income, no matter how you earn it.