TAX-WISE WORKSHOP LIVESTREAM
DECEMBER 5, 2022
STARTS IN:
00:00:00:00
If you think you're overpaying taxes, chances are you're probably right.
It's no surprise that business owners and investors, even the successful ones, get lost when it comes to taxes. And, if you're a high net worth client who has the kind of income and assets that invite complicated tax situations, it can be a searing pain point.
Albert Einstein even said it nearly a century ago, "The hardest thing in the world to understand is the income tax."
What you need, that you're not getting by preparing your own returns or even from your local CPA, is a good dose of relevant, up-to-date tax planning… an actual plan that reduces your tax liability and maximizes efficiency.
Join us for the Tax-Wise Workshop to get 30+ strategies to implement in your tax plan THIS YEAR.
Affiliate AP Event Registration
Who Should Attend the Tax-Wise Workshop?
Taxes can be a make-or-break factor when it comes to investments, deals, and retirement decisions. You'll discover how to minimize your tax exposure and leverage the latest laws. The amount of a-ha moments you'll experience that you can put to use immediately are guaranteed to help you avoid costly mistakes and eliminate surprises.
Your Tax-Wise Workshop Speaker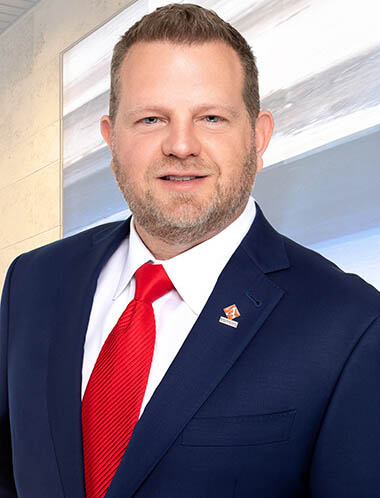 Toby Mathis, Esq.
Founding Partner Attorney
Toby is an attorney on a mission to help investors and business owners keep and grow more. A founding partner of Anderson Business Advisors, Toby helped Anderson grow its practice from one of business and estate planning to a thriving tax practice and registered agent service with tens of thousands of clients nationwide.
Taught by an expert tax attorney who literally wrote the book on Tax-Wise Business Ownership, you'll discover the protective tax strategies real estate investors and business owners like you use, including:
High level techniques that lower your taxes to the bare minimum

How the Tax Code benefits you and how to not miss a single deduction

Tax-advantaged accounts and investments that help you stay ahead
Register for an upcoming Tax-Wise Workshop to discover the latest tax strategies that you can implement immediately to lower your tax bill and keep more of what you earn.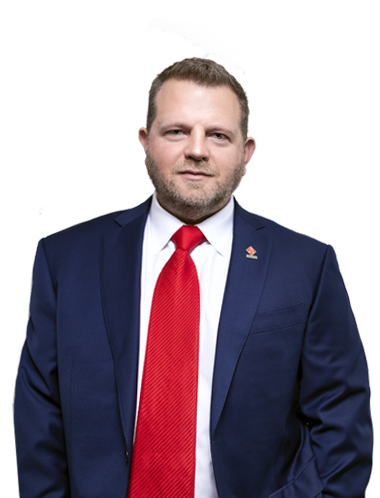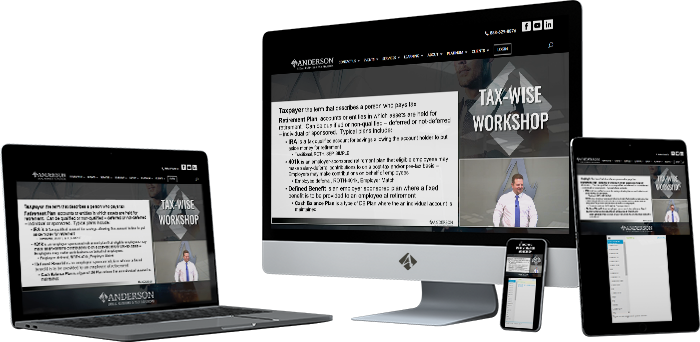 Here's an overview of what you'll receive from the
Tax-Wise

Workshop: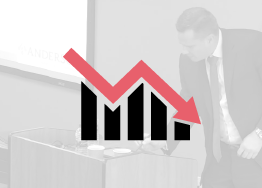 Business Tax Deductions
Learn the top 15 tax deductions most business owners and investors miss.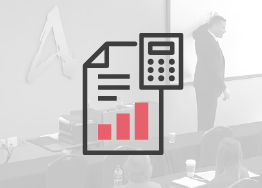 Tax-Advantaged Entity Structures
Use your entity structure to your full tax advantage by harnessing the IRS business Tax Code for increased profitability.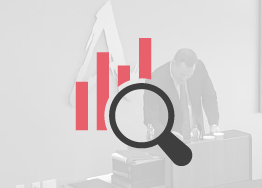 Audit Avoidance
Want to stay out of the IRS crosshairs? Learn the top 5 mistakes business owners make that increase their likelihood of an audit.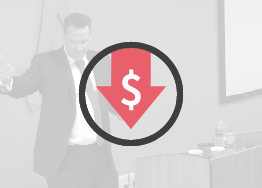 Liability Reduction
Don't expose your business to the myriad threats looking to take your hard-won earnings. Learn how to follow all the rules while still seeing MAXIMUM benefits from your entity structures.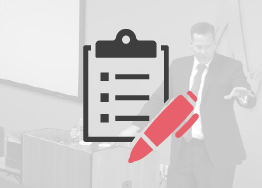 Tax Planning
Tax reduction truly begins with tax planning. Learn how to plan for what's ahead to make the greatest impact on your balance sheet.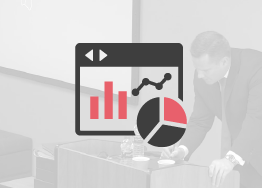 2020 Tax Strategies

New tax laws are being produced and old tax laws are being updated constantly. Get the latest insight for 2020 and beyond straight from tax attorneys.
A Tax Reduction Event Like No Other
Lower your taxes to the legal minimum.
You'll unveil over
30+ strategies

at the workshop. Using even just a few can save your thousands of dollars.
Your CPA might be giving you bad advice, but how will you know?
So many accountants hesitate to discuss planning with their clients because of their complicated nature and hard-to-understand terminology. We break it down so you understand each strategy and why it's beneficial.
Get ideas on what to do with the money you save.
Not only will you uncover how to minimize your tax exposure, we'll walk you through the facts and strategies to improve your investment returns.
Discover why tax planning is so important.
Don't miss the opportunity to take better control of your tax situation, save money, and position your finances to help you last through your lifetime and beyond.