Get Your FREE Copy of
Tax-Wise Business Ownership (4th Edition) Today!
And discover how to put more money in your pocket…
…by keeping it out of Uncle Sam's pocket.
GET YOUR FREE COPY OF TAX-WISE BUSINESS OWNERSHIP NOW!
Everything You Get For FREE TODAY!
FREE digital copy of Tax-Wise Business Ownership (4th Edition) ($29.95 on Amazon)
SUPER BONUS: A FREE Tax Deduction Strategy Session with an expert advisor from Anderson Business Advisors. This is a $750 value, but it's yours FREE with this book. More details below.
Get My FREE Digital Copy Now!
IT'S ON ME!
Quick, Easy, and FREE Download!
Fill in your email address to start your success now!
Financial Freedom
Discover why paying fewer taxes will ramp up your financial freedom in the long run–and why it matters to think about taxes today.
Increase Wealth
Utilizing all available tax breaks — even those little-known or oft-misunderstood — will allow you to scale your business and increase your wealth.
Achieve Dreams
The most successful business owners and investors never pay all the taxes that everyone pays. Discover their secrets in this book.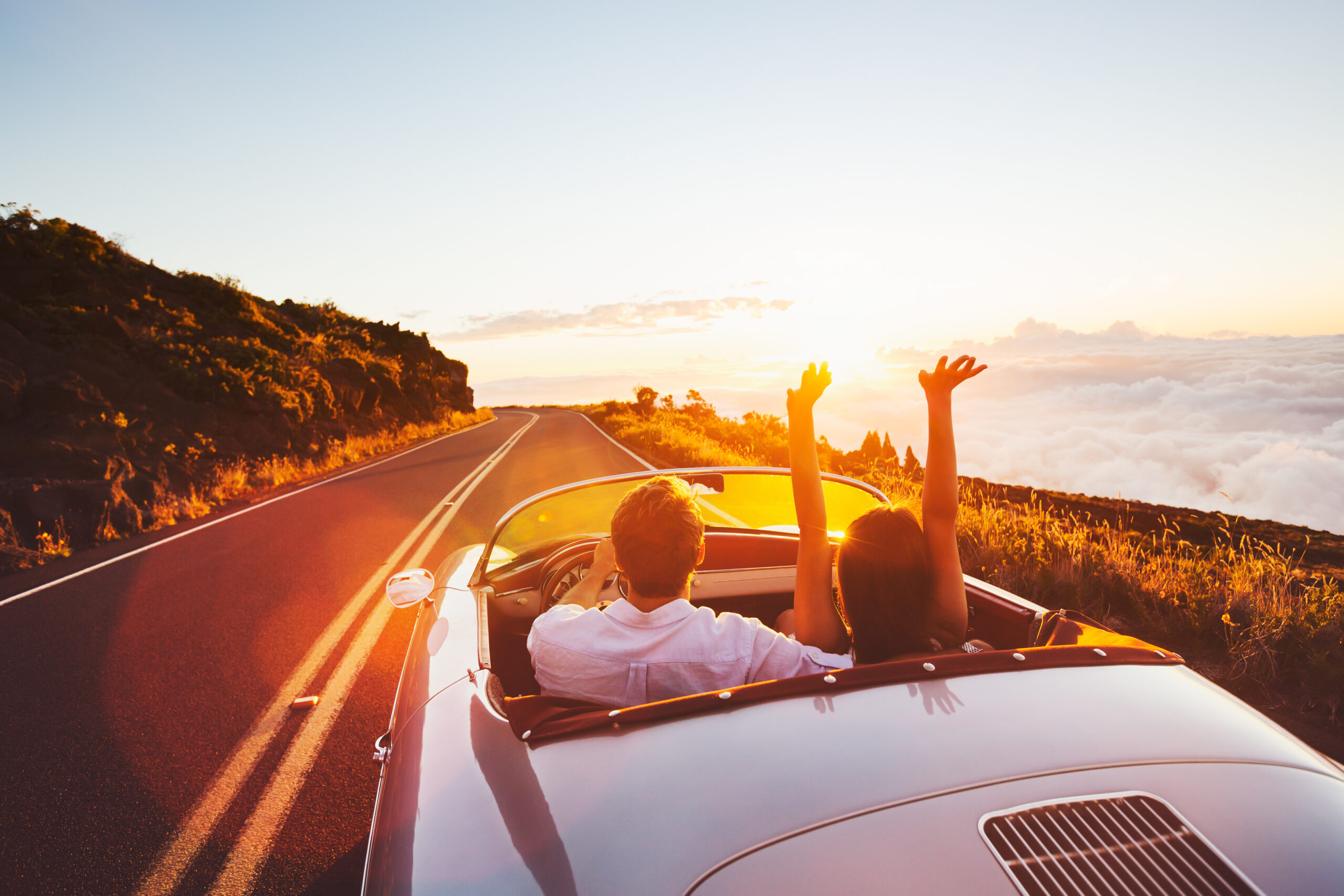 HURRY, THIS OFFER WON'T LAST LONG!
Achieve your financial independence today
Hurry & Get Your FREE Book and FREE Strategy Session Today Before It's Too Late….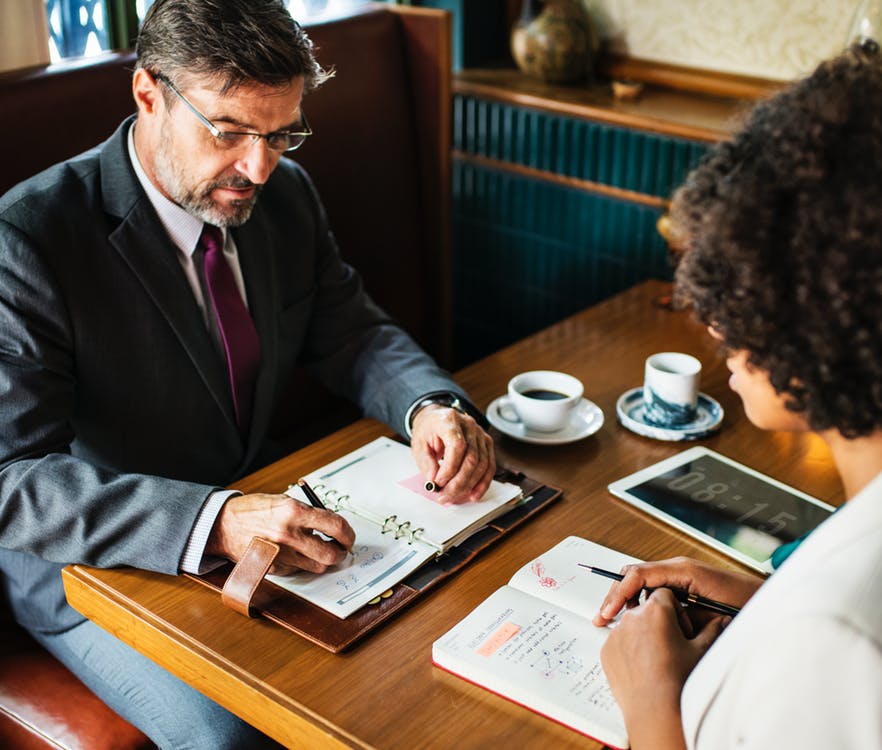 Here's How This Offer is Different
& Why You Want This Book
Get a FREE Tax-Deduction Strategy Session
What this means is that you will talk to a real person about how to reduce your taxes for today and forever!
Outside of this special offer today, you would pay up to $750 for this consultation with a tax professional… but it's yours FREE when you download Tax-Wise Business Ownership (4th Edition) right now!
Imagine saving thousands of dollars in taxes just from the few nuggets you get on this call.
Hi, I'm Toby Mathis, a tax attorney & successful business owner on a mission.
What I discovered from other people's tax returns changed everything…
As a tax attorney, I field calls from business owners in serious need of help every single day. Many are on the brink of total failure and ultimate collapse.
For many of these cases, I look at their tax returns and the problem is staring at me right in the face.
They have the right business, they have a great product… and they have enough customers…
But it's the taxes that are killing them. If they only knew what I know… they could double their net worth in just a few years.
This is exactly why I wrote this book, and why I want to share it with you.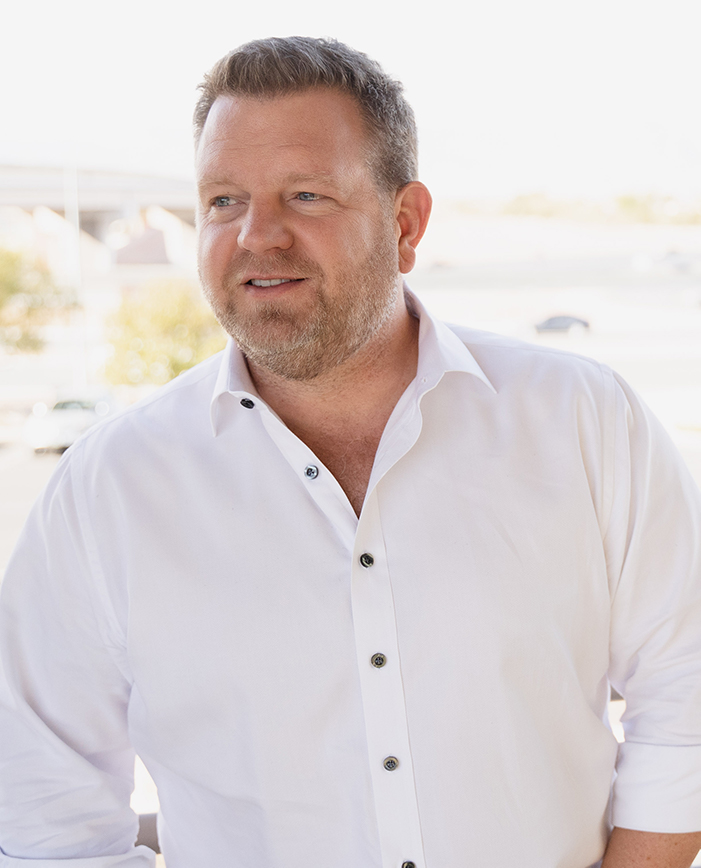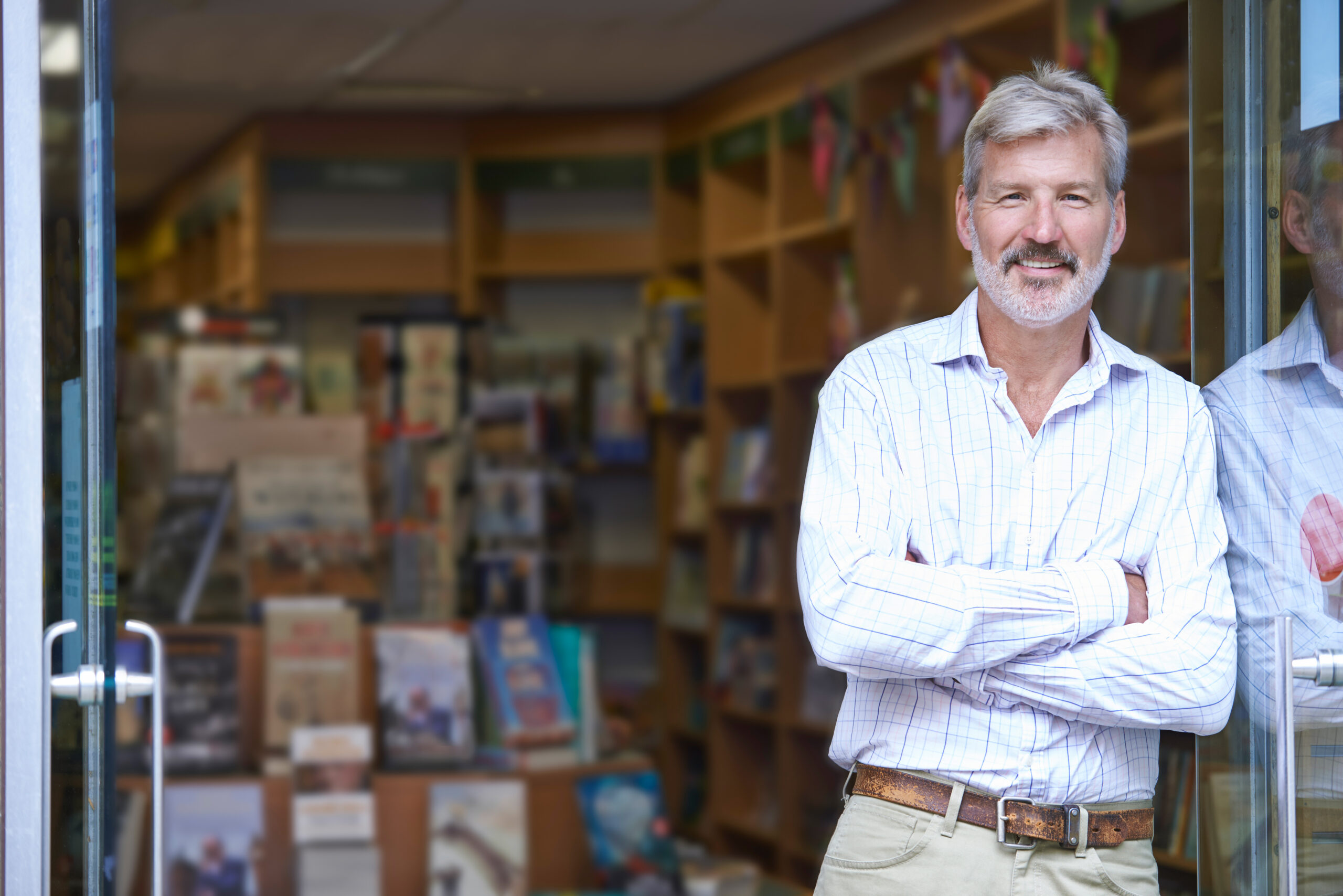 Your Simple Success Formula
The first thing you'll get from this book is the basics of reducing your taxes through tax deductions.
Once you have that, you'll see how easy it is to build wealth without the struggle and worry that most investors go through.
You may find yourself with more confidence, and more clarity on the things you thought were impossible.
And you'll learn the TRUTH about how lowering taxes is really how people BUILD wealth.
You will understand this more clearly as you read on.
THE TRUTH ABOUT TAXES:
They Are NOT As Scary As You May Think
Do you know how many people in this country just do what they're told and only scrape by?
They watch the media and hear horror stories about how someone was audited or arrested for tax evasion.
These news stories are designed to get you worried and scared to keep you tuned in.
The fact of the matter is that audits are decreasing every year… and the people who DO get audited, have committed some serious acts.
That's NOT you!
If you follow the Tax Code as it was designed, you will put a ton more money in your pocket without fear.
It's NOT that hard.
This book will ease any fears you have about checking off those boxes on your income taxes.
I've created the exact formula to embolden you to take the next step in keeping more of your own money!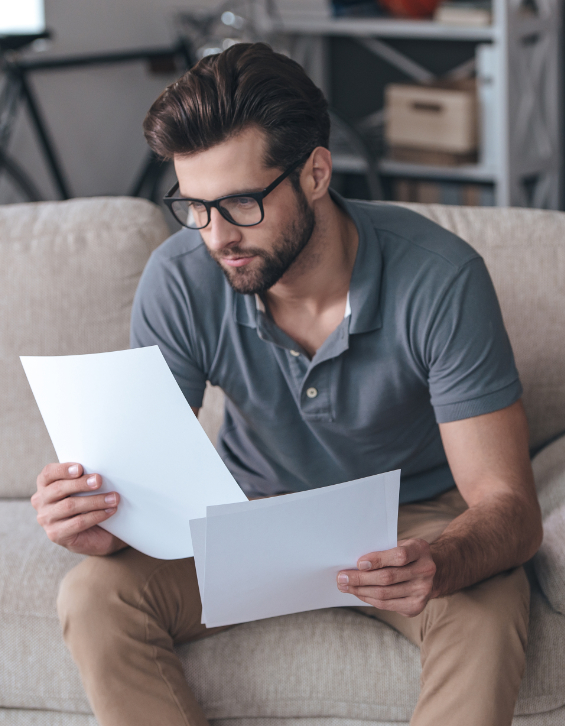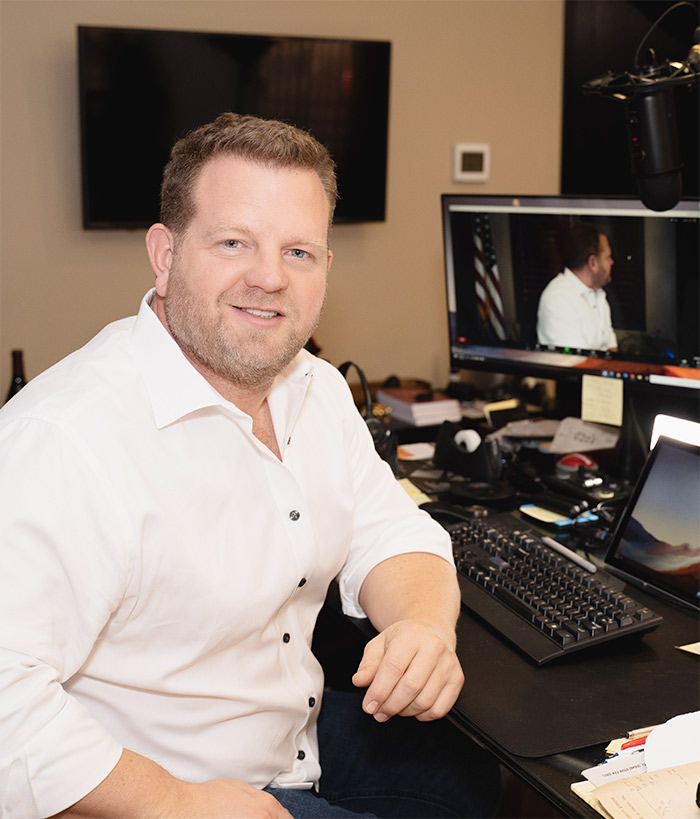 The Tax Code for the Ultra-Rich
In the past 75 years, US tax law has only seen three major revisions: one in 1954, the next in 1986, and another at the end of 2017.
With a new administration and ongoing pandemic fears, who knows what the future holds.
Here's what I do know: the less money you pay to Uncle Sam, the wealthier you get.
The ultra-rich in this country do NOT pay all the taxes that people like you pay. They have accountants, lawyers, and financial advisors figuring out how to pay as little in taxes as possible.
Now, it's YOUR turn!
I'm ready to share with you the exact same secrets the ultra-rich use to keep them wealthy, healthy, and happy.
What Does Real Wealth Look Like to You?
What could you do if you could save $1,000… $10,000… or $100,000 in taxes every year?
What would that mean to you?
For many, it means paying down some highly burdensome credit card debts… or paying off long-standing bills… or paying off college tuition… or making long-needed repairs on a house, car, or boat.
When you reduce your taxes like the ultra-rich, you can have a worry-free life with more money in your pocket.
It's all possible when you learn their lucrative tax-reduction techniques.
Once you pay off your long-standing debts, you can make your dreams a reality.
What kind of dreams do you have when you think of unlimited wealth?
For some people, it means buying a luxury yacht to tour around the Caribbean… or a luxury car to tour around town…
Or having real wealth can mean securing a nice quiet retirement home in Florida or Arizona.
When you reduce your taxes like the ultra-rich, you can have the luxuries you always wanted–just like them.
Your Free Digital Copy of Tax-Wise Business Ownership (4th Edition) is about using the Tax Code the way it's meant to be used.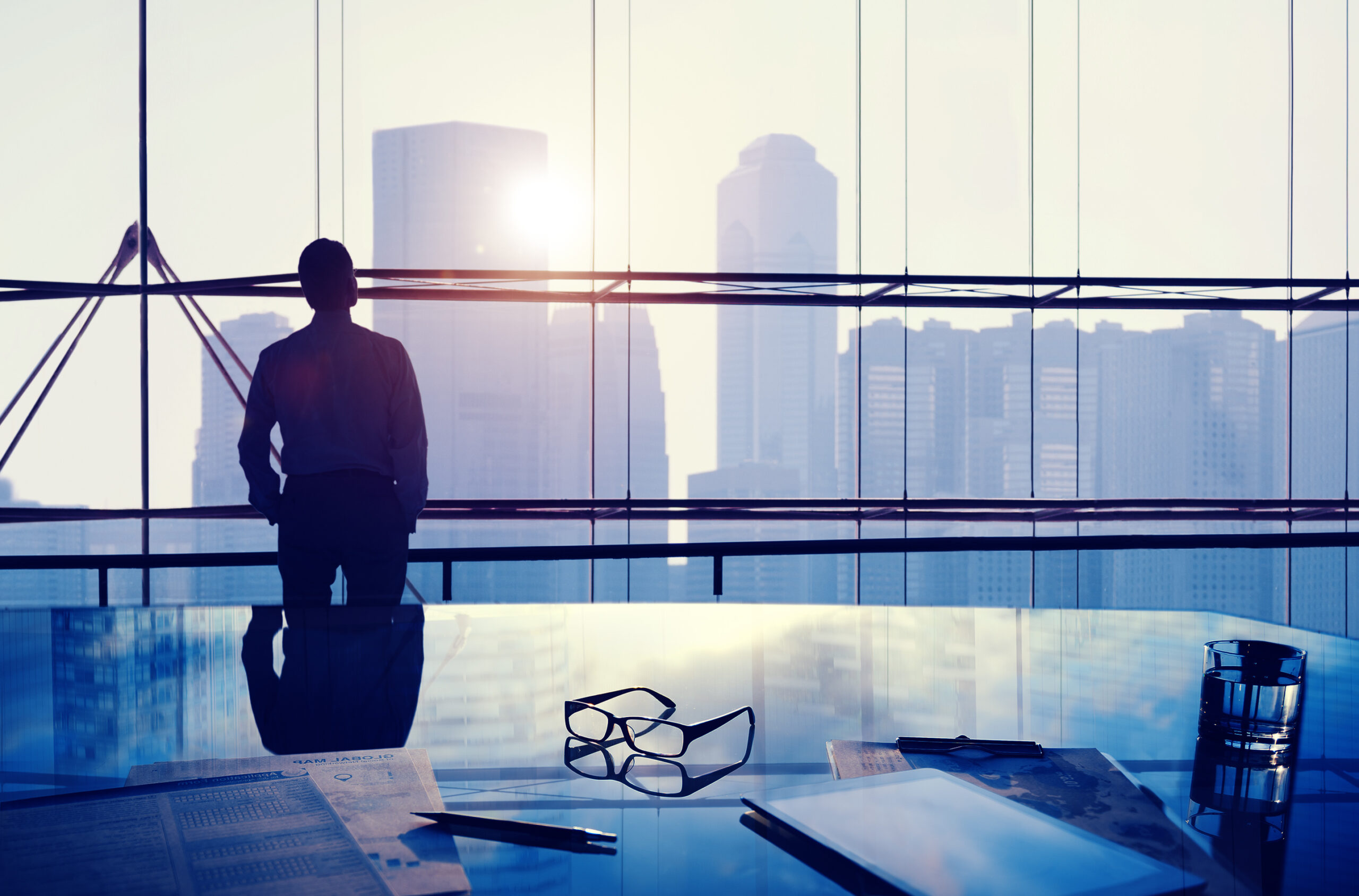 There are a number of incentives to do what the government wants you to do. This fourth edition reveals some ideas of how to use the new incentives.
Real estate investors receive large tax breaks because the government wants investors to provide housing for renters.
And it's not just real estate investors. Small businesses also get tons of tax incentives.
However, you won't know what they are until you dig deeper.
And your accountant and tax preparer won't tell you either–because they don't know themselves!
This book will give you the BIG scoop on all the hidden tax incentives you can take advantage of right now to drastically lower your tax bill.
When you lower your taxes and put more money in your pocket, you begin to build real wealth.
So Here's What To Do Next:
Step 1: Get Tax-Wise Business Ownership (4th Edition) for FREE
Step 2: Be on the look-out for an email from us to schedule your FREE Strategy Session ($750 Value)
Step 3: Get tax-wise and start building real wealth now
Thanks so much for stopping by. I know you will love this book.
All the best,
Toby Mathis, Esq.
P.S. Don't forget: You're getting this book and a FREE Strategy Session where you will talk to a real tax professional.
P.P.S. Don't rely on your tax professional to do the tax saving for you. Take responsibility for your everlasting wealth.
Here's What Some People On Amazon Are Saying About Toby's Book
(WHERE IT'S FOR SALE FOR $29.95)

Toby knows his stuff
He has a great grasp of the Tax Code based on his experience and profession.
Scott

It's a must-have
A lot of tax tips. It's a must-have for anyone in the business. Simple to understand.
Amazon Customer

Best of the breed
The best of the breed. Simple, straight to the point, practical. A must-read for all small business owners.
Amazon Customer
Hurry & Get
EVERYTHING Listed Here Before It's Gone…

Free digital copy of Tax-Wise Business Ownership (4th Edition) for instant access
SUPER BONUS: A FREE Tax Deduction Strategy Session with an expert advisor from Anderson Business Advisors
This is a $750 value, but it's your FREE with this book.