PRESENTER: Toby Mathis, Attorney, Author and Small Business Taxation Expert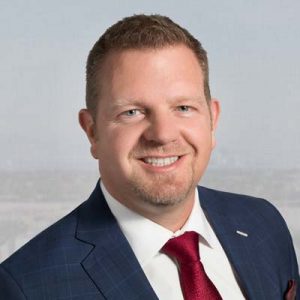 DATE: Webinar Replay
TOPIC: Mr. Mathis will discuss the tax ramifications of a disregarded entity, what constitutes a disregarded entity, the dangers of being misclassified, and how they can be used to your advantage.
For example: If an LLC has only one member and is classified as an entity disregarded as separate from its owner, its income, deductions, gains, losses, and credits are reported on the owner's income tax return.
An individual owner of a single-member LLC classified as a disregarded entity is not an employee of the LLC. Instead, the owner is subject to tax on the net earnings from self-employment of the LLC which is treated in the same manner as a sole-proprietorship.
WATCH BELOW. JUST HIT THE PLAY BUTTON.