1452 – Leonardo da Vinci, Italian painter, sculptor, and architect was born
1861 – President Abraham Lincoln calls for 75,000 Volunteers to quell the insurrection that soon became the American Civil War
1865 – President Abraham Lincoln dies after being shot the previous evening by actor John Wilkes Booth. Vice President Andrew Johnson, becomes President upon Lincoln's death.
1892 – The General Electric Company is formed.
1912 – The British passenger liner RMS Titanic sinks in the North Atlantic at 2:20 a.m., two hours and forty minutes after hitting an iceberg. Only 710 of 2,227 passengers and crew on board survive.
1947 – Jackie Robinson debuts for the Brooklyn Dodgers, breaking baseball's color line.
1989 – Upon Hu Yaobang's death, the Tiananmen Square protests of 1989 begin in China.
2013 – Two bombs explode near the finish line at the Boston Marathon in Boston, Massachusetts, killing three people and injuring 264 others.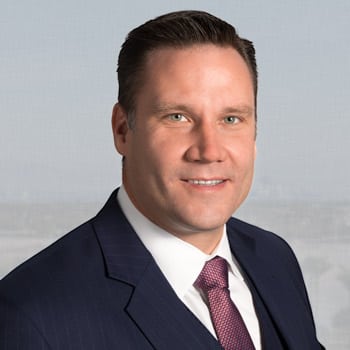 Mr. Bowman is a Partner with Anderson Law Group in the firm's Las Vegas office. He received his Bachelor of Science degree in business from Arizona State University. After spending five years in the computer industry, Mr. Bowman received his Juris Doctor from Seattle University School of Law and is licensed to practice in multiple states. His experience includes commercial and civil litigation, construction defect law, complex real estate transactions, and business law.