STRUCTURE IMPLEMENTATION SERIES
SEPTEMBER 26, 2023
STARTS IN: 00:00:00:00
Structure
Implementation
Series
This is a client only event
Business Structure Training Series – How to Structure a Business (3 Day Class)
You've got your Anderson Wealth Planning Blueprint and business structure in place. NOW WHAT?
You now have a corporate veil, but what you might not know is how easily that veil can be pierced, opening you up to losing the protections you thought you had.
Since you created your structure with us, you're already one step ahead, because we look beyond just creating an entity.
What you need now is a broad, comprehensive understanding of how to make your structure work for you.
And that's what the Structure Implementation Workshop will do.
Register below to join the next Structure Implementation Series
Event LEAD AUTOMATION RADIO
Would you like access to a future Structure Implementation Series? Call 888.871.8535 about becoming an Anderson client.
Who Can Attend the Structure Implementation Series?
This seminar is reserved for current Anderson clients who are active Platinum members & entity clients.
Understanding how your structures work with your overall asset protection plan is the first step on the path to avoiding issues before they happen.
STRUCTURE IMPLEMENTATION SERIES
SPEAKERS: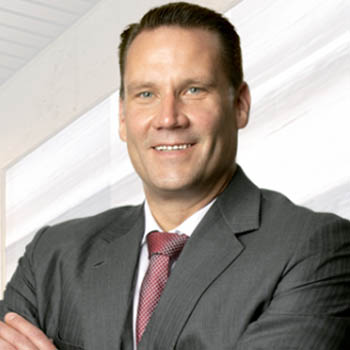 Michael Bowman, Esq.
Partner
Michael B. Bowman, Esq. is a partner attorney with Anderson Business Advisors who practices in the areas of civil and commercial litigation, wealth preservation, and business and estate planning. He is licensed in the jurisdictions of Nevada, Arizona, and Washington. Michael is a national speaker and educator on topics that include business law, tax and estate planning, as well as the author of How to Start and Run Your Business the Right Way. He has taught thousands of business owners how to properly structure and operate their businesses.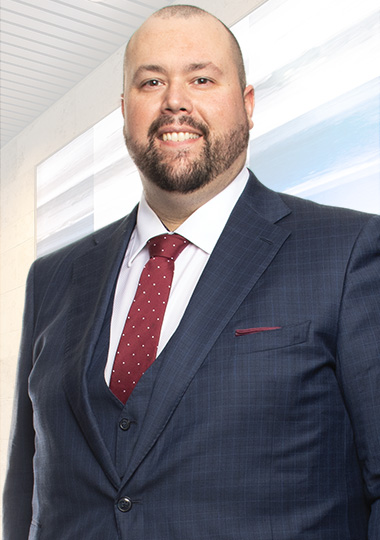 Carl Zoellner, Esq.
Executive Attorney
Carl is a senior attorney at Anderson Business Advisors who specializes in strategic planning for business owners with a focus on asset protection and tax planning. Carl speaks across the country to educate small business owners on the tools available for their investments from legal and tax perspectives.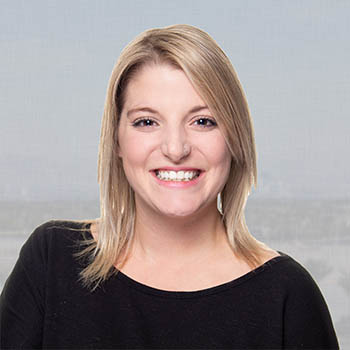 Erica Terrell
Senior Project Manager
Throughout her tenure at Anderson, Erica has held multiple positions within the company and developed an extensive body of knowledge in topics ranging from legal structuring to real estate bookkeeping, small business taxation, and best practices for business owners and investors. From client-facing positions to helping build departments and processes internally, Erica is passionate about ensuring investors and business owners make the best use of the tools and resources available to them.
Your Schedule For The Series
9:00 am — Introduction
Now that I have it…. How do I maximize my structure and resources available?
9:45 am — Maximizing Your Platinum Membership
10:45 am — Break
11:30 am — Understanding and Protecting Your Plan
Making sure your T's are Crossed and your I's are dotted, we'll cover everything you need to know to create a structure that protects every side of your business.
1:00 pm — Review
Session 2: Advanced Structuring for Asset Protection and Tax Minimization
9:00am — Intro to Business Bookkeeping and The Business Tax Code
9:30 am — Keeping a finger on your Business Financial Pulse
We'll discuss Bookkeeping for Businesses
10:30 am — Break
10:45 am — Keep More Solutions and Advanced Tax Strategies
How to keep more of what you earn through maximizing the tax code
Limited partnerships (LPs), land trusts, and personal property trusts
1:00 pm — Review
Session 3: Advanced Solutions For Building Generational Wealth
9:00 am — Implementing Retirement and Estate Plans into your planning
Building Generational wealth and taking your structure to the next level
10:30 am — Break
10:45 am — The Private Vault- Obtaining Tax Free Retirement
Private Vault: Tax-Free Wealth Creation
Eliminate Threats to Wealth Preservation
Creating the Vault Appropriate for You
Fund you Investments: Generate Returns on your Investments while
Generating Returns in your Vault
Dramatically Accelerate Debt Paydown
Tax-Free Supplemental Retirement
Wealth Preservation During Catastrophic Medical Events
Tax-Free Generational Wealth
1:00 pm — Review

Have Questions?
Reach out to an Event Advisor at 888-629-8876 for more details.
*Times and speakers subject to change
6 Reasons Why You Should Attend the Structure Implementation Series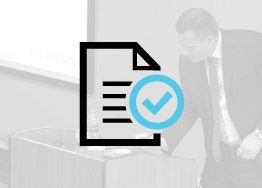 Compliance & Corporate Veil Protection
Learn how to operate your entity with maximum liability protection by always ensuring the integrity of your corporate veil.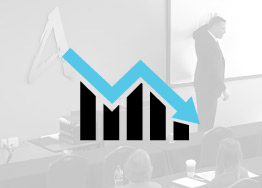 Tax Reduction
Keep more of what you earn as you learn advanced tax benefits only available to LLCs and corporations.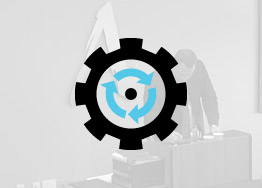 Operational Efficiency
So you've got an entity structure in place, but how do you make sure you're getting the most out of it? Using your entities together to achieve your greater financial goals is like an orchestra — every piece plays a part.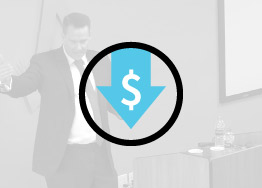 Liability Reduction
Don't expose your business to the myriad threats looking to take your hard-won earnings. Learn how to follow all the rules while still seeing MAXIMUM benefits from your entity structures.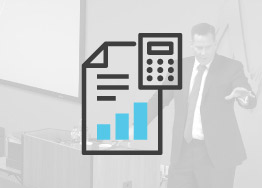 Business Bookkeeping
It's guaranteed that you're missing tax deductions. Capturing every single allowable deduction all starts with proper bookkeeping.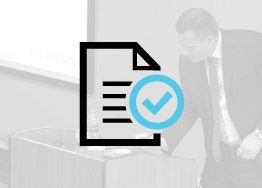 Asset Protection
Your assets are precious and protecting what you own and plan to acquire should be a top priority. Learn over 15 strategies to build a fortress around your life and assets.
Taught by nationally-renowned expert attorneys and bookkeepers, this 3-part series will:
Help you understand how your structure works and what you need to do to stay compliant
Show you critical yet easy to do bookkeeping tips and how it helps you at tax time
Conduct a checkup of your LLC and other entities (like a living trust)
Register for an upcoming Structure Implementation Workshop today to discover the best strategies to keep your entity compliant and ensure your corporate veil doesn't get pierced.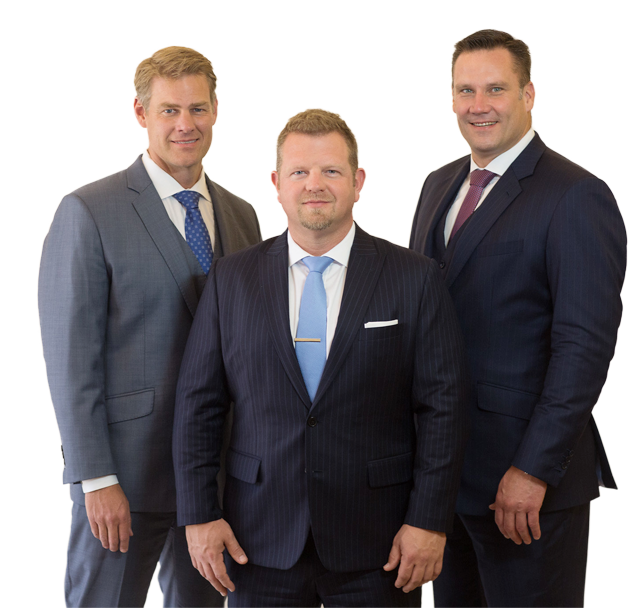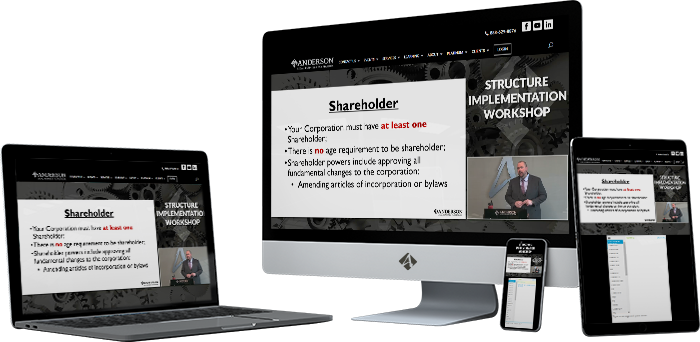 An Advanced
Structuring

Event Like No Other
Beverly & Patrice | Las Vegas
Get the most out of your business structure.
Here's just a few of the game-changing insight you'll receive:
Uncover the key steps required to keep your entities lawsuit-proof.
Knowing the makeup and requirements of the entities you're using gives you the upper hand.
Tax tips and strategies specific to your business structure.
Maximize your income and keep the IRS out of your wallet by knowing the top five tax benefits most people miss.
The most common bookkeeping mistakes that COST YOU MONEY and how to avoid them.
Discover how your accounting practices affect your asset protection plan AND your taxes.