Protect Your Assets, Reduce Your Taxes, and Plan Your Estate with a FREE Strategy Session from Anderson Advisors
Now that you've learned the strategy the wealthiest Americans used to build wealth, it's time to take it to the next level.
As Tom Ferry mentioned, you will need a business structure, such as an LLC, a partnership, a C-corp, or an S-corp.
They each have their own unique benefits and drawbacks.
The trick is to understand which one is right for you.
But only a qualified business advisor can answer that for you.
Get a FREE Strategy Session today to help you answer your most challenging questions.
Request Your FREE Strategy Session Below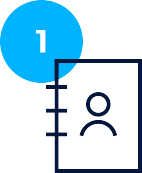 Fill out the form and complete the simple questionnaire.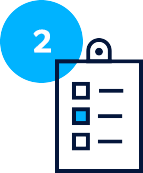 We'll contact you to discuss your unique situation and connect you with a Certified Senior Advisor.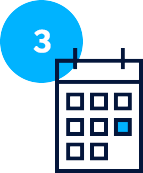 Meet with your Business Advisor to develop your custom solution to lower your taxes, protect your assets, and avoid frivolous lawsuits.
Take Control of Your Financial Future with a FREE Strategy Session
Are you ready to take control of your estate planning and protect your assets?
A FREE Strategy Session with Anderson Advisors is the perfect opportunity to discover the benefits of using entities for tax planning, estate planning, and asset protection.
Our expert Business Advisors will guide you through the process of choosing the right type of entity for your business or investment property, based on your specific needs and goals.
You'll gain a clear understanding of the legal and financial implications of setting up an entity.
You'll discover how to take advantage of tax breaks and incentives that are available to business owners and investors.
Don't wait much longer.
Sign up for your FREE Strategy Session today…
…and start enjoying the benefits of good tax planning, estate planning, and asset protection.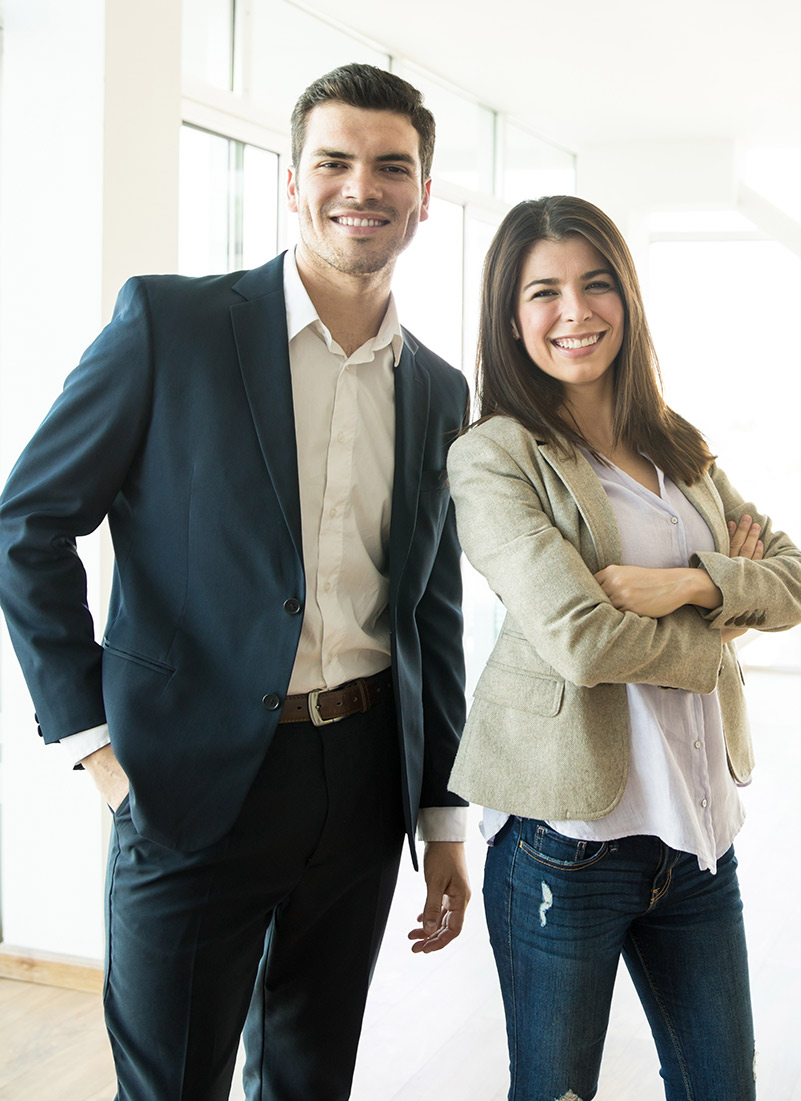 A much needed solution to the world we live in… I am so grateful for Toby, Joe, Shaena, and the rest of the team who have helped us protect everything we have, and create a legacy for our family!
★★★★★
I love Anderson, they have been able to walk me through every step of the way for creating my businesses and doing taxes. The best part about them is they don't just tell you what to do, they educate you on why things are the way they are, and the tax and business laws. module Advanced settings.
Anderson is a terrific source of business and tax information all in one place. I recommend them without reservation for tax, legal and investing advice.
★★★★★

Why a FREE Strategy Session with Anderson?
While this Strategy Session is valued at $750 and yours FREE, there is NEVER any obligation to do business with us.
However, once you see how much more wealth you can have, we're confident that you will use Anderson Business Advisors for your wealth planning needs.
Not only do we help you map out a future for acquiring wealth, but we also specialize in helping you maintain your wealth with our asset protection and tax services.
By the way, we recommend that you schedule your call soon. Our team only has a limited number of slots available for free sessions each month, so make sure that you act now!
*This offer is only available to US residents. $750 value.
How you benefit from this FREE Strategy Session…
You'll discover how setting up an entity can help you reduce your tax burden and keep more of your hard-earned money.
You'll gain valuable insights into how entities can protect your personal assets from business liabilities and lawsuits.
You'll receive personalized advice from an experienced Business Advisor who understands the nuances of entity formation and management.
You'll gain peace of mind knowing that your assets are protected, and your business is set up for long-term success.
You'll have the opportunity to ask questions and get expert advice on any aspect of entity formation or management.
Our Specialties
We can do it all. Get in touch for a free consultation.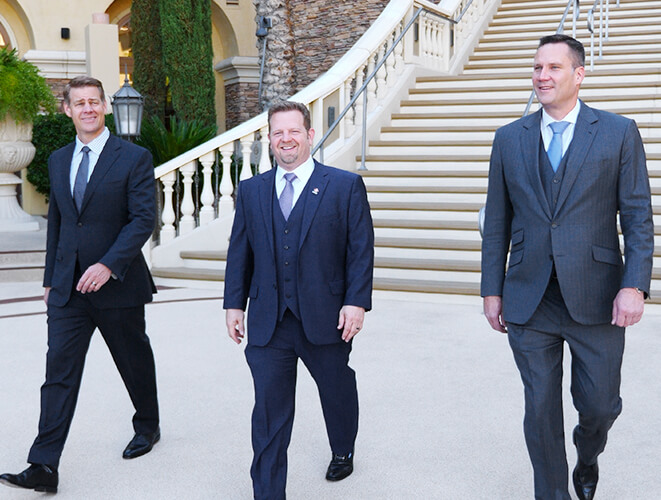 A step above the rest
Anderson Advisors is the nation's premier entity provider. Our biggest competitors in entity formation and planning are primarily non-legal firms. This means they don't have the same ethical standards or commitment to quality that we do. We're not here to offer false hope or ill-informed promises. We're here to be an ally to investors and business owners with blackletter law and solutions to the most common obstacles.