Need Help? Contact us at: 800.706.4741
ATTENTION ACTIVE DUTY
PASSIVE INCOME INVESTORS:
Claim Your Complimentary Strategy Session Now and Speak with a Real Estate Tax and Asset Protection Strategist!
As a member of Active Duty Passive Income, you're committed to serving your country, and we are so grateful for your service. As a way of saying thanks, we're offering ADPI investors a Strategy Session with a Certified Senior Advisor completely free.
Request your FREE Strategy Session Right Now!
What's a Strategy Session?
A Strategy Session is a one-on-one phone consultation between you and a Senior Advisor who's an expert on working with servicemen and women who are looking to create passive income through real estate investing.
On the call, you and the Senior Advisor will review your strategy (BRRR, Flip, House Hack, etc.) and where you would like to invest. Various entity structures will be discussed with a focus on the three main pillars of planning for real estate investors – asset protection, tax reduction, and looking better to lenders (business planning). The strategist will then build a custom entity structure for YOU. The plan is yours to use going forward as a roadmap to real estate investing.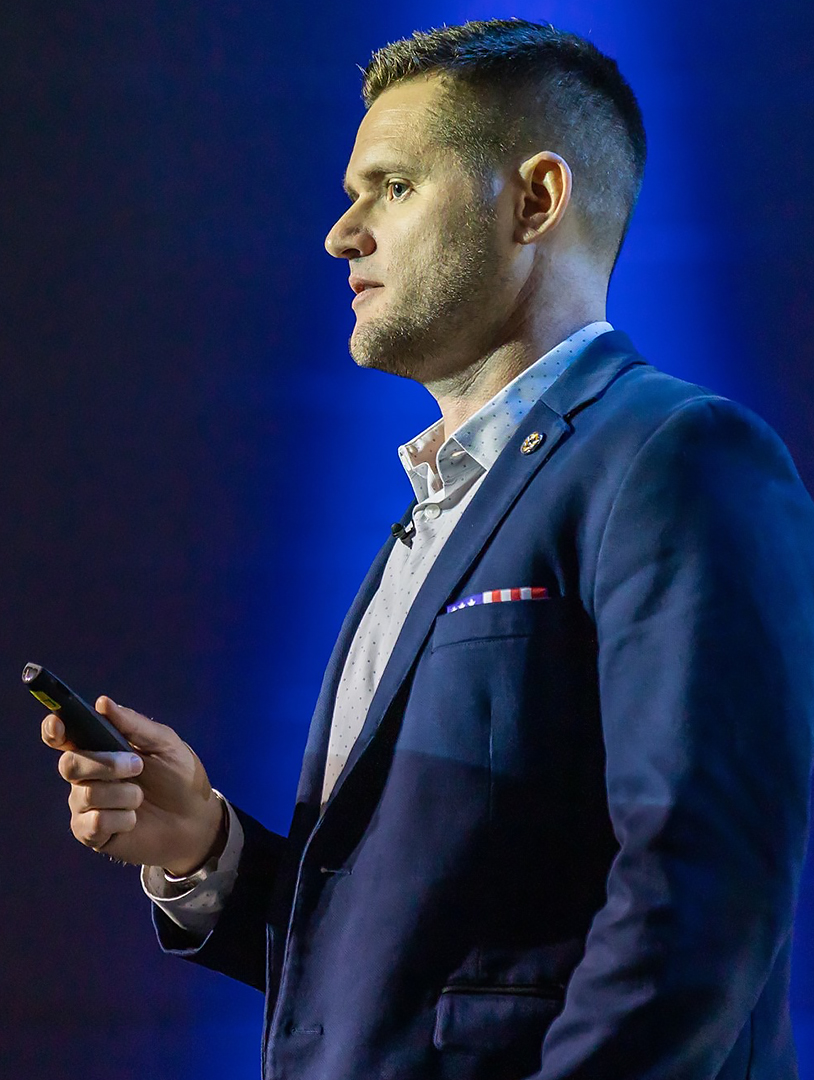 Disclaimer: This is an affiliate relationship between ADPI and Anderson Business Advisors. If you decide to purchase any product or service, ADPI will receive a marketing fee; however, you will also get an incredible discount, as described, as a thank you for your service. ADPI only promotes services that they have personally used and have had great experience with.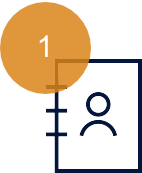 Fill out the form and complete the simple questionnaire.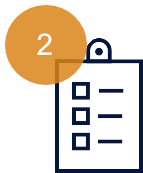 We'll contact you to discuss your unique situation and connect you with a Certified Senior Advisor.
Meet with your Certified Senior Advisor to develop your custom solution to lower your taxes, protect your assets, and avoid frivolous lawsuits.
The course was informative, educational and fun! Everybody that works for Anderson is full of rigor and positive energy which makes learning with them an amazing experience.
I'm very excited to learn more and get my business structure set up in such a way that I'm protecting myself and my assets to leave something to my grandchildren. As a investor just starting out, I'm learning what I need to do to structure my investments correctly and these guys have been wonderful.
Our Specialties
We can do it all. Get in touch for a free consultation.
What we can do for you
One Size Does Not Fit All
Are you concerned about how your assets and wealth should be protected during or after your service? We approach each servicemember as individuals, with a unique set of circumstances and their own particular needs and goals.
This approach requires our lawyers, CPAs, and Strategists to think outside the box, enabling us to provide each servicemember client with a bespoke service and tailored solutions that will work for them. Our advisors are well-versed in the many ways in which you can effectively protect your wealth and safeguard your future. Our nationally recognized principals, Clint Coons and Toby Mathis have decades of success advising and representing servicemembers on their tax and asset protection needs.
   Asset Protection Planning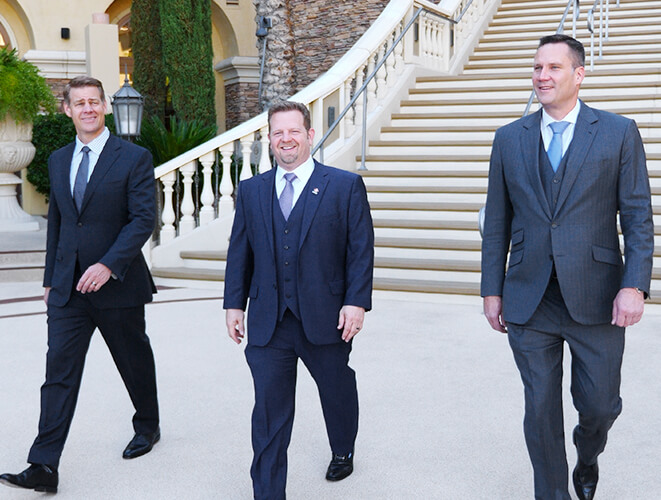 A step above the rest
Anderson Advisors is the nation's premier entity provider. Our biggest competitors in entity formation and planning are primarily non-legal firms. This means they don't have the same ethical standards or commitment to quality that we do. We're not here to offer false hope or ill-informed promises. We're here to be an ally to investors and business owners with blackletter law and solutions to the most common obstacles.

© Copyright 2021 Anderson Business Advisors. All rights reserved.