Disadvantages and Hidden Costs of Sole Proprietorships… And How To Overcome Them
Opportunity in Chaos: What Sole Proprietors Need To Know Right Now
Tuesday, June 30th, 2020
10:00 AM – 1:00 PM Pacific
Sole Proprietorship Webinar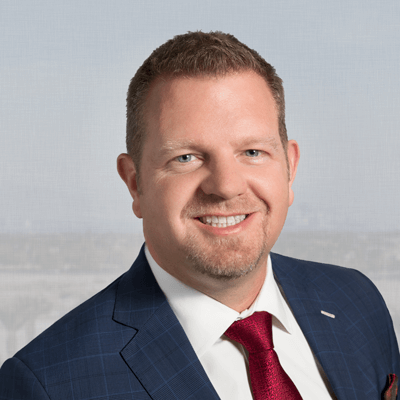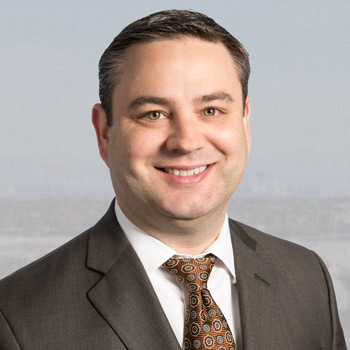 Call it what you will.
Self-employed. Side hustle. Online business owner. Consultant. Pre-startup. Freelancer. Independent contractor. Gig worker. Entrepreneur (or solopreneur or mompreneur or dadpreneur).
They're all different names to describe (for the most part) the same thing… a sole proprietorship.
In fact, out of 32 million small businesses in this country, HALF of them are non-employer firms.
It's a business that's easy to start. You could call it effortless from a legal standpoint. You pick something you love doing or just want to do and try to make money doing it.
There's no paperwork to file to start. When it comes to taxes, there's already a line for it on your 1040. You can fit all of your activities onto your Schedule C.
But there are some really big
red flags

to doing business this way.
Here are just four…of many… potential downsides to operating in your own name:
Sole proprietorships are audited the most… and 90% LOSE.
You can't reimburse yourself for business expenses… no accountable plan.
When the CARES Act was first signed into law… funds ran out before sole props could even apply.
It's a lot harder to obtain both business and personal loans… your personal credit is the deciding factor.
But, there's hope for you and your business to help you not only get by, but to THRIVE.
The event is free, the knowledge is priceless, and your next step will be clear.
Explore the pros and cons of sole props, LLCs, and corporations.
Discover the legal risks of each type and how to mitigate them.
Uncover business funds you didn't even know you had access to.
By the end of the webinar, you'll have a firm grasp on how you should move forward that will SAVE you money, SECURE business funds when you need it, and STAY in business through hard times.
Spots Are Limited – Reserve Yours Now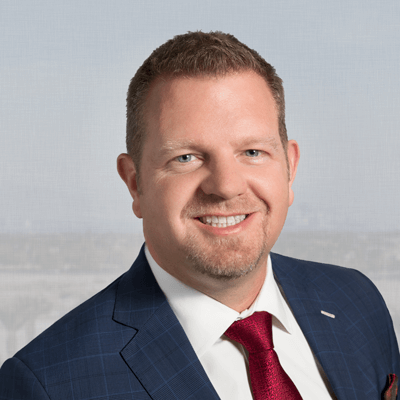 Toby Mathis, Esq.
Anderson Founding Partner
Toby Mathis is an attorney on a mission to help investors and business owners keep more and grow more. In addition to advising clients and investing in his own real estate projects throughout the United States, Toby is a member of Forbes Real Estate and Finance Council and author of several books including first, second and third editions of Tax-Wise Business Ownership and 12 Steps to Running a Successful Business. Toby teaches extensively throughout the US to groups of investors and professionals with many of his courses certified for continuing education credit for legal, accounting and real estate professionals.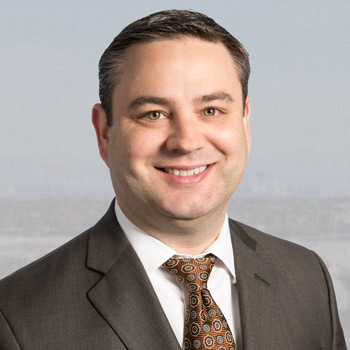 David Gass
CEO of Anderson Business Advisors
David Gass has been the CEO of Anderson Business Advisors since 2014. Prior to working with Anderson David was a serial entrepreneur and investor. He has founded and exited several businesses including a consulting firm that assisted small business owners to obtain over $2 billion in credit and capital. He has been interviewed and published articles on finance with Forbes, Entrepreneur, Fast Company, and many other media outlets. David has also run several mastermind groups of entrepreneurs and investors in the last 15 years to help them scale their businesses to new levels of success.