Free Asset Protection Ebook
for Real Estate Investors

The #1 Tool Every Real Estate Investor Needs
by Clint Coons
Don't Lose Everything Investing in Real Estate!
Learn How to Protect Your Assets Today…

Anderson Advisors specializes in working with
real estate investors just like you!
Anderson Business Advisors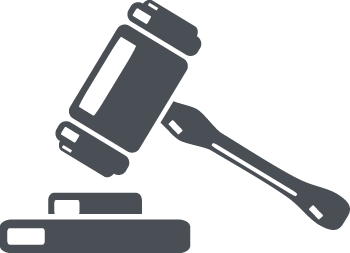 Experienced Attorneys
You Can Trust
Who Specialize in
Working With
Real Estate Investors
Our attorney's have over 80 years of combined
experience in asset protection and tax minimization
strategies for investors and business owners.
What you will learn…
This ebook covers essential items for every real estate investor. Before investing in Real Estate with Than Merrill, Nick Vertucci or other big players. Discover tips and tools for how to maintain anonymity, learn about the use of business entities in your investing and uncover the #1 tool every real estate investor should be using – no matter what type of real estate you are involved in.
The asset protection strategies discussed are useful for flippers, wholesalers, and investors who own rental real estate.
Just Three Easy Steps to Get Your Free Ebook…
STEP #1: Fill out your contact information in the form above.
STEP #2: You'll receive an email from Anderson Advisors asking you to confirm your contact information.
STEP #3: You will receive a follow-up email with the ebook download.
de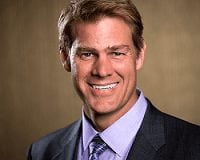 Anderson Business Advisors
Founding partner of Anderson Business Advisors. Mr. Coons graduated from Seattle University School of Law in 1997. His latest book, 'Asset Protection for Real Estate Investors', has brought him national recognition as an expert in asset protection and tax planning for real estate investors and business owners.
As a real estate investor himself, his practice involves the structuring of land trusts, limited liability companies, corporations and other business forms to shield investors from the myriad of challenges facing them in the new economy.
"I already have recommended your company due to your knowledgeable skills, promptness and professionalism, communications and direct advice. Anderson Advisors let's me know what I need to know to succeed and profit in my new ventures without any BS!"
"Very caring staff than makes all the time in the world to be a support and to answer and clarify hard to understand questions. We would have been lost in starting our new business without Anderson."
As a client of Anderson, I have appreciated their commitment to client education, their real world expertise regarding the challenges and opportunities that entrepreneurs and real estate investors face, and their genuine desire to see their clients succeed. Thank you, Anderson.
We offer full-service business solutions for real estate investors and business owners.
We look forward to helping you structure your real estate investing to ensure you have the
highest level of asset protection and best tax-saving strategies possible.


OUR MISSION
Preserve, Protect, and Prosper