Request a FREE Privatized Banking Consultation with Greg Boots and Receive a BONUS Free Digital Copy of Greg's Book, The Private Vault: A Guide to Building Tax-Free Income in the New Economy
Wherever you are on your path to wealth accumulation, retirement planning, and growing your investing and business, the choices you make today affect your game plan for tomorrow.
We've seen increasing marketing volatility recently, and some predict the worst is yet to come.
What you do TODAY can make a tremendous impact on your ability to weather — and even thrive in — future market conditions, whatever those may be.
Privatized banking offers an alternative on your path to financial freedom and legacy-building. It can make the difference between sailing or sinking on future market waves.
PLUS, there are a host of ancillary benefits and creative ways real estate investors & business owners can use this strategy to ramp up your returns, for now and years to come.
Is privatized banking right for me?
Request your complimentary Privatized Banking Consultation with Greg Boots, Esq., CFEd®, to get started on your path to greatness.
PLUS receive a free digital copy of Greg's book, The Private Vault: A Guide to Building Tax-Free Income in the New Economy as a thank you!
If you have any questions or need assistance in completing this form, contact Greg at 425.242.6296 or email support@executivews.com.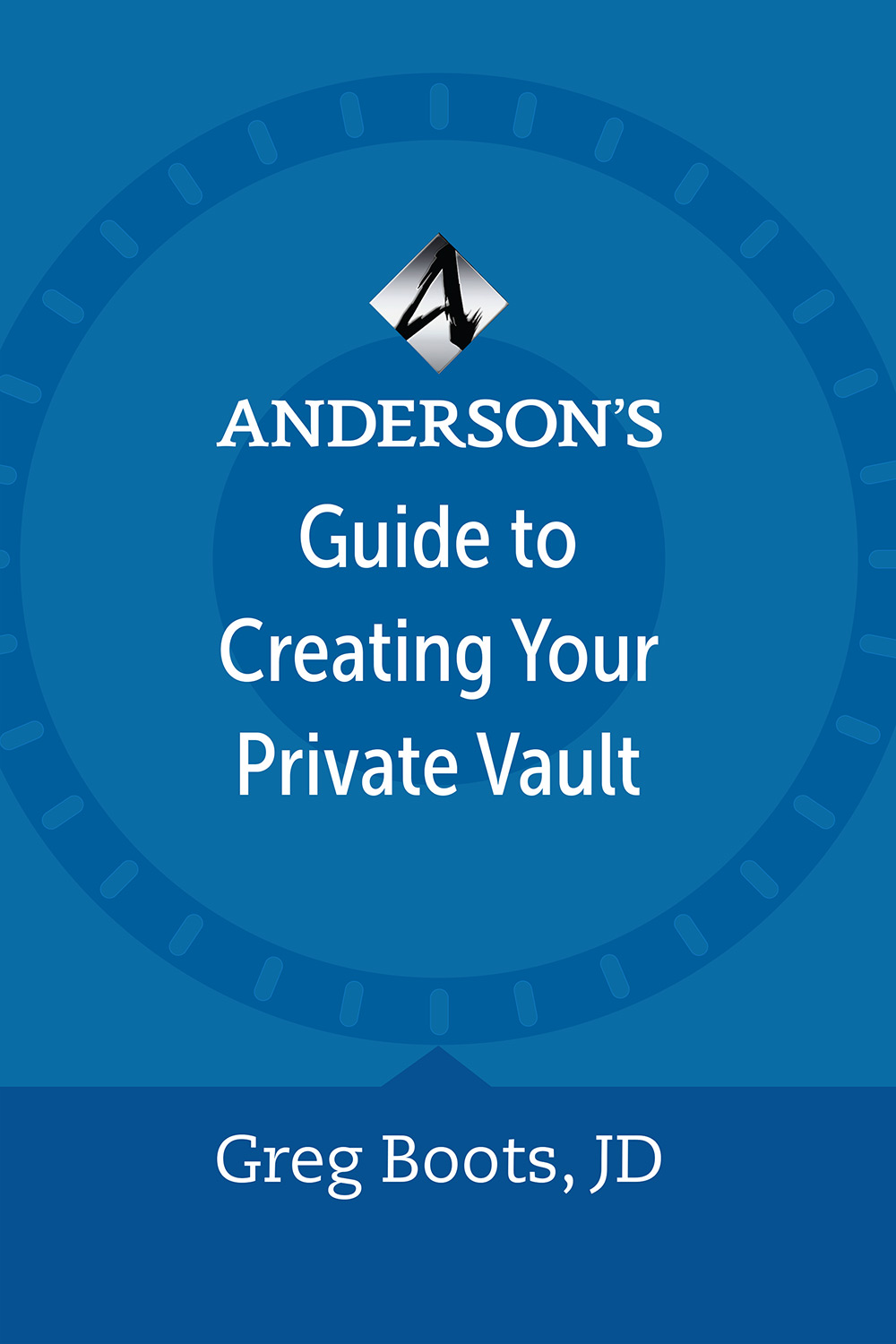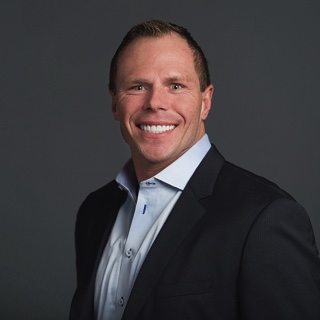 Greg Boots, Esq., CFEd®️ is the founder and CEO of Executive Wealth Solutions, LLC. Greg works with clients nationwide on executive wealth accumulation, nonqualified plans, retirement income planning, and college funding. He has extensive experience working with professional practices on executive compensation and business continuation goals. Greg is also very active in the area of retirement income planning for federal employees.
Greg is a licensed attorney and graduated Cum Laude from Seattle University School of Law in 1997. He was listed as one of Washington State's Top Attorneys in 2013. Greg is a Certified Financial Educator (CFEd®️), Retirement Income Certified Professional (RICP®️), licensed insurance agent, and holds several securities' licenses. These designations make him uniquely qualified to guide businesses and individuals in their wealth accumulation and income planning goals. As a nationally recognized public speaker, Greg is an authority on business formation, estate planning, and retirement planning strategies.