Events and Training Workshops
Learn from the best in the business at one of our exciting workshops held all over the country. For upcoming dates & times click on the event image.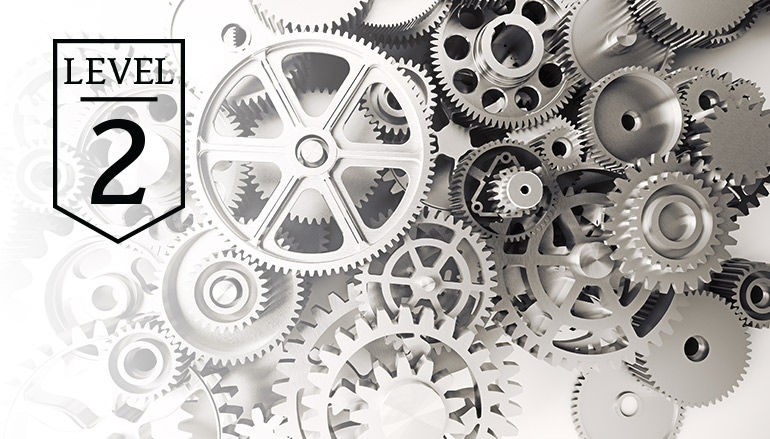 Structure Implementation Workshop
The first steps after your entities are created.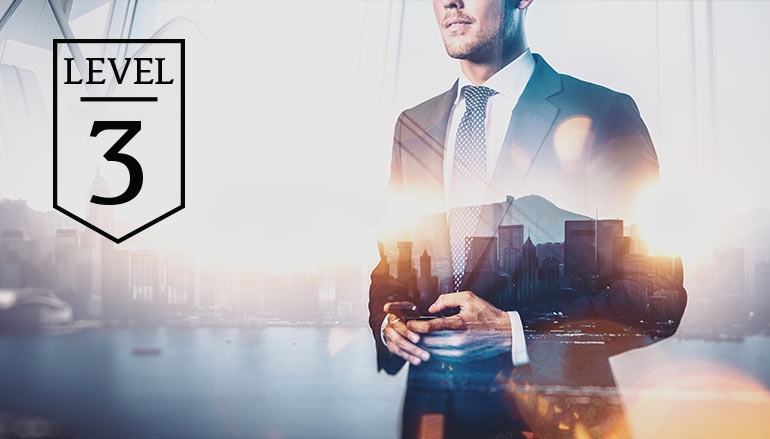 Tax Wise Workshop
Advanced strategies to minimize your taxes and put money in your pocket.

How Can We Protect and Grow Your Wealth Today?
Whether you want to protect your existing assets, decrease your tax burden, or prepare for retirement, our Advisors can help.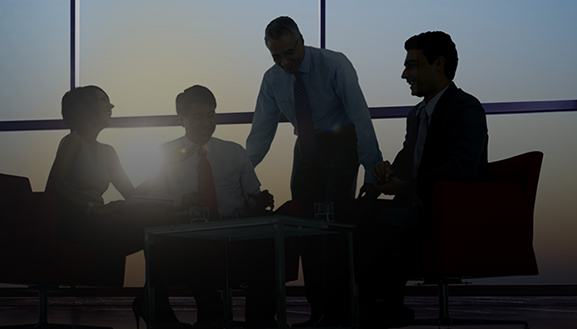 Entity Formation
Form a LLC, Set up a Corporation, and Non-Profit Formation. Click for Details >>>
LLC Formation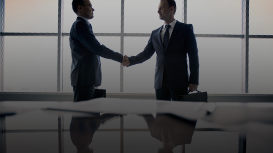 Asset Protection Planning
Structuring your entities for maximum security and peace of mind. Click for Details >>>
Asset Protection Planning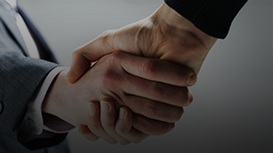 Wills & Trusts
Estate Planning, Living Trusts. Click for Details >>>
Wills & Trusts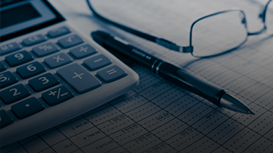 Tax Planning
Tax Prep and Bookkeeping. Click for Details>>>
Tax Planning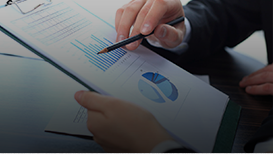 Asset Protection and Tax Planning Advice That Fits Your Lifestyle
No matter how you earn it, we can help you keep more of your income.
Our Team of Advisors
You have access to Estate Planning Attorneys, CPAs and Advisors who all will assist in developing your Wealth Planning Blueprint to protect, plan and save.
Just a Few Happy Clients…
Anderson played an integral part in helping us establish our real estate investing business structure, our living trust estate plan, and our LLC business structure. If not for Toby and his team, we may not have known how important it was to structure our businesses in a way that protects our personal assets and our family's legacy. In addition, the team has helped us create a living trust, and every other lawyer just wanted us to make a will (which of course, provides them with more money through the probate process).
Natasha D.
The employees at Anderson all have unique different skills. It's really hard for any one person to have all the answers. It's so neat to have the community and the package together in one organization. If you don't have the answer or another advisor doesn't have the answer, they are going to go find it out for you and help you really get to where you need to be.
Carl F.
I am more than impressed by the depth and clarity of the information. Thank you to Zack Childress for telling me about Anderson Business Advisors. Also a big thank you to Clint Coons for breaking everything down in the training Youtube Videos! I learned more from Clint in those short training videos about setting up my business in the proper structure then I had learned in all my business experiences up to now. Thanks again Clint Coons.

Charles S.
Webinar Archive
Learn from Anderson's team of advisors, attorneys and tax professionals by watching one of our past webinars in estate planning, asset protection for real estate, tax reduction strategies and more.
Turnkey Real Estate Asset Protection
Real estate asset protection attorney Clint Coons covers how to set up a Turnkey Real Estate Asset Protection structure using limited liability companies and land trusts. Clint lays out how to use both LLCs and land trusts together to minimize, if not eliminate, your personal liability when it comes to your investment properties. Learn common mistakes many investors make when approaching real estate asset protection.
Watch Replay Now
Asset Protection, Tax, and Estate Planning Blog
Learn the strategies for business owners, real estate investors and traders provided by our expert advisors, attorneys and, CPAs at Anderson.
Most investors are unaware an LLC can be set up without the investor's personal information publicly disclosed to anyone with access to a computer. A key component of creating an asset protection shield is to maintain a veil of privacy around your assets. Its common sense that if you appear worthless, a creditor will be forced to weigh the options of bringing a claim because the possibility of recovery is highly suspect. Unfortunately, most real estate investors and professionals who establish LLCs either do not know how to create an LLC without the investor's information being publicly exposed or downplay the importance of anonymity in planning. (I believe the latter is a direct result of a professional not understanding how to create the former.) When an LLC is organized, the organizer must select between a manager-managed, or member managed LLC. With either LLC form, 45 states require the LLC organizer disclose the LLCs manager(s) or member(s). This information is publicly available because on the state's secretary of state website. How important is anonymity? Very! Consider a recent situation involving a real estate investor in California who I will refer to as John. Five years ago John established a California …
read more
It's about tax time, which is prime time to talk about contributing to an IRA with funds you already have…but may not know you have. We know this is a prevalent problem, because we get inquiries like this all the time from our clients: "Hey, I'd really like to put $5,500 into my IRA so I can get that tax deduction…but I don't have that money just lying around! What do I do?" This isn't a frivolous concern. If you're married and filing jointly, with an income around $100,000, you'll save a tidy $1,000 in taxes with that $5,500 contribution. But there's good news: you DO have this money around already, even if your bank balance doesn't reflect it, and any "extra" you have is tied up in investments or the like. You just don't realize you have it. So where is it? The Hidden Value of Your 401(k) Let's say that you participate in a 401(k) plan with your employer, and you have $30,000 in the account; or, alternatively, you've set up your own IRA, to which you can contribute up to $5,500. The key is, however, that in order to make that contribution, you have to have at …
read more
Our Locations
Visit us at one of our three locations. The Summerlin office in Las Vegas, NV is where most of our internal seminar events are held.
Las Vegas Operations Office
3225 McLeod Drive, Suite 100
Las Vegas, NV 89121
Phone: 1-800-706-4741
M-F 8:00 AM – 5:00 PM
Las Vegas Event Center
1980 Festival Plaza Drive, Suite 550
Las Vegas, Nevada, 89135
Phone: 1-800-706-4741
M-F 8:00 AM – 5:00 PM
Tacoma Office
732 Broadway Suite, #201
Tacoma, WA 98402
Phone: 1-800-706-4741
M-F 8:00 AM – 5:00 PM