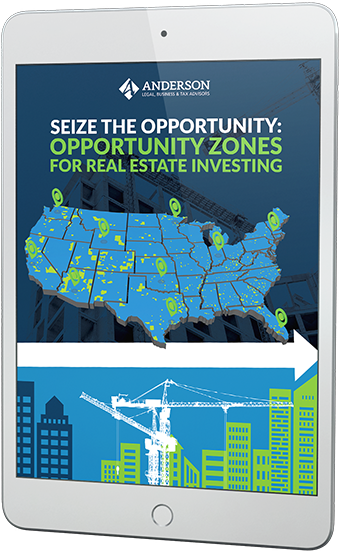 The hottest new trend in real estate investing for major tax savings!
Take advantage of new tax laws to maximize your investing potential.
Ramp up your returns this year with our FREE ebook:
Seize the Opportunity: Opportunity Zones for Real Estate Investing
We'll never share or sell your information.
Share with Friends:

Maximize Investment Potential With
Opportunity Zones.
Learn what Opportunity Zones are and how to take full advantage of this new tax law to pay as little as ZERO TAXES on capital gains. This eBook breaks down Opportunity Zones for real estate investors and how to defer taxation on the gain you invest in Opportunity Zones through a Qualified Opportunity Fund.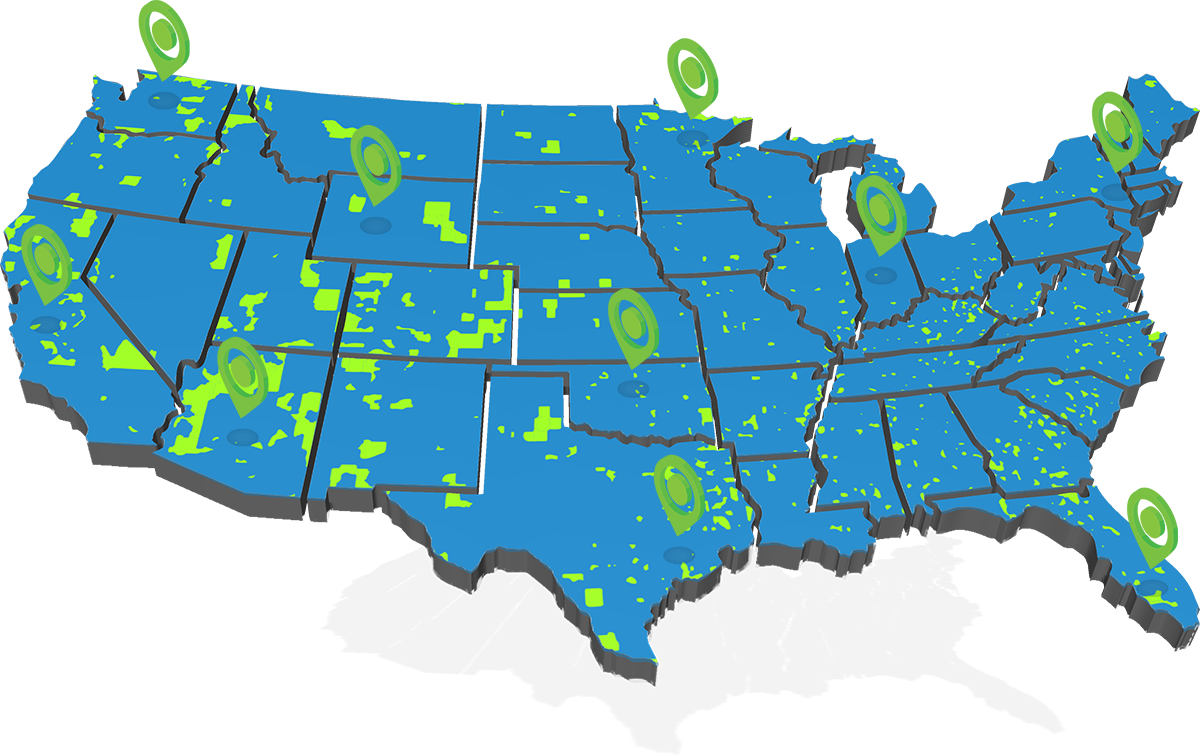 Defer Federal Taxes on Recent Capital Gains
One of the best-kept investing secrets of 2020 can be found in the United States' Internal Revenue Code. Now you can learn how to use these new laws to your advantage (in plain English!) with this FREE eBook.

Improve Distressed Communities
The US government has provided significant incentives for investors to invest gains into pre-identified areas of economic distress, allowing you to save BIG on taxes while bettering these needy communities across the country.

Pay as Little as Zero Taxes on Potential OZ Profits
For smart real estate investors who understand investing as a wealth-building tool, this presents a huge opportunity to save hundreds of thousands of dollars on taxes for years to come while helping distressed areas in the US. About Anderson Business Advisors
Anderson Business Advisors is a national legal and tax planning firm engaged in working with real estate investors for over 20 years.
Unlike many of our competitors who focus solely on either tax planning or asset protection, we offer comprehensive business planning to elevate your real estate investing. We combine tax planning, asset protection, and business planning when working with real estate investors to help them reach their goals much more quickly.
Why Us?
Our tax strategists and attorneys understand the complexities of building a real estate business and the unique concerns of real estate investors, such as qualifying for financing or positioning a property to sell.
Led by a team of experienced real estate investors who also happen to be expert taxation and asset protection attorneys, our approach to comprehensive planning remains focused on helping our clients build an efficient and secure real estate portfolio.