LEARN HOW TO AVOID RISK & CREATE CASH FLOW IN REAL ESTATE INVESTING
Saturday, September 26, 2020
Free Online Event: New Opportunities in Real Estate Investing

Affiliate AP Event Registration
Join us on September 26th to learn how to avoid frivolous lawsuits by owning property anonymously, and how to structure your corporation to take advantage of new OBSCENE tax benefits in the CARES act.
You'll also gain insight and discover how to identify real estate investing deals from mobile or manufactured homes to multifamily and single family residences, how to buy them, rehab them, and turn them into cash flow machines.
Real-life examples from two experts with over 200 cash flow properties who've completed hundreds, if not THOUSANDS, of transactions.
Attend Online on Saturday, September 26, 2020
And that's not all. Clint will share other little-known asset protection strategies and techniques explained in a way you can easily understand so you can take advantage of recent laws put into place to spur real estate investing.
If you're not using these strategies, you are working too hard for your money.
No matter whether you are a seasoned investor with millions in cash or someone starting out with no capital, Aaron will show you… step-by-step… how to make more money.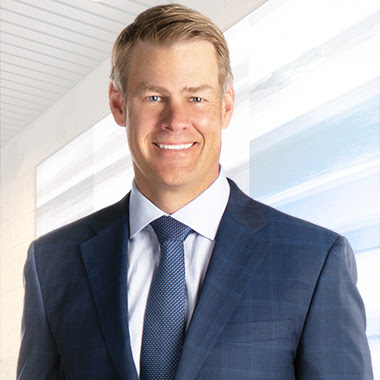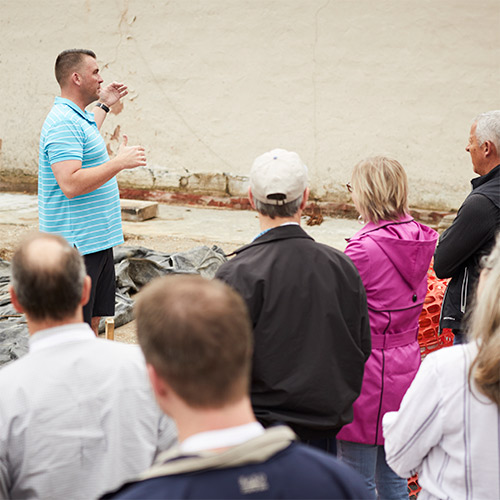 But, what if you NEED money to do more deals?
We have a network of lenders that will loan up to 100% of purchase and rehab costs.
When you attend this FREE online event, you'll know what to do, how to do it, and have access to a team to help you get there.
Aaron has done over $250 million in transactions, manages over 3,000 properties in four states, and rehabs 30-40 houses per month.
Then, because this is a hands-on workshop, attorney Clint Coons, Esq. will go over the most important asset protection and tax planning strategies for real estate investing, including:
Structuring your deals to minimize risks
Using tax savings to actually put more cash back into you your pocket than you had to do the deal
Forget FIRE, use FIRN – Financially Independent Retire NOW
Untapped potential is the difference between where you are now and where you could be.
Register and ATTEND THIS WORKSHOP LIVE for exclusive bonuses JUST for attendees.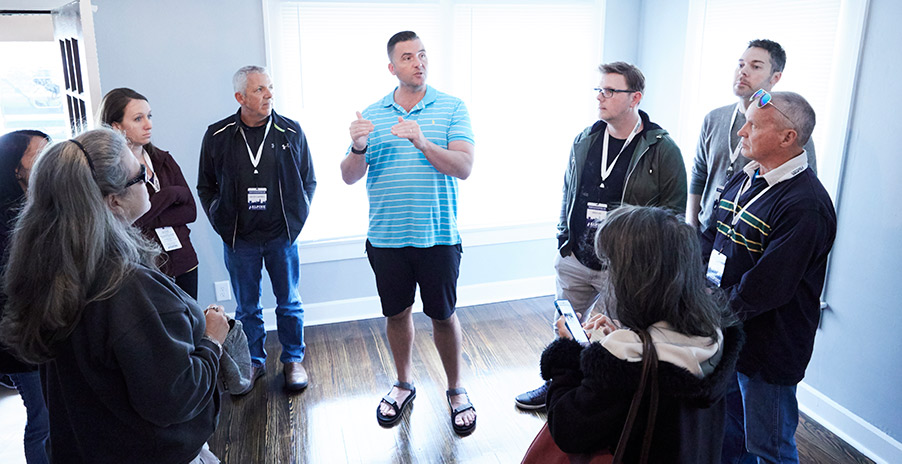 1
Click on Get Your Free Pass and provide your name, email address, and phone number.

2
 Keep an eye on your email for a link to join September 26th.

3
Stream live as our experts share their knowledge.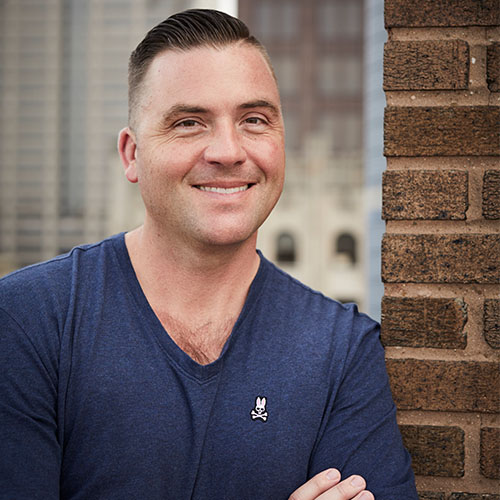 Aaron Adams
Aaron Adams is the CEO of Alpine Property Management and Alpine Capital Solutions. He's also the managing partner in a private equity firm and managing partner of several dozen companies. Aaron has been a full-time real estate investor since leaving his job teaching high school Spanish in the early 2000s. He has purchased several thousand properties, focusing on single family homes in blue collar and middle class neighborhoods. His scope of experience includes apartment complexes, commercial property, new construction, and mobile home parks.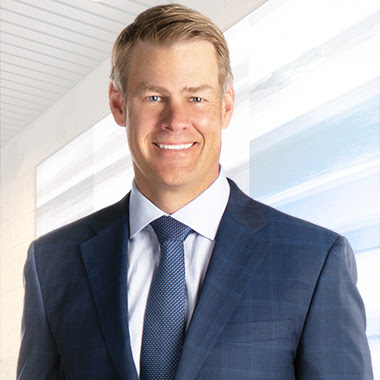 Clint Coons, Esq.
Founding Partner Attorney
As one of the founding partners of Anderson Business Advisors, Clint has grown his legal and tax firm to over 200 employees by assisting real estate investors with creating and implementing solid entity structuring plans. His success in these regards is in large part due to his personal investing experience.  Taking what he learned growing up in a real estate family, Clint has acquired over 100 properties, from small single-family homes to commercial buildings. A prolific writer and educator, Clint has published hundreds of articles, videos, and workbooks on the subjects of real estate investing and asset protection, including his most recent book Asset Protection for Real Estate Investors. Using real-life examples and his personal experiences, Clint knows what really works in investing and what to avoid. A successful attorney, real estate investor, and speaker, Clint has used his innovative and dynamic strategies coupled with knowledge borne from experience to help thousands of people save millions of dollars and build real wealth.