Finally, Real Estate Investing
on

YOUR Terms
Make Unbelievable Returns in Real Estate Without Flips or Tenants
---
MASTERING SUBJECT-TO AND LEASE OPTION DEALS IN REAL ESTATE
Saturday October 23rd, 2021
9am-4pm PT | 12pm-7pm ET
---
Sign Up for this Powerful NEW Event with Special Guest Chris Prefontaine.
Chris Prefontaine is the Smart Real Estate Coach.
Discover his most unique real estate investing strategies that have been proven to work for beginner and advanced real estate investors for nearly two decades.
His students average nearly $75,000 on nearly every deal without doing flips or having tenants.
Fill out your name and email on the right to get your FREE pass to this one-time special event that will blow your mind!
Affiliate AP Event Registration
Discover How to Create 3 Paydays™ for Every Deal You Do
Identify the best ways to make your business and deals "Recession Resistant" in tough economic times.
ATTEND ONLINE SATURDAY OCTOBER 23rd, 2021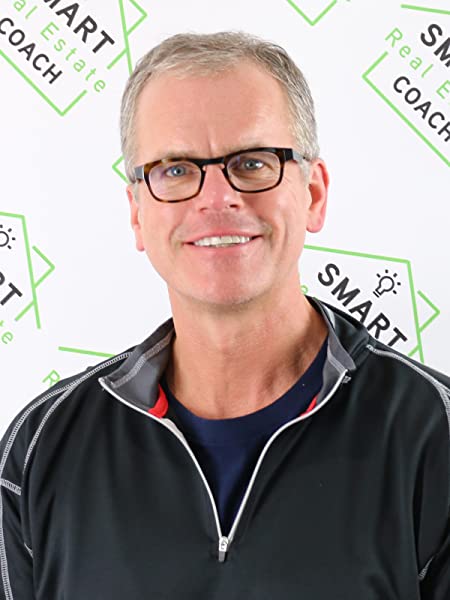 At this event, Chris will show you:
What does it mean to buy real estate "on TERMS"?
How to create 3 Paydays™ for every deal that you do
Where to find homeowners who want to sell on TERMS?
Where to get all the tools necessary to build a profitable business
How you can work with our family team IN THE TRENCHES doing deals
How to make your business and deals "Recession Resistant"
How you can keep your cashflow and lose the hassle of tenants
Where and how to find the right buyers for your properties
PLUS much, much more!
Chris has been using this strategy for nearly two decades in good times and bad.
At this event, Clint will show you:
Basic & advanced asset protection strategies
Entity structuring secrets used by the wealthy
Tax strategies to create a tax shield around your assets, reducing your tax liability to the legal minimum
LLCs, corporations, and grantor trusts for real estate & other investing
Wealth management & preservation
How entity choice impacts the protection of assets and personal tax obligation
Retirement planning
Rental real estate structures
Flipping real estate structures
Wholesaling real estate and wholesale trusts
Taught by investors (who also happen to be attorneys), for investors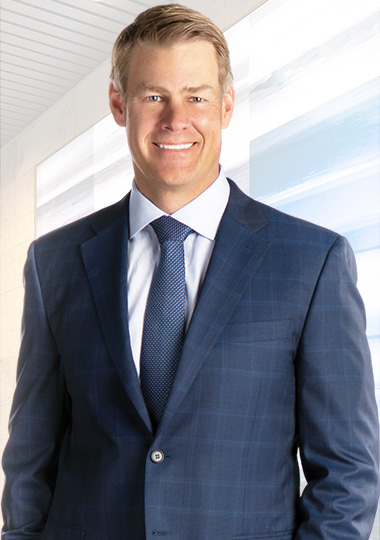 1
Click on Get Your Free Pass and provide your name, email address, and phone number.

2
Keep an eye on your email for a link to join on October 23rd, 2021.

3
Stream live as our experts share their knowledge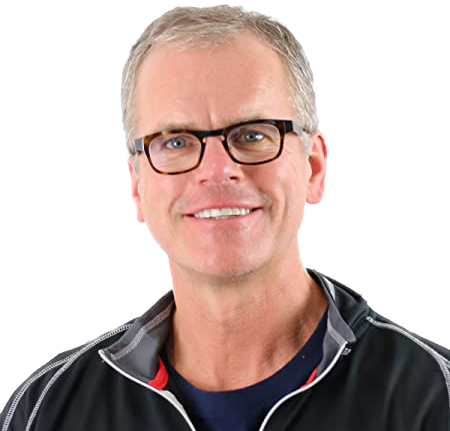 Chris Prefontaine
Chris Prefontaine is a 3-time best-selling author of Real Estate on Your Terms, The New Rules of Real Estate Investing, and Moneeka Sawyer's Real Estate Investing for Women. He's also the Founder and CEO of SmartRealEstateCoach.com and host of the Smart Real Estate Coach Podcast.
Chris has been in real estate for almost 30 years. His experience ranges from constructing new homes in the '90s and owning a Realty Executive Franchise to running his own investments (commercial & residential) and coaching clients throughout North America.
Today, Chris runs his own buying and selling businesses with his family team, which purchases 2-5 properties monthly, so they're in the trenches every single week. They also help their Associates and students do the exact same thing all across North America, working together on another 10-15 properties every month.
Having been through several real estate cycles, Chris understands the challenges of this business and helps students navigate the constantly changing real estate waters.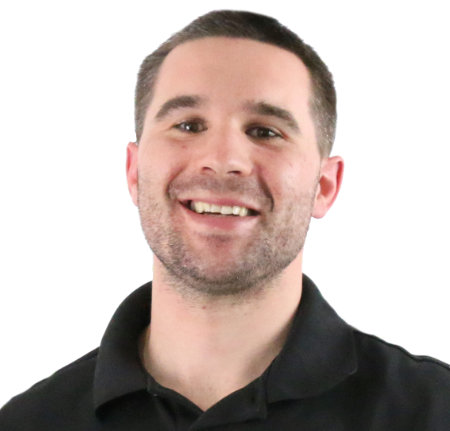 Zachary Beach
Zachary is an Amazon Best-Selling Author of The New Rules of Real Estate Investing and co-host of the Smart Real Estate Coach Podcast. He is a Partner, COO, and Coach at Smart Real Estate Coach. In September 2020, they released a revised edition of Real Estate On Your Terms, which Zach co-authored.
At the age of 25, Zach decided to leave the world of bartending and personally training and jump into the family business. It was one of the first big risks that he took in his life, as nothing was guaranteed. Plus, he knew absolutely nothing about real estate. Through hard work, in-house training, and implementation, Zach has now completed over 100 deals and growing. On top of that, he coaches students around the country on how to buy and sell property just like his family still does. Now, as a group, they buy and sell 20-30 properties a month with a predictable and scalable system, controlling between $60 million+ of real estate at any one time with little to no money in the deal and no banks involved.
Zach has been in the business for over 4 years and now runs all operations of Smart Real Estate Coach, on top continuing to coach his students and Associates. He has an amazing wife Kayla and two small children, his son Remi and his daughter Bellamy. He is a prime example of how to be successful both in business and at home.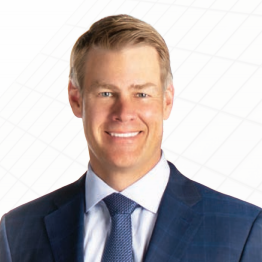 Clint Coons, Esq.
Clint is a founding partner of Anderson Business Advisors.
Clint teaches extensively throughout the U.S. to groups of investors and professionals with many of his courses certified for continuing education credit for legal, accounting, and real estate professionals.
His success in these regards is in large part due to his personal investing experience. Taking what he learned growing up in a real estate family, Clint has acquired over 100 properties, from small single-family homes to commercial buildings.
Using real-life examples and his personal experiences, Clint knows what really works in investing and what to avoid.
In addition to advising clients and investing in his own real estate projects throughout the United States, Clint has written Asset Protection for Real Estate Investors by Clint Coons, Esq. —a book that has helped thousands of investors avoid the hazards and pitfalls of real estate investing.