Need Help? Contact us at:
800.706.4741
How Reducing Your Taxes Can Bring You Wealth, Success, and Happiness
As it turns out, the secret to real estate wealth is in the tax deductions. With this FREE guide by Real Estate and Asset Protection expert Clint Coons, Esq., you'll learn exactly how seasoned real estate investors use simple tax write-offs to build massive wealth over time.
This quick read will give you an insight on how to reduce your taxes so you can file your next tax return without worry or stress.
Enter your information to download this quick and easy guide.
Un-Tax Yourself
Your guide to harvesting real estate tax deductions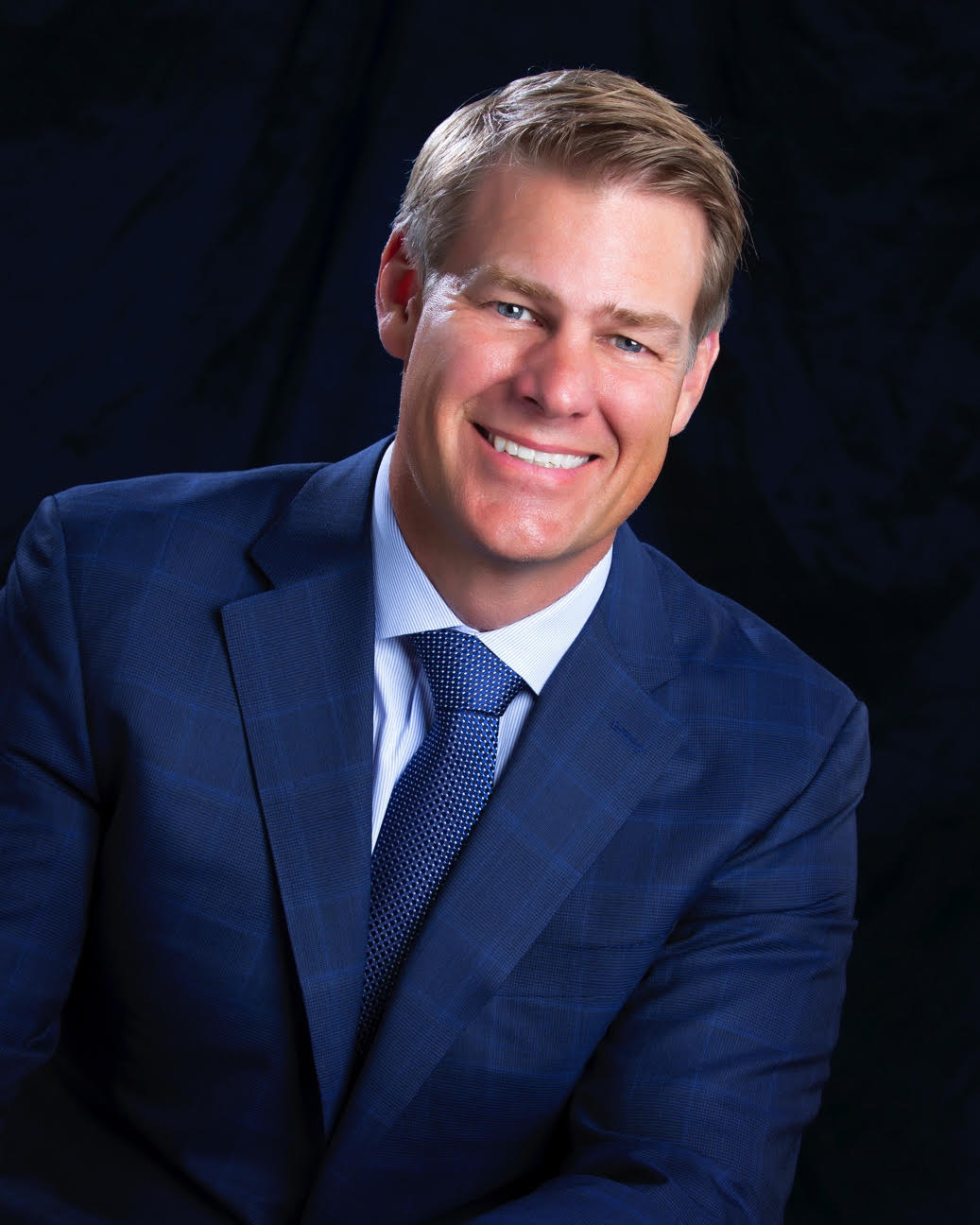 About The Author…
Clint Coons, Esq.
Founding Partner | Anderson Business Advisors
A founding partner attorney of Anderson Business Advisors, Clint has grown this well-respected legal and tax firm to over 400 employees with offices in four states. He works with real estate investors across the nation, including those involved in various high-risk professions and small businesses. In addition, he has acquired over 250 properties ranging from small, single-family homes to commercial buildings.