Call 888-629-8876 to speak to an Event Advisor now!
Infinity Investing Course Overview
How to Create a Passive Income Generating Machine
Identify and Use the 5 Infinity Income Sources
How to Develop a Simple Plan for Financial Independence
The 8 Habits That Will Leave You Poor (and How to Avoid Them)
How to Become a Stock Market Landlord
Why Broker's Won't Show You How to Rent Your Stocks
Identify Your "Losing Loop" and Break It
Who Should Attend
Potential and current stock market investors looking for specific income streams to leave the rat race through strategies and techniques taught by experienced and successful investors. This is a level one workshop and anyone may attend. Whether you're brand new to the stock market or looking for strategies to improve your investing, this workshop is essential to creating, understanding, and growing your Infinity Net Worth and Infinity Income Statements.
Upcoming Dates
Choose your date below
Regular Price
Includes a Guest
Reserve your spot today to take advantage of this Special Pricing!

(Valued at $2,995)
Platinum Price
Includes a Guest
Call our VIP Platinum Event Advisors to book your tickets using your complimentary tickets or to take advantage of your member-only discount.
After Attending You Will…
Know how to create a long-term passive income stream.
Be able to practice proper stock trading strategies.
Have the information to protect your financial future.
Be able to turn your stocks into a greater cash flow.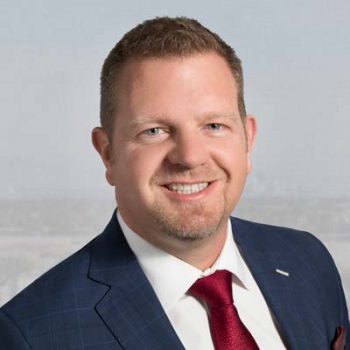 Toby Mathis, Esq.
Toby is a founder of Anderson Business Advisors, one of the most successful business, tax and planning companies in the US. Toby has had companies featured on the Inc. list of fastest growing US companies on 3 different occasions, has had his company voted as a "Best Places to Work" by a major publication and has had a Chamber of Commerce "Business of the Year". He has sat on the Boards of hundreds of companies including public and private enterprises, non-profits, and business leagues. He brings a wealth of experience to Infinity Investing and is ready to transform the way you look at your investments.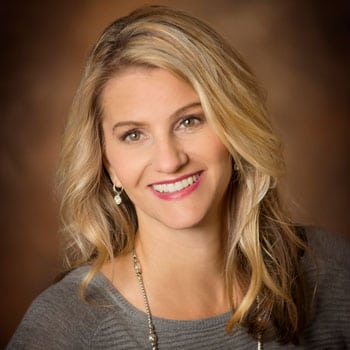 Markay Latimer
Markay took a $2,000 trading account and grew it to $2 million in two years. Now she is teaching you how to successfully trade in the stock market. Considered among the best instructors in the country when it comes to technical analysis and stock chart reading. When Markay Latimer teaches you how to make money in the stock market, she's backing up her training with personal experience.
What Past Attendees Have to Say
ONE Summerlin Building
1980 Festival Plaza Drive, Suite 550
Las Vegas, Nevada 89135
See the benefits of becoming a platinum member and how you can save on events and much more.