Learn How The Most Successful Business Owners Retire Comfortably, Live Their Golden Years Off Passive Income & Leave Behind A Legacy
INFINITY AP Event Registration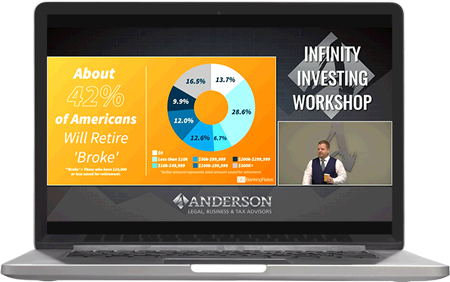 IMAGINE IT, fifteen years from now, you're strolling down an empty beach at sunset. The waves make soft crashing sounds and the sky is a collage of orange and purple. To your left, you see a beautiful beachfront home like you've always wanted. The best part? It's all yours, and it's paid for with your investments — NOT your labor.
Ready to get
There Faster?
If so, this course is for you. Most people have no idea how to make money work for them, leaving them trapped in a cycle of earning, spending, and spinning their wheels.
This is called the rat race, & everyone hates it,
but few people ever truly break free.
This is not a get-rich-quick scheme. It takes time to implement long-lasting strategies that lead to financial independence… but we're ready to show you how. Are you ready to take back your life? If so, you need to take the first steps to infinity.

FREE LIVESTREAM EVENT ON SATURDAY, APRIL 17, 2021 AT 9AM PST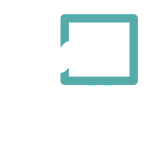 Anyone who's ready to learn how to let their INVESTMENTS do the work instead of doing it themselves. It takes time, but learning how to successfully work with money is the first step to reclaiming your life. If you currently invest or want to learn how to invest smartly, you need this course.
Financial literacy is key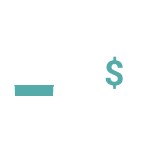 They don't teach financial well-being in school. That's why we have a nation shackled with debt, running in place. Breaking the cycle takes time and knowledge, what we call financial literacy.
Whether you already invest or are just learning about investing, financial literacy is the foundation.
What is infinity investing?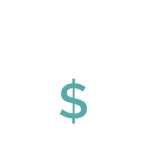 Infinity income is the goal. Infinity investing is how you get there. If you'd like to get more hours in your day to spend your time doing what you love, you'll need to know more than the average person about personal finances, financial well-being, and smart investing. Infinity Investing covers all this and more. Our mission is to enhance your financial literacy, teach you how to be the best possible steward of your money, and show you the secrets to making money work for you.
Ready to stop letting money control you? Infinity Investing is the way.

 Create a Passive-Income-Generating Machine

 Use the 5 Infinity Income Sources

 Develop a Simple Plan for Financial Independence

 Avoid the 8 Habits that Will Leave You Poor

 Become a Stock Market Landlord

 Understand Why Brokers Won't Show You How to Rent Your Stocks

 Identify Your "Losing Loop" and Break It
No financial gurus, no get-rich-quick schemes. This course is taught by experienced investors with a passion for helping others.
Your Infinity Investing Experts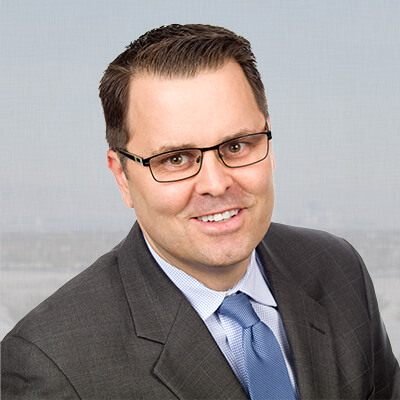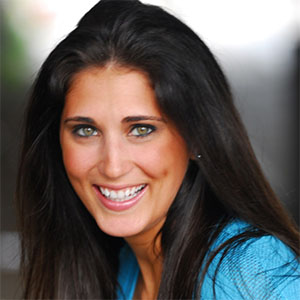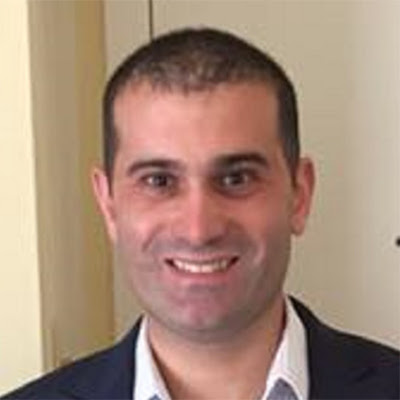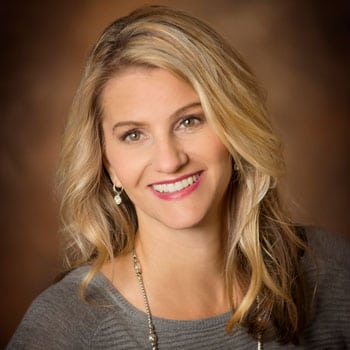 What you will learn in the livestream event

 Introduction to Infinity Investing

The #1 Difference between the Rich and the Poor

How to Calculate Income Spread

Three Losing Bets and How to Avoid Them

Keys to Creating Financial Independence

Where the Wealthy Invest

How to Increase Your Financial Class 
I've been a trader for quite awhile but I wanted to find a way to invest and get a better return on my investments without buying and selling all the time. One of Markay's strengths is simplifying the complicated stock charts down so anyone can understand it.
I've learned a lot about how to trade safely and how to trade options where you are always winning. I'm excited about starting slow and what I've learned is it's not as complicated as you might think.
Key lesson we learned is nobody takes care of your money better than yourself. We can manage our money better and grow it with these tips. They really care and want to share their wealth of knowledge with you. We've learned so much and had things in place but realized we needed all this knowledge years ago. I've never met a man (Toby) who cares so much for others.
I realized I wasn't protecting my assets. Toby was amazing. It's making sense and understanding the numbers is great. The savings we got from Toby's tips is not measurable but for sure it's thousands of dollars. It's a life changing event for us.