Professional Stock Trading Strategies for
Beginning and Intermediate Investors
How to Make and Protect Wealth!
Saturday, April 10th, 2021
9am-5pm PT
Be the casino, not the gambler!
How making small, steady incremental moves can snowball to unbelievable gains.
After discovering these seldom-talked-about strategies, you will quickly see why the Top 10% own over 90% of the stock. Now, it's your chance to be a part of that 10%.


Erik Dodds, Raghee Horner, Toby Mathis, Esq. and Grant Luna
Affiliate AP Event Registration
Discover 6 new strategies in one day and learn how to access over 50 individual trading strategies during this live event.
In this one-day immersive training experience with attorney Toby Mathis and fiduciary and stock expert Erik Dodds, you will discover the investing and trading strategies that the elite traders use to harness unbelievable wealth.
Attend Online on Saturday, APRIL 10, 2021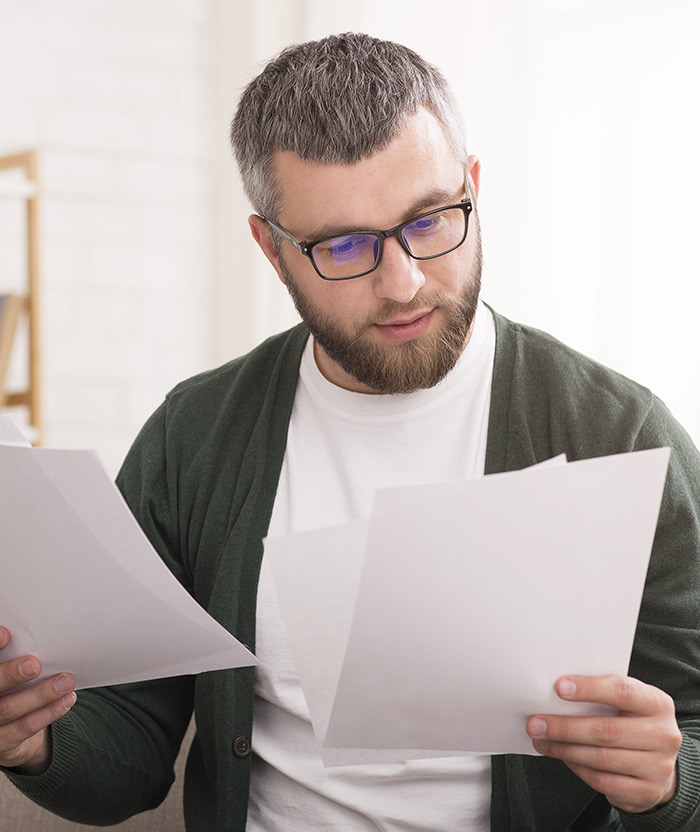 Avoid rip-offs and risky investing strategies
Invest like a pro, and you will never have to worry about money again
At this event, you will discover the following expert strategies:
Investing through fractional shares
Identifying cashflow-rich dividend stocks
Professional ETF wealth strategies
Using REITs and Real Estate
Collecting rents selling covered calls
The right way to sell secured put options
PLUS, much, much more!
Erik Dodds is a fiduciary, which means YOUR interests come before his. No more rip-offs from "financial experts" who put their interests before yours.
Want to Know More About Trading?
Raghee Horner will cover everything you need to know about trading.
What's the best way for maximum profits? Where to invest? Can stocks go any higher?
PLUS, she will show you:
Reflation market opportunities 

Her favorite currency and economy in this environment

Commodities poised for a move

How to avoid newbie mistakes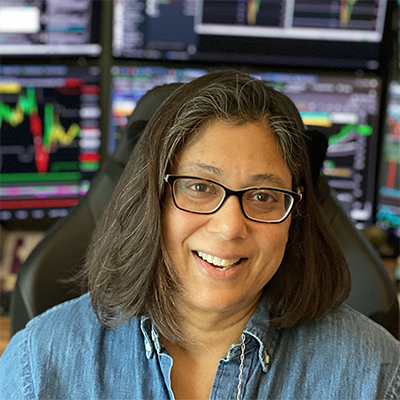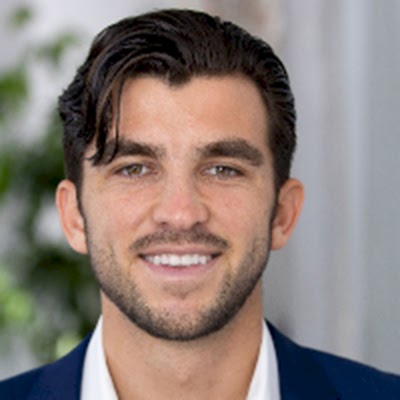 Are Cryptocurrencies Really Worth the Trouble?
Yes
Grant Luna will show everything you'll ever want to know about the amazing world of Cryptocurrencies and how you can profit nicely….
If you get in at the right time and at the right place!
He'll cover
How to reduce risk when investing in crypto 

How to pick the best cryptocurrency for your investing purposes

What are the top strategies used by today's trading experts

Why the IRS doesn't consider cryptos to be currency

Why some cryptos will fail and some will survive
Don't miss this exciting portion of this incredible one-of-kind event.
Discover the tax strategies the elite traders use to minimize the taxes owed on their profits.
Presented by expert tax attorney Toby Mathis, you will discover WHY the wealthy can grow their stock earnings to unbelievable sums.
Together with Erik Dodds, Toby gives you the inside secrets of avoiding many of the taxes that ordinary investors pay.
No matter whether you are a seasoned investor with millions in cash or someone starting out with no capital, Erik & Toby will show you… step-by-step… how to make more money.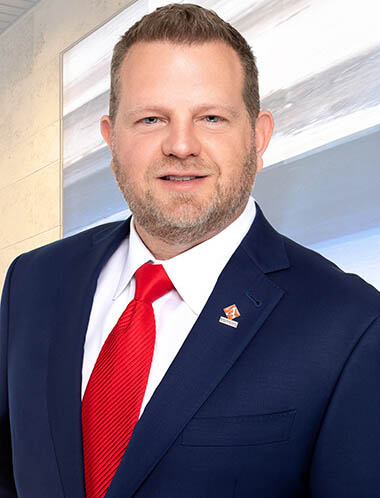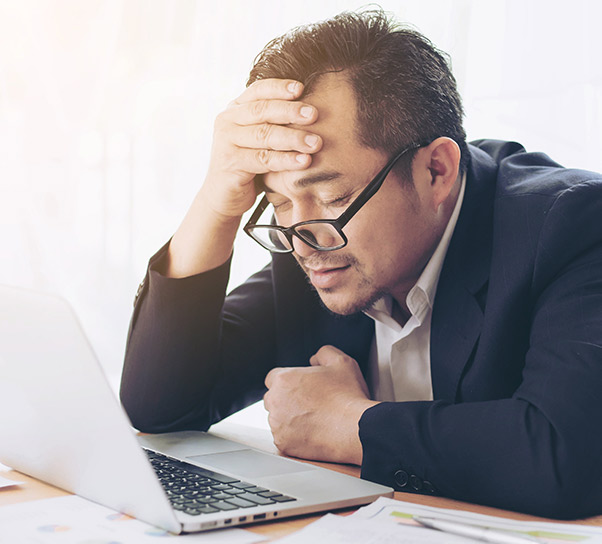 Why make $1,000 and lose half to taxes?
Learn 3 strategies anyone can use to reduce or eliminate taxes on your stock market gains.
If you are putting your money at risk in the markets, then you should receive the rewards–without having to fork over nearly half of it to Uncle Sam.
Failing to know these golden rules of taxes can cost you more than half your profits.
Don't let your hard-earned money go to waste.
Discover how the elite traders can avoid the taxes that the rest of us have to pay!
The lecturers clearly knew their material and presented it in a way that could be understood.
This group of people are top-notch. What a difference they are making in our lives. They really care about the customer.
Key lesson we learned is nobody takes care of your money better than yourself. We can manage our money better and grow it with these tips. They really care and want to share their wealth of knowledge with you. We've learned so much and had things in place but realized we needed all this knowledge years ago. I've never met a man (Toby) who cares so much for others.

1
Click on Get Your Free Pass and provide your name, email address, and phone number.

2
 Keep an eye on your email for a link to join on April 10th, 2021.

3
Stream live as our experts share their knowledge.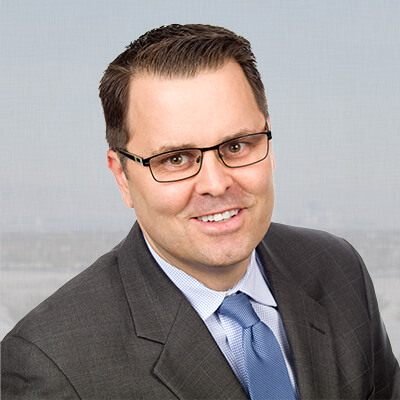 Erik Dodds
Fiduciary
Erik Dodds is a fiduciary and Managing Consultant at Canyon Ridge Group, LLC. With over 25 years of experience in the financial services industry, Erik's specialty lies in the insurance and financial advisory sector. He started his career at a large firm, working closely with the world's largest financial institutions and some of the country's top financial advisors. He is dedicated to helping clients navigate their financial journeys by offering a full spectrum of strategies and many years of knowledge.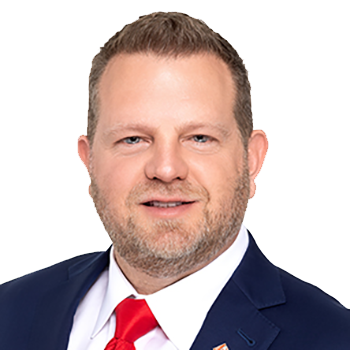 Toby Mathis, Esq.
Founding Partner Attorney
Toby Mathis is a founding partner of Anderson Law Group and current manager of Anderson's Las Vegas office.
He has helped Anderson grow its practice from one of business and estate planning to a thriving tax practice and national registered agent service with more than 18,000 clients.
In his work as an attorney, he has focused exclusively in areas of small business, taxation, and trusts.
Now, he's teaming up with Erik Dodds to give top-notch tax advice to stock market traders.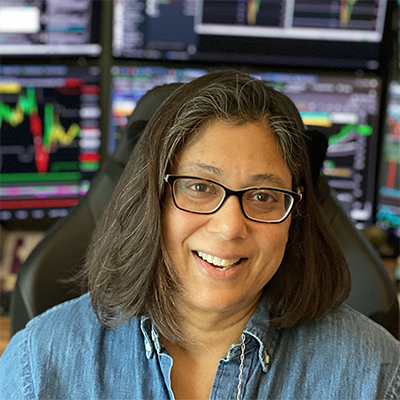 Raghee Horner
Expert Trader and Author
Raghee Horner started trading at the tender age of 17 while still in high school. She continued her pursuit of trading through college until going full-time after graduation.
Raghee has a passion for communicating the message of the markets as well as teaching self-directed traders how to find choice, freedom, and an edge in the currency and futures markets.
Three books, countless speaking engagements, seminars, Chief Currency Analyst for IBFX (bought by FXCM), and trips across the globe, she guided countless traders to make limitless sums of money.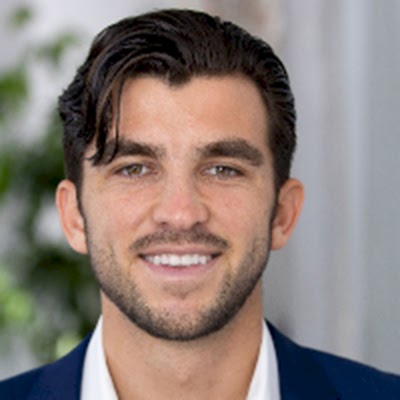 Grant Luna
Crypto Investor
Grant advises and educates people from all levels of cryptocurrency knowledge on emergent technologies and systems. He is active in the Bitcoin networking space as part of the Orange County Bitcoin Network.