FREE VIRTUAL EVENT STARTS IN:
00:00:00:00
FREE WEBINAR
How to Crack the Code to the Hottest Real Estate Markets in 2023
Master the Art of Finding The Most Profitable
Cities & Growth Corridors
Wednesday, October 4
1-3 pm PT | 4-6 pm ET

Learn to find the best-performing real estate markets

Find where distress is coming in real estate markets

Demystify the current real estate trends
Discover the end-game for inflation rates

Easily select the best locations for investing
Sign up for this free workshop and…
get an expert update on the real estate trends, plus
… inside information about selecting the best locations for investing.
How to Crack the Code to the Hottest Real Estate Markets in 2023
Free Registration
Event LEAD AUTOMATION RADIO
Or call us at 888.629.8876 to register with a representative.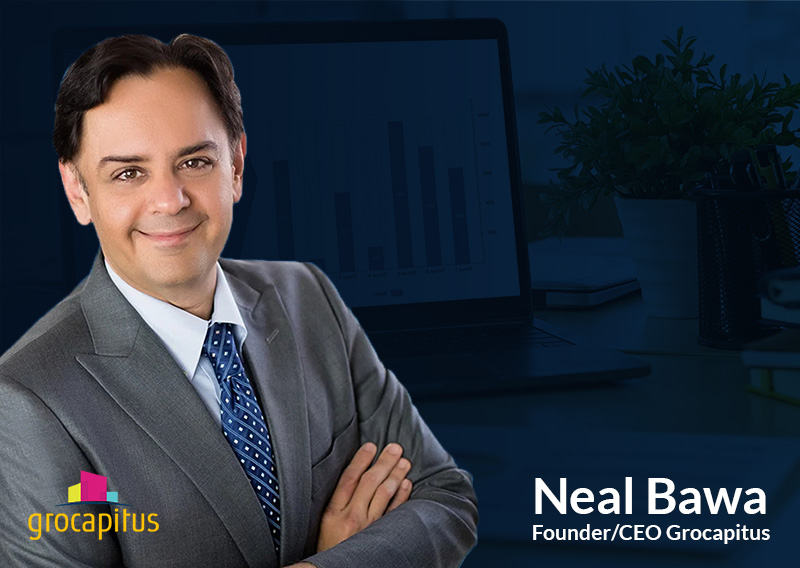 Why this workshop and why GroCapitus?
You'll walk away with gold nuggets every time.
Neal Bawa is a master at taking complex things and using data to make them clear and simple.
His captivating presentation and rigorous use of meaningful data will have you rethinking how to approach investing in the best cash-flowing real estate that gives you passive income.
Now it's your turn to discover proven systems that will show you only the best investing locations.
Don't miss out on this special presentation because it could change your life.
It has for many others.
These gold nuggets that Neal Bawa has for you will last you a lifetime.
Imagine never having to worry about how to locate and snap up the best deals ever again!

Two Experts – One Workshop
Neal Bawa and Toby Matthis, Esq. are powerhouses in their fields who will deliver this unforgettable workshop.
Neal will share his expertise in real estate market trends and awareness while Toby introduces him, moderates the discussion, and answers your questions–including how taxes play into all this.
Together, they'll provide valuable insights, real-world examples, and proven strategies to help you meaningfully consider market conditions and your real estate portfolio.
Don't miss out on this opportunity to learn from the best.
Sign up now for an experience that may change how you approach investing forever.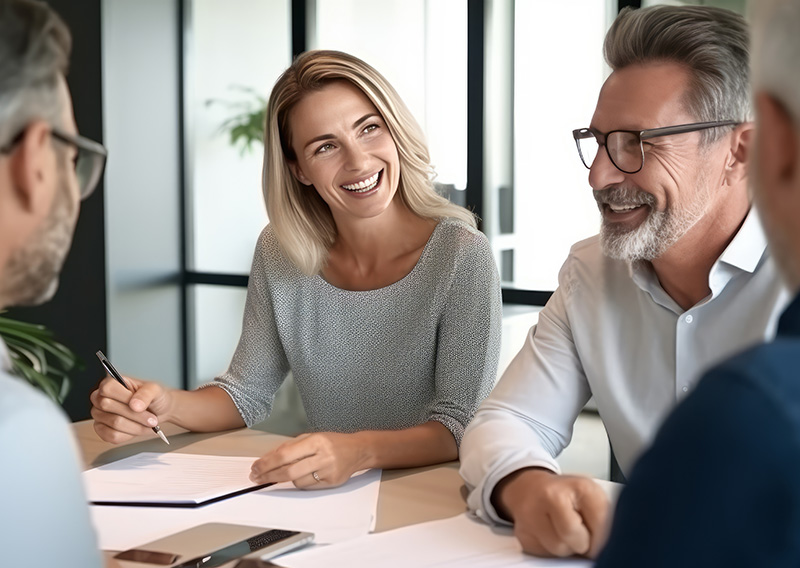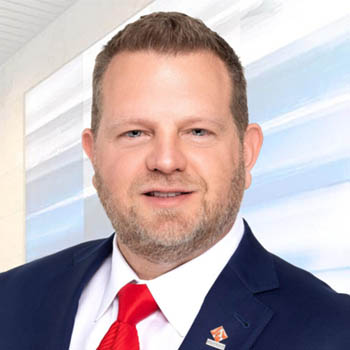 Toby Mathis, Esq.
Founding Partner, Attorney, Author
Toby is an attorney on a mission to help investors and business owners keep and grow more. A founding partner of Anderson Business Advisors, Toby helped Anderson grow its practice from one of business and estate planning to a thriving tax practice and registered agent service – with tens of thousands of clients nationwide. In addition to advising clients and investing in his own real estate projects throughout the United States, Toby is a member of the Forbes Finance Council and has authored several books, including Amazon Best Selling Books Infinity Investing and Tax-Wise Business.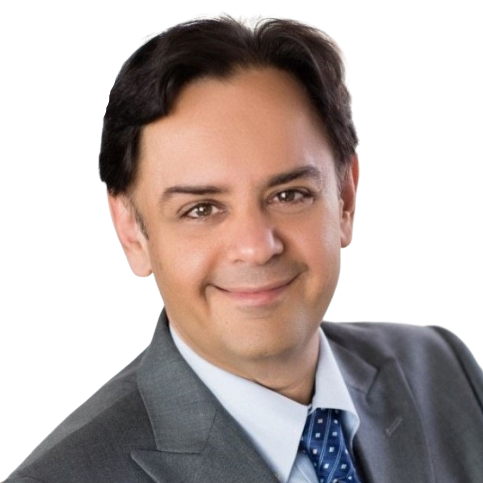 Neal Bawa
Founder/CEO Grocapitus
Neal Bawa is a technologist known as the Mad Scientist of Multifamily in real estate circles. One of the most in-demand speakers in commercial real estate, Neal is also a data guru, a process freak, and an outsourcing expert. Neal treats his $1billion-dollar multifamily portfolio as an ongoing experiment in efficiency and optimization.
The Mad Scientist lives by two mantras; "We can only manage what we can measure" and "Data beats gut feel by a million miles." These mantras and a dozen other disruptive beliefs drive the consistent profit-yielding activity of hundreds of investors who've learned from Neal.
Reviews…
Here's what just a few people have to say about the workshop, the community, and their overall experience.
The knowledge Neal presents on all things real estate is priceless. Neal Bawa is the epitome of real estate knowledge, which I trust implicitly. Thank you for sharing it with me.
I now know where I will be spending quite a bit of my investment dollars for the next few years! Thank you for your awesome insights!
I just want to reach out and thank you for all your insights. You have given my wife and me the perfect roadmap to generate a treasure map of the U.S. and to make data-driven decisions so we can remove the emotions from our choices in markets we are investing in.
Neal's complete detailed analysis of real estate markets of where to invest and where to avoid is invaluable. Anyone who follows the knowledge gained from his presentation would greatly benefit.
I love Neal's presentations– they are very insightful and always innovative. There are so many things I agreed with and several new thoughts that I feel could be revolutionary.
Neal has presented unique angles, emerging market trends, or valuable data insights to thousands….His empirical approach, enthusiasm, and professionalism are second to none. Thank you for all you do, Neal!
Do not miss this life-changing workshop!
Anderson Business Advisors online experiences…
Are super popular, & spots are limited.
Always fill up.
Feature the hidden secrets people need to grow their income.
Are free of charge!
This one will be no exception, so claim your spot now!