Greg Boots, noted attorney and retirement planning expert, appeared on Altmeyer Financial Radio to discuss retirement plans and health care planning strategies. During this interview, Greg shares several tools business owners and real estate investors can use to better plan for retirement and handle insurance needs. He also busts a dangerous myth regarding insurance plans and medical coverage. If planning for your future is a high priority, then the information Greg shares over the course of this program will be highly valuable to you.
Altmeyer Financial Radio is 60-Minute Online Radio Show hosted by David Altmeyer, a Certified Financial Educator who has worked in the financial services industry for more than 35 years.
Listen in to this conversation by clicking the play button below.
Greg Boots Biography: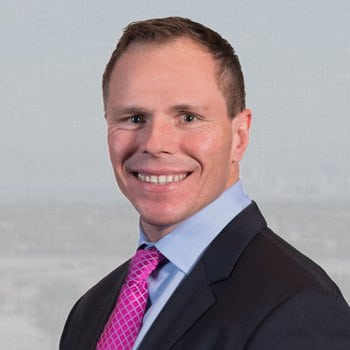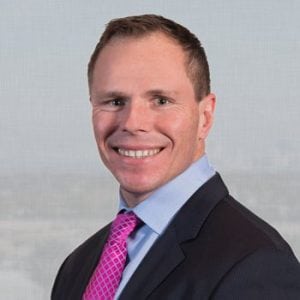 Greg Boots received his Bachelor of Science degree from Washington State University and his law degree from Seattle University. In addition to being a licensed attorney in multiple states, Mr. Boots has his Series 6, 63, 65 and life licenses.
Mr. Boots has extensive experience in working with self-directed IRA, retirement plans, and a variety of other non-traditional tax deferral strategies. He has served as a professional reference for Entrepreneur Magazine and is featured in the Entrepreneur's Almanac covering business planning and asset protection.
Mr. Boots recently authored a book, The Private Vault, on this emerging wealth preservation field. As an avid real estate investor and nationally recognized noted speaker on complex business planning topics, Mr. Boots counsels real estate investors and small business owners on asset preservation and tax minimization strategies.
If you are interested in setting up an appointment with Greg directly, then be sure to fill out our strategy session request form here.
**If you would like to invite one of our expert Attorneys to be a part of your show, please contact Desiree Wolfe at dwolfe@andersonadvisors.com.