Run a Short-Term Rental with Confidence and Ease
Erase your biggest concerns about your short-term rental property.
Free Video Series: The 8 Biggest Concerns About Airbnb Short Term Property Rentals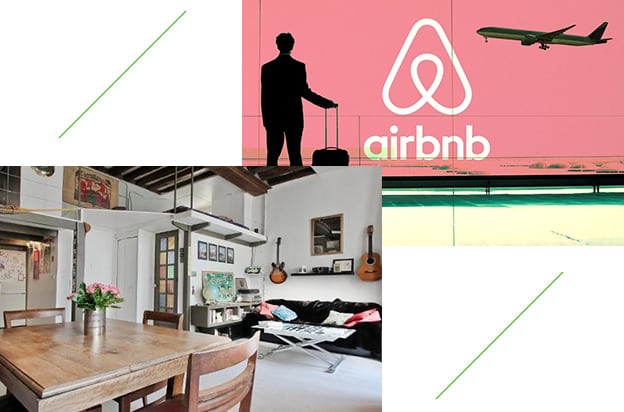 If you're currently renting your home or vacation property through
Airbnb
or another online vacation rental marketplace like
HomeAway
,
VRBO
, or
FlipKey
, or are even just thinking about becoming a host, there are things you need to consider when it comes protecting yourself from lawsuits, learning what the insurance and liability issues are, knowing the tax implications, and planning for what happens if you become sick, hospitalized, or worse.
So, if you want to make some money on the side or to build an Airbnb business that becomes your main source of income, this FREE video series covers the eight biggest concerns when it comes to Airbnb and short term property rentals in general:
3 Things You Need to Know When Starting an Airbnb
Can I be sued?
Does my homeowner's insurance cover Airbnb?
Dealing with Theft
Renting Your Spare Room on Airbnb
Airbnb vs. Rental
Turning Your Vacation Home into an Airbnb
Should I have a rental agreement for my Airbnb?
Get the FREE video series: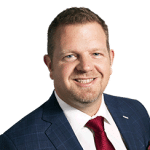 Toby Mathis, Esq.
Founding Partner
"Running a short-term rental property can be a fantastic way to make money. Done right, you can be a successful property owner while building a solid income source."

© Copyright 2017 Anderson Advisors. All rights reserved.