Get Your FREE Copy of The Private Vault
Only $4.95 Shipping!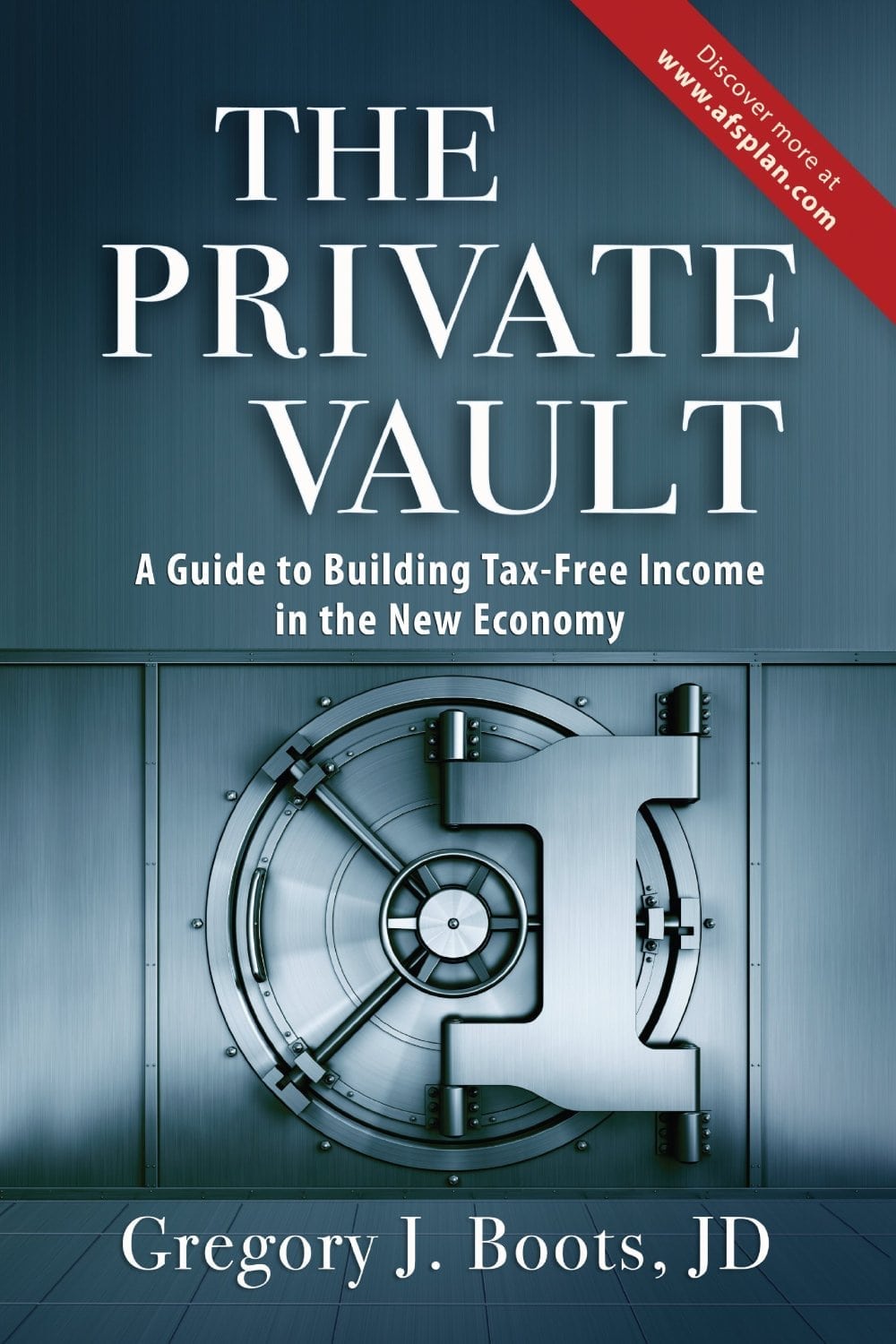 Get Your Free Book Now – Complete the Form and we'll mail you a copy of The Private Vault
What stands between you and financial independence? If you're like millions of Americans, the answer is the middlemen: banks, credit card companies, even the companies that handle your retirement savings. Reliance on these providers leads to a neverending cycle of fees and interest — a cycle that enriches the middlemen while you run in place. The Private Vault shows you how to become your own banker, finance large business and personal expenses on your terms, and how to leave a legacy that passes the same benefits on to your loved ones.
Sorry, this form is not available.