1-DAY TAX & ASSET PROTECTION VIRTUAL EVENT
Summit Livestream Free v2
Sorry, this form is not available.
Hear from two expert attorneys who are watching new legislation as it happens, interpreting the laws & changes for business owners and investors like you, and helping to create actionable plans for your business' longevity and, most importantly, your peace of mind.
Attend Online on
Saturday, May 9, 2020
In the midst of a sudden and unprecedented change in what's normal, it's only natural to think about what's in store for the rest of the year or even years to come.
Join us at the 1-Day Tax & Asset Protection Virtual Event to find out what's on the horizon. It's an online event designed by business owners & investors, for business owners & investors.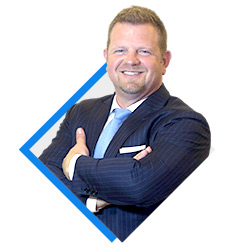 Toby Mathis, Esq.
Toby Mathis, Esq. is a founding partner of Anderson Business Advisors and the current manager of Anderson's Las Vegas offices. He has helped Anderson grow its practice from one of business and estate planning to a thriving tax practice and national registered agent service with more than 20,000 clients nationwide. Toby is an active real estate investor, expert tax attorney, and the author of multiple books and hundreds of articles on small business taxation.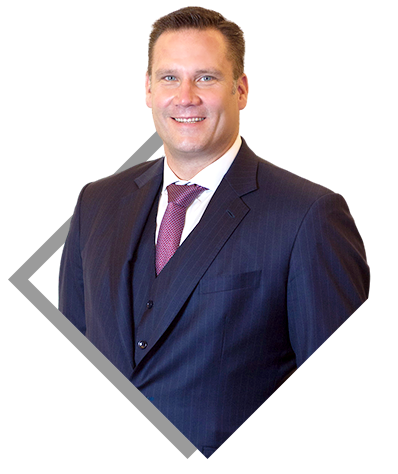 Michael Bowman, Esq.
Michael Bowman, Esq. is a partner with Anderson Business Advisors who practices in the areas of civil and commercial litigation, wealth preservation, and business and estate planning. Michael is a national speaker and educator on business law and tax and legacy planning. He is the author of How to Start and Run Your Business the Right Way and has taught thousands of business owners how to properly structure and operate their businesses.

1
Enter your info and click GET MY FREE PASS NOW to save your seat.

2
Keep an eye on your email for a link to join on Saturday, May 9.

3
Stream the event LIVE as our experts share their knowledge.